Using delicious Koffee Kult cofffe!
---
2 cups of Koffee Kult coffee, cooled
1½ cups of sweented cream
3oz of Irish whiskey
1 bar chocolate, melted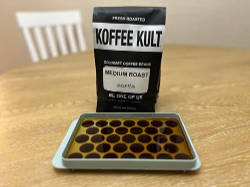 Step 1
Pour coffee into ice molds and freeze
---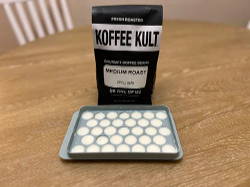 Step 2
Pour sweetened cream into ice molds
and freeze
---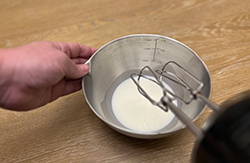 Step 3
Whip the remaining sweetened cream
and set aside
---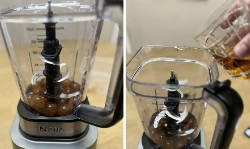 Step 4
Take coffee cubes (equivalent to 4
regular size cubes), add 1.5oz whiskey
and blend until foamy
---
Step 5
Add frozen sweetened cream cubes (equivalent to
2 regular size cubes) and blend
---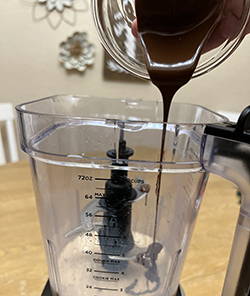 Step 6
Add melted chocolate and blend
---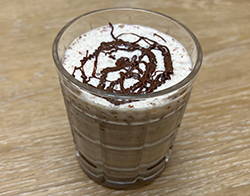 Step 7
Pour into glass, top with whip cream and/or
melted chocolate, and enjoy!
---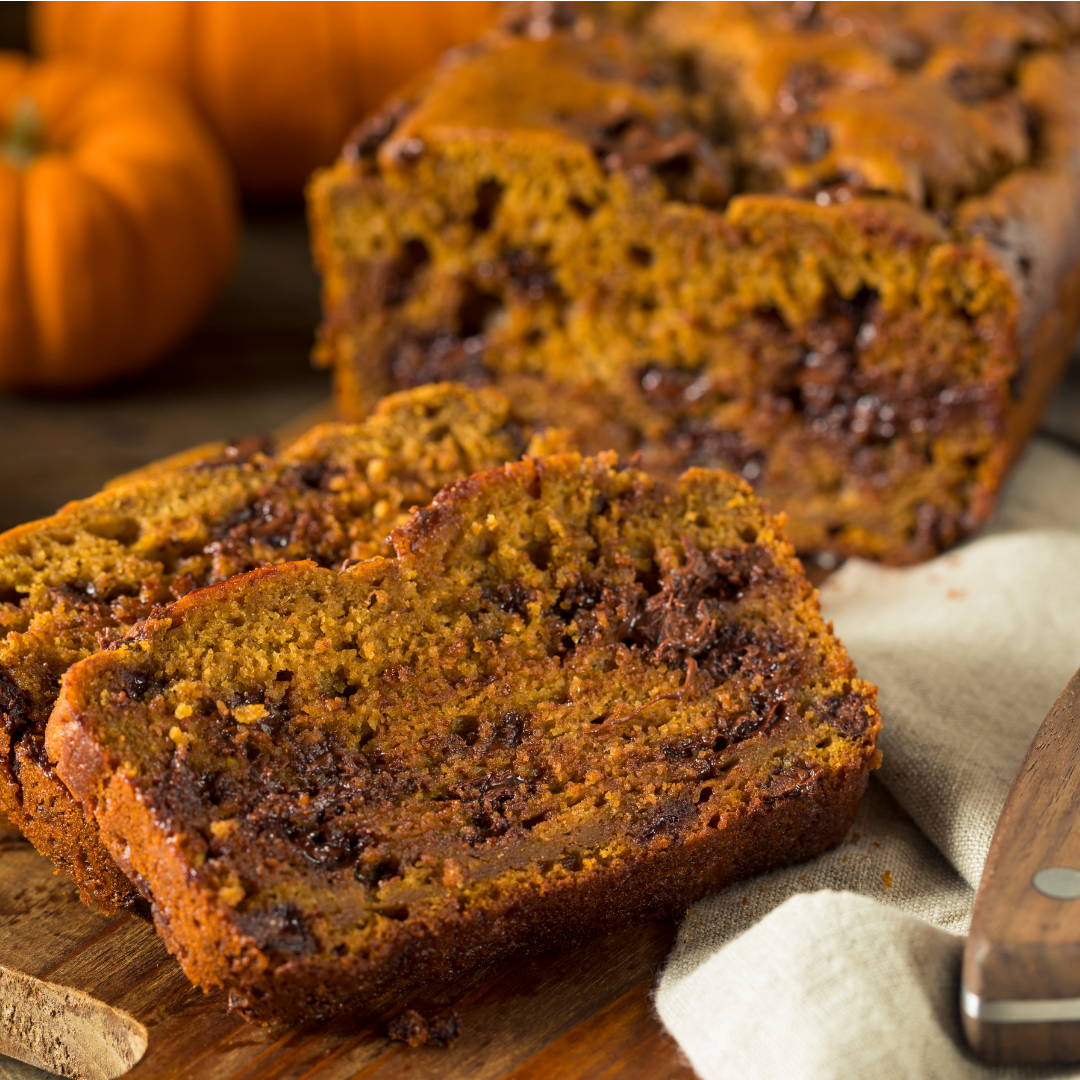 Espresso is not necessary to make this sweet brew. Simply substitute any of your favorite blends.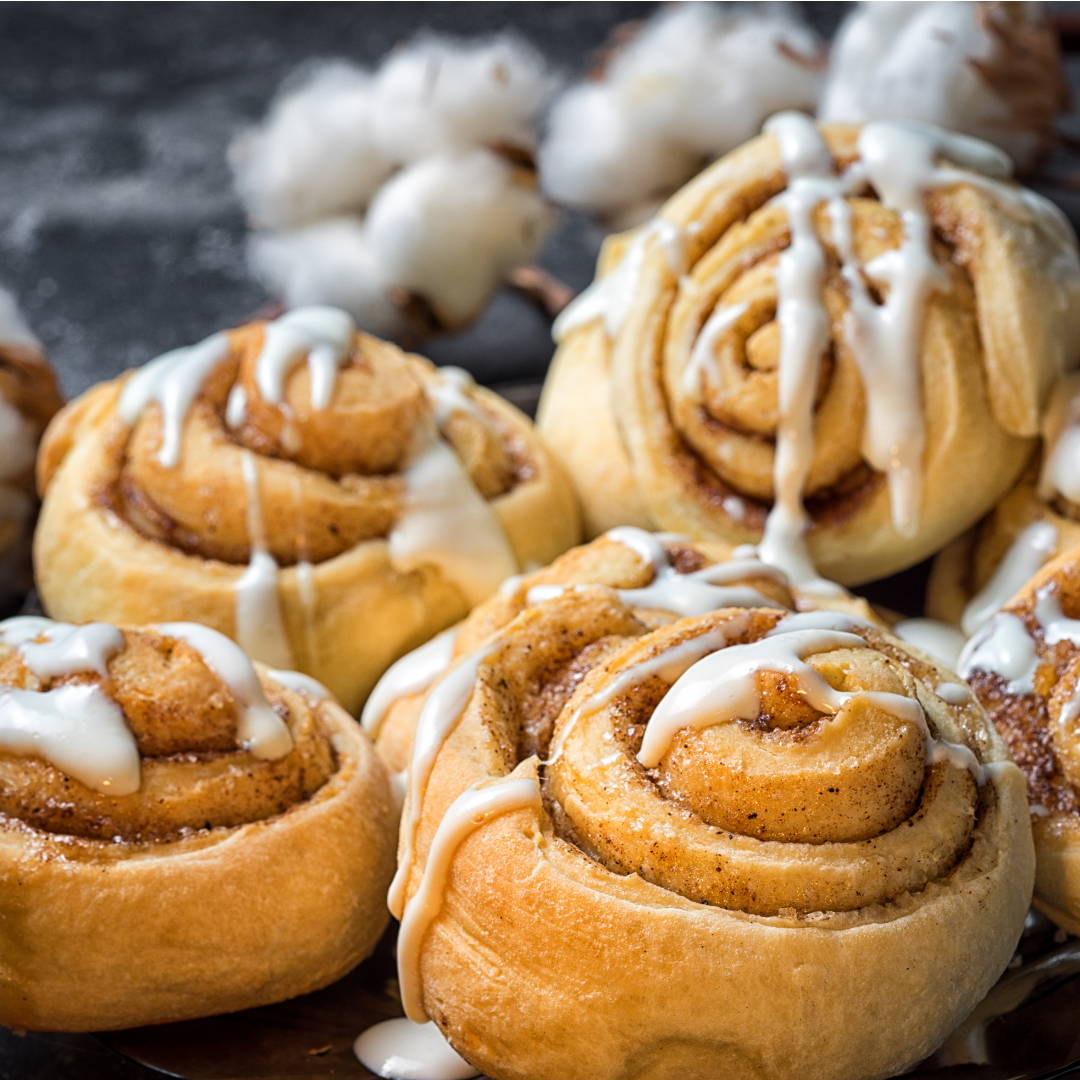 Cinnamon Roll with Coffee Glaze
French Hot Chocolate combines the best of both worlds to create a concoction of amazing flavors.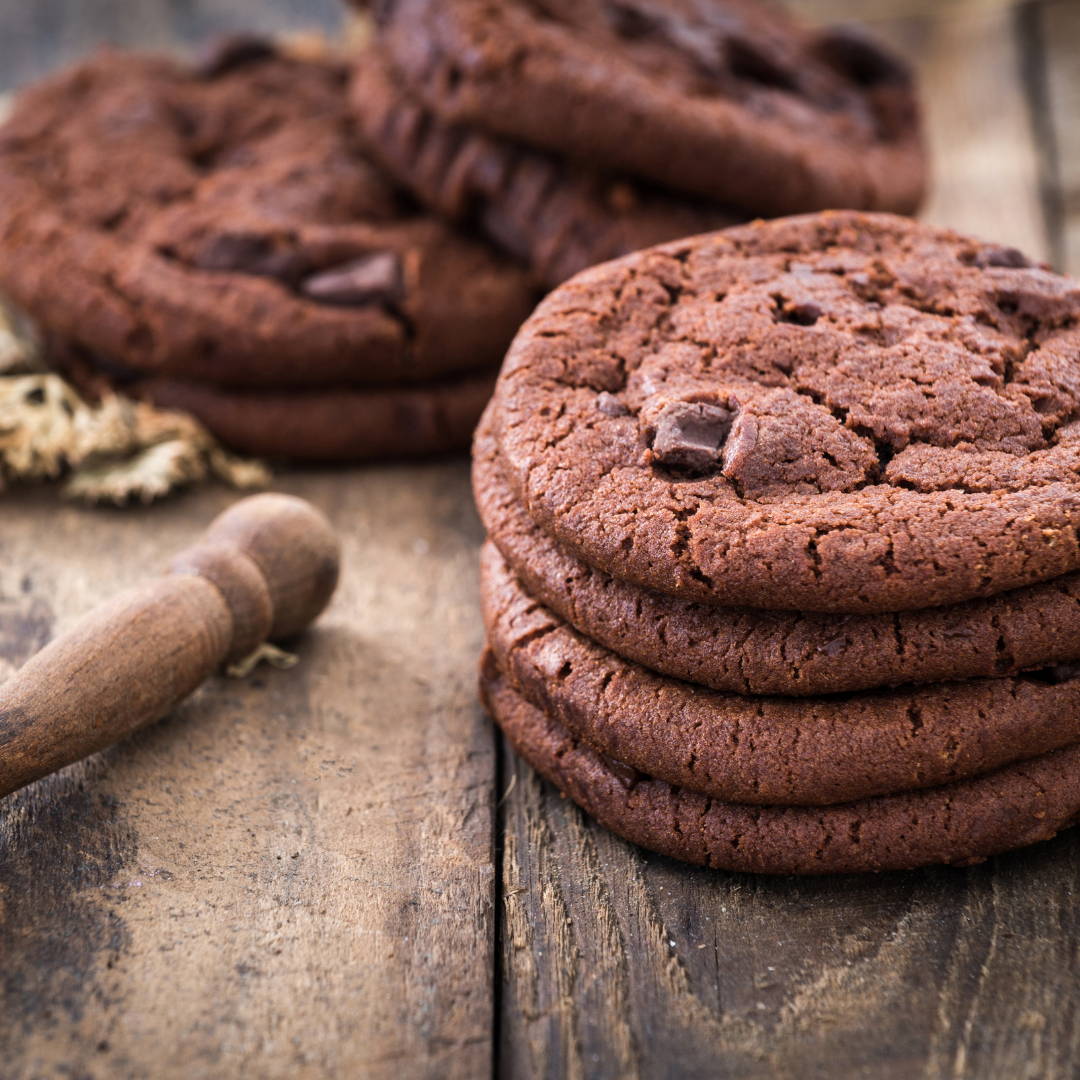 Enjoy summer all year long with this summertime favorite recipe that will remind you of sunshine.
---