FREE SHIPPING ON ALL DOMESTIC ORDERS $75+
Koffee Kult's first coffee roaster was a 12 kilo batch size we named Little Blue. It roasted about 12 pounds of coffee per batch and was built in Vietnam. With no automatkon and 100% manual controls our founders learned every detail by hand to make a great cup of coffee. This machine was a work horse that would roast coffee until 2am most days. Little Blue Retired in 2014 and now sits in the front window at our store front as a display.
You can visit Little Blue in our retail shop and have him tell you some stories while enjoying a good cup of coffee
In February 2013, we flew to Denver, Colorado to pick up and drive to Hollywood Florida thru a snow storm to acquire Big Red, a used 60 kilo Ambex coffee roaster with the ability to roast 80 pounds per batch.
In 2014 Big Red was updated with new re-engineered padles, automation, and new burner system, so it could roast many batches of coffee until its retirement. Moving into our new facility in October 2016. Big Red stayed behind and was sold to one of our coffee roaster freinds in 2019.
Fresh Roasted Coffee has been our mission for over 10 years.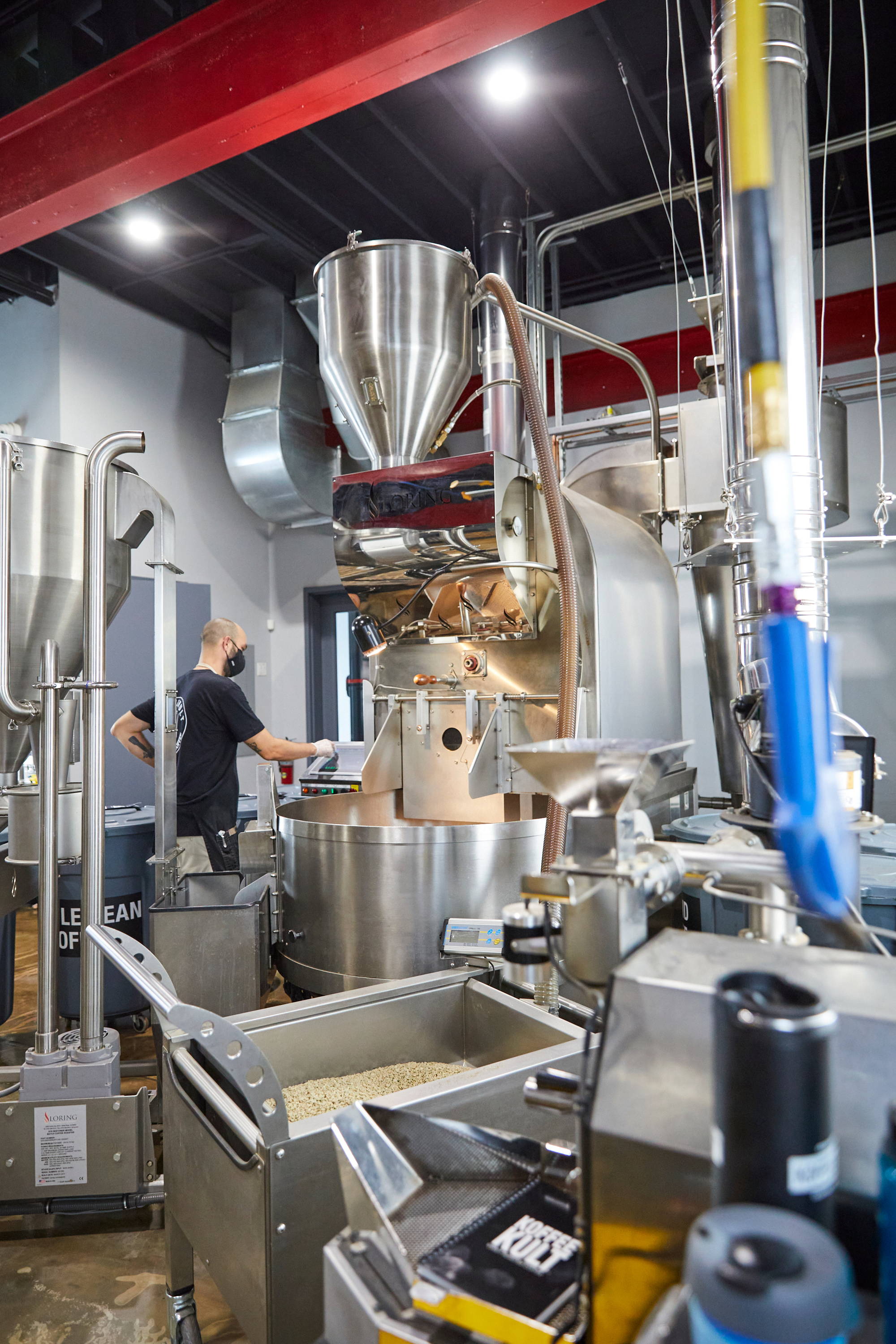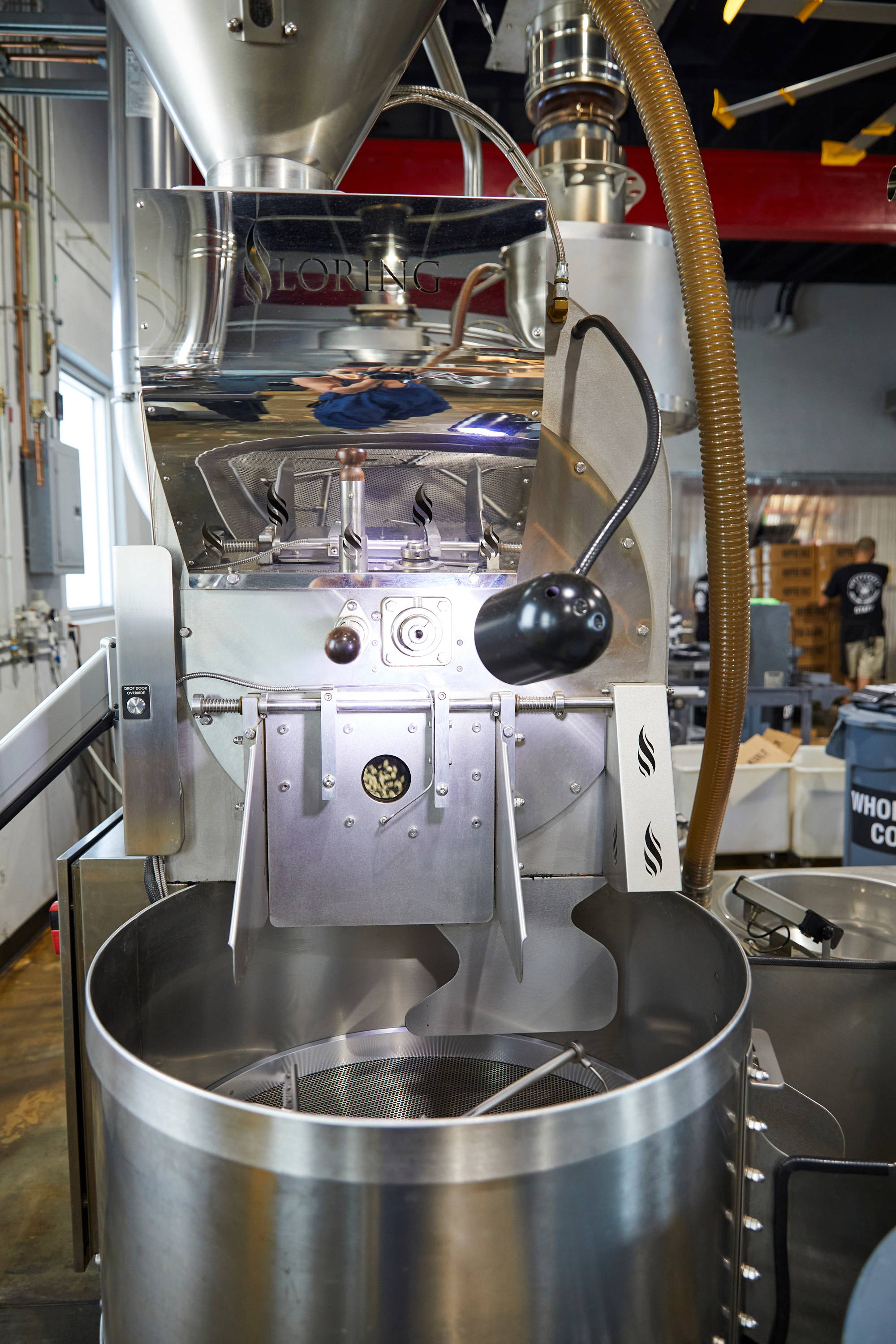 Peregrine 70 kilo & Kestrel 35
By 2016 Koffee Kult had outgrown its former 600 sqft space and the need for more space and newer environmentally friendly roasters grew. Today we roast on our Loring Peregrine 70 kilo (2016) and Kestrel 35 kilo (2017) coffee roasters
- The Loring S70 Peregrine expanded our roasting capacity to 154 pounds every 15 minutes. and its capable of yearly production volumes of up to 600 tons. Fully automated for consistency and performance.
- The Loring S35 Kestrel handles up to 35 kilo smokeless roasting via a patented design. Partially automated for consistency and performance.
Both the S70 and S35 roast smarter with single natural gas burner roasts beans and incinerates smoke. High-speed cooling trays reduce cooling time while protecting the coffee beans.
These machines provided 80% fuel-savings and reduction of greenhouse gases in every roast compared to our previous roasters like Big Red. These machines burn all Carbon Dioxide created during the coffee roasting process. It was a no brainer for Koffee Kult to move over to the Loring Roasters while building or new facility.
Every coffee company needs to roast small batches for quality control and pre-ship samples. We do this with two smaller roasters:
Roasters Dynamics RD-1 small batch drum roaster. Batch sizes from 100g to 1.25 pounds.
IKAWA Pro Series 100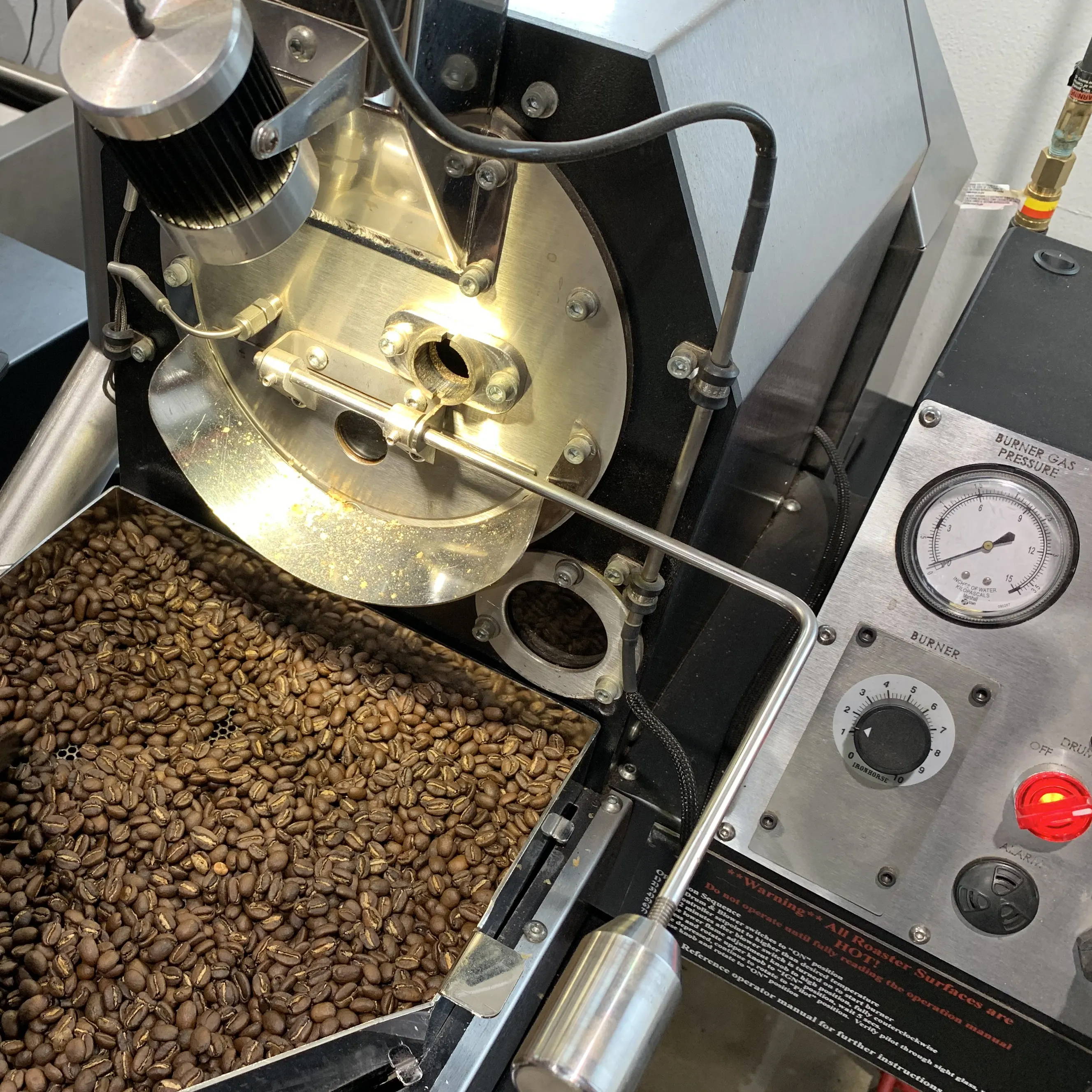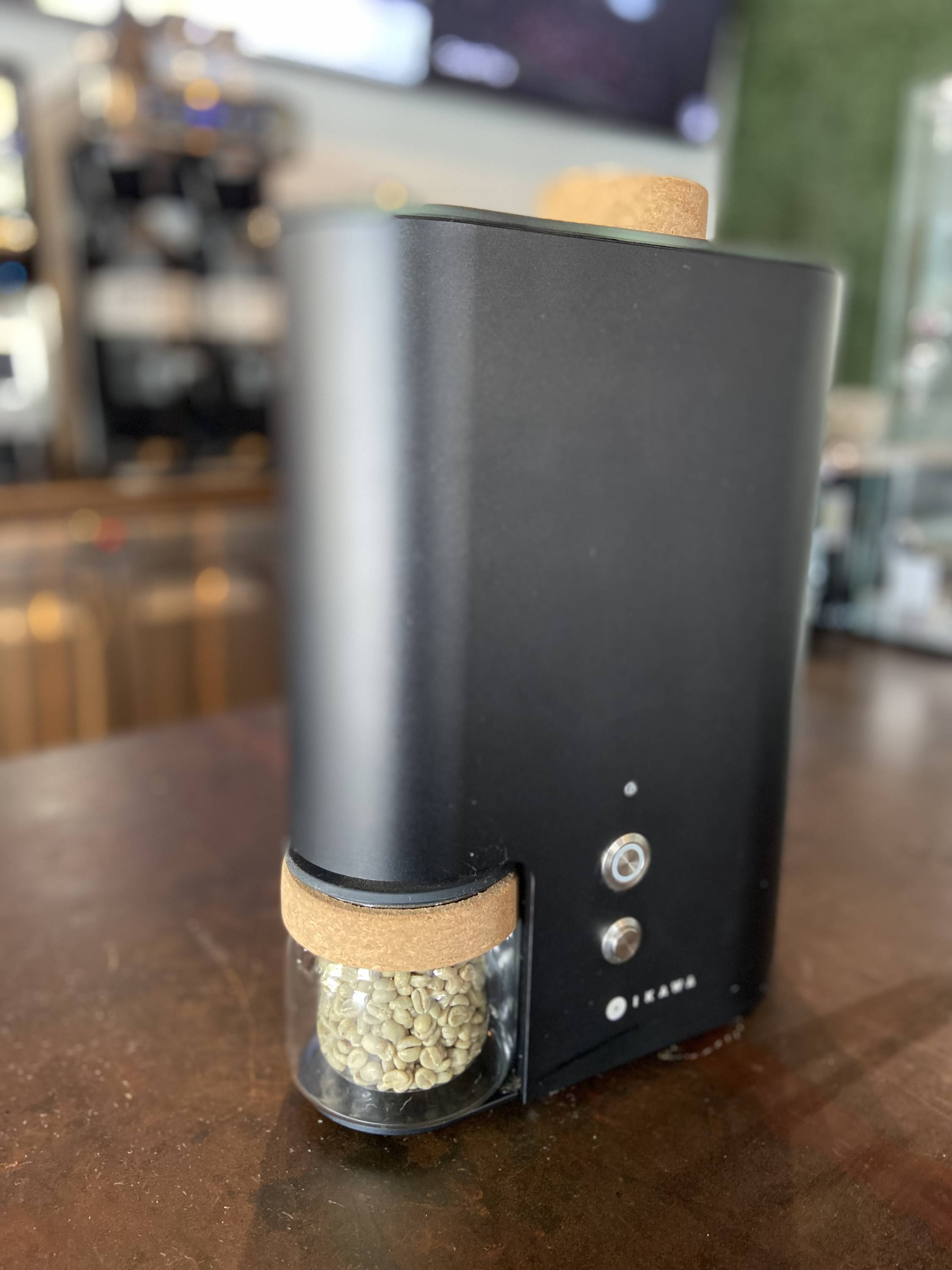 SUBSCRIBE TO OUR NEWSLETTER
Recieve our latest weekly releases, offers, guides and more.