Memorial Day Sale: Coffee Guide
Memorial Day Sale Coffee Guide
Unsure what to buy during our Memorial Day coffee sale? Look no further! Until 5/31/21, take 15% off select coffee orders over $30 with code: MEMORIAL15
Terms & exceptions may apply. Now is the time to try new offerings and we've listed our top picks below.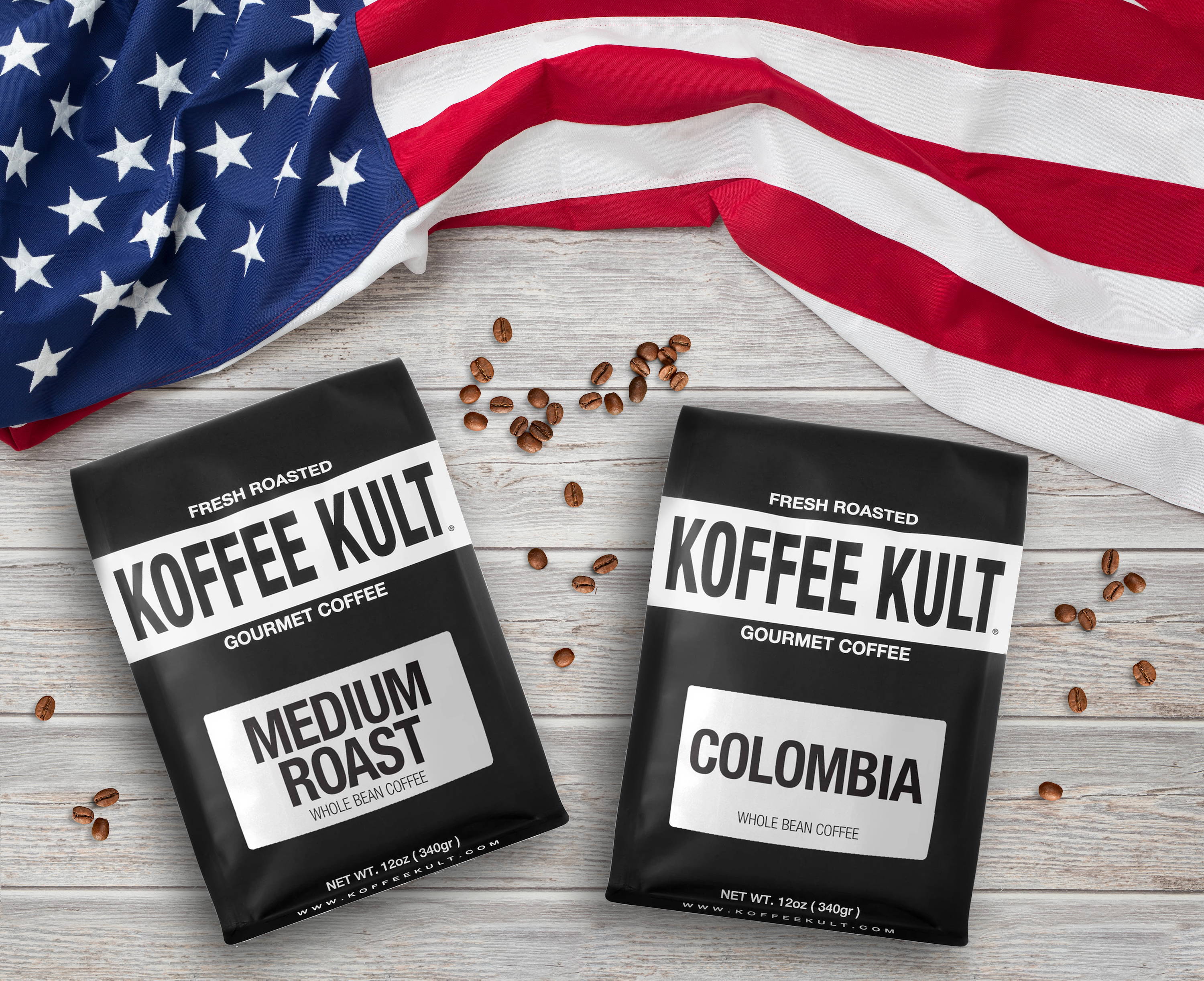 Ever wanted to try a new coffee blend but been wary of switching from your coffee favorite? Now is the time to give it a try!
At Koffee Kult, our premium coffee beans are roasted around the world so that we can deliver the best coffee you'll have ever tasted. We ensure ethical and sustainable practices in all of the coffee bean farms we work with and aim to bring you rainforest blend coffee beans that are freshly roasted with high standards of excellence. Whether you want a dark roast, medium roast, French roast, or our Eye Cracker espresso blend to keep you going throughout the day, you're sure to find a blend that meets your needs and satisfies your tastes.
Order Koffee Kult coffee today and satisfy your senses with premium coffee from around the world.
---
Try a sweet treat this holiday weekend!
Here's what you'll need:
Shortbread layer:
1 cup powdered sugar (granulated can be substituted)
1 tsp. vanilla or coffee extract
3 cups chopped milk chocolate or chocolate of choice
---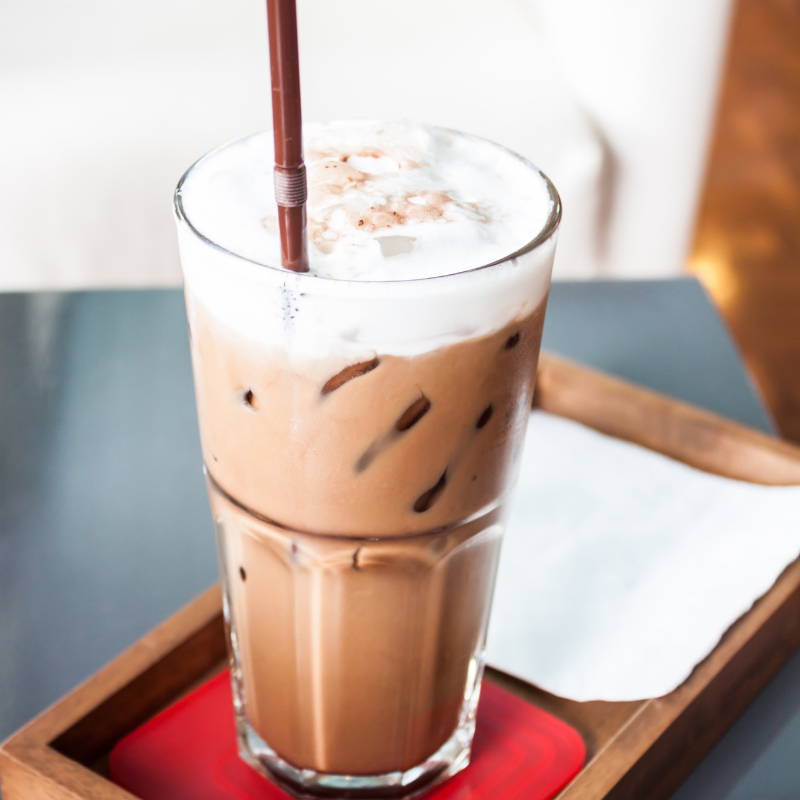 If you are like most, you probably love iced-coffee drinks, but dread spending ridiculous prices on them. Luckily, anything that coffee shops make, you can make better - with the help of Koffee Kult coffee, of course.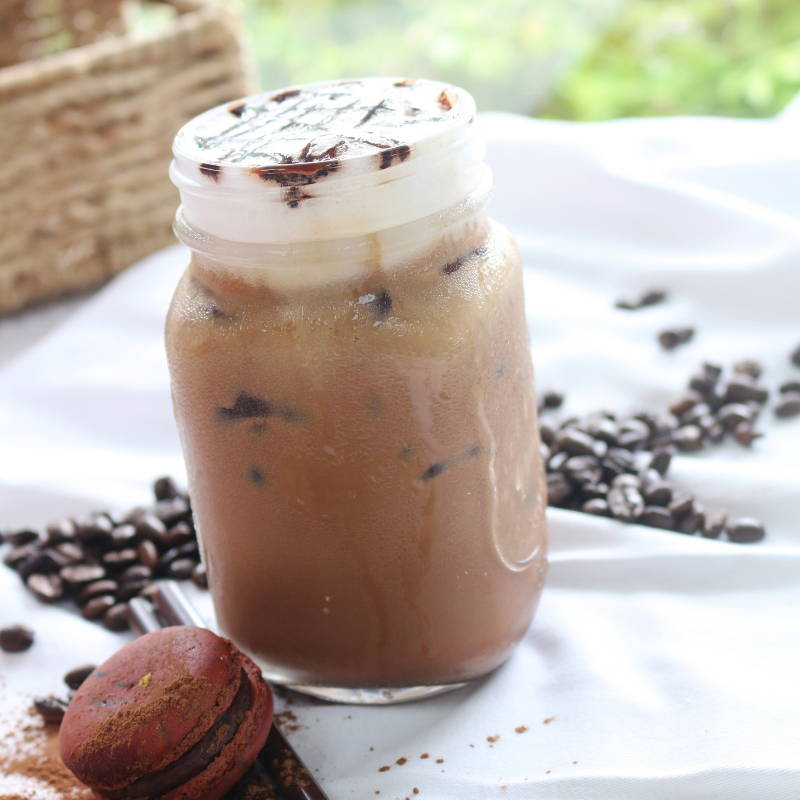 Nutella + coffee? Count us in! This recipe is just as fun as it is delicious and it's perfect for hot weather and summer! This iced coffee recipe is certainly one to be kept in your iced coffee recipes book!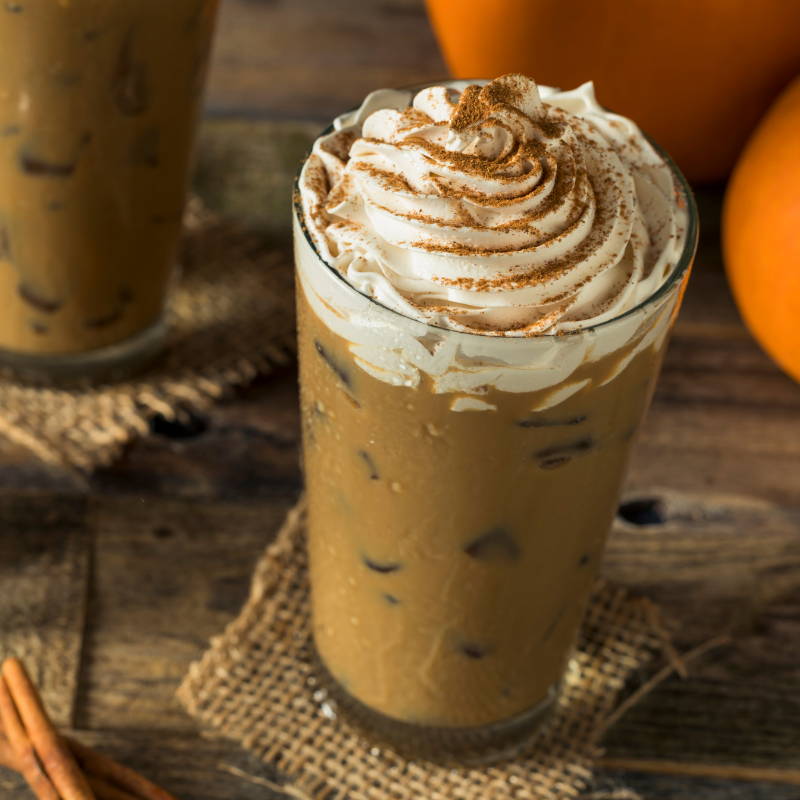 These iced pumpkin spice lattes are vegan and super simple to make. We used cold brew coffee, but you could easily brew your own coffee in a french press and let it sit in the fridge for a few hours.
---