Espresso Chocolate Chip Cookies
Espresso Chocolate Chip Cookies
---
Why cook with Koffee Kult?
Koffee Kult roasts only 100% Arabica coffee beans.
---
Koffee Kult is Fair Trade - certified.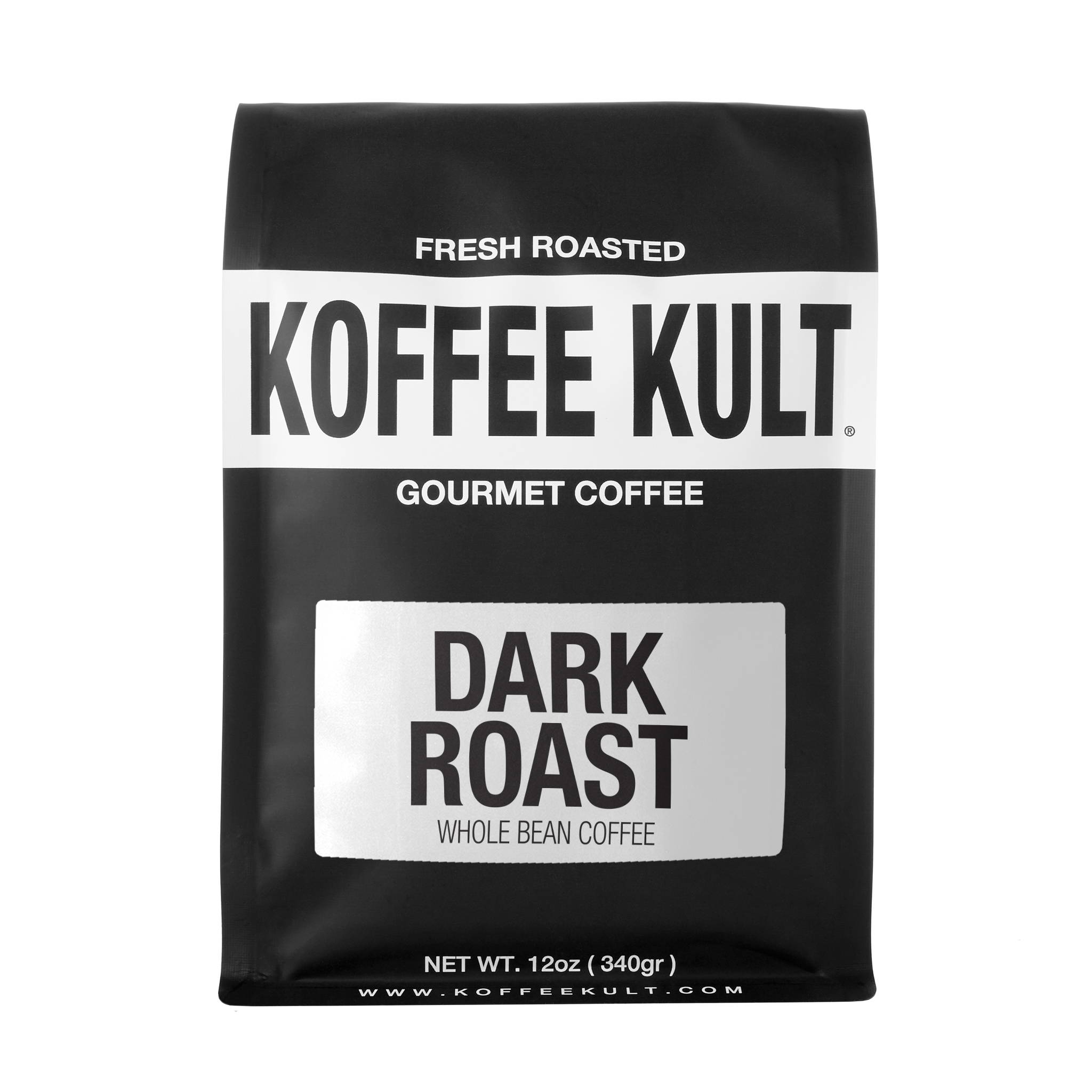 Check out our verified reviews HERE.
---
Koffee Kult roasts to order. Every bag ordered on our site will include a best by date as well as a roast date.
The Skinny Noodles: Espresso Chocolate Chip Cookies
1 cup (2 sticks) unsalted butter, vegan
3 tbsps cold water
1 cup bread flour
.75 cup all-purpose flour
1.5 tsp salt
1 tsp baking soda
1 cup dark brown sugar
.50 cup white sugar
2 tsp vanilla extract
2 tsp Koffee Kult Medium Roast Coffee
1 egg (refer to your Egg Replacer measurement)
1 egg yolk (refer to your Egg Replacer measurement)
.25 - 1 cup semisweet chocolate chips, or of choice!
.25 cup Espresso Chocolate Chips (optional)
~1 whole bar dark chocolate, or of choice!
---
1. Melt the butter in a pot and cook until brown.
2. Put butter in separate container once cooked and add cold water and store at room temperature.
3. In a medium bowl, sift bread flour, all purpose flour, baking soda, and salt.
4. Add ground Medium Roast Koffee Kult coffee and mix well.
5. In a separate large bowl put dark sugar, white sugar, vanilla extract, melted butter, and mix until well combined.
6. Add egg one at a time and mix after each.
7. Slowly add the flour mixture to the liquid mixture and whisk until combined.
8. Add the sweets of your choice (dark chocolate chunks, chocolate chips, etc.) and fold in.
9. Scoop dough into pan and refrigerate for 10 minutes.
10. Bake at 350 degrees Fahrenheit until cooked and enjoy!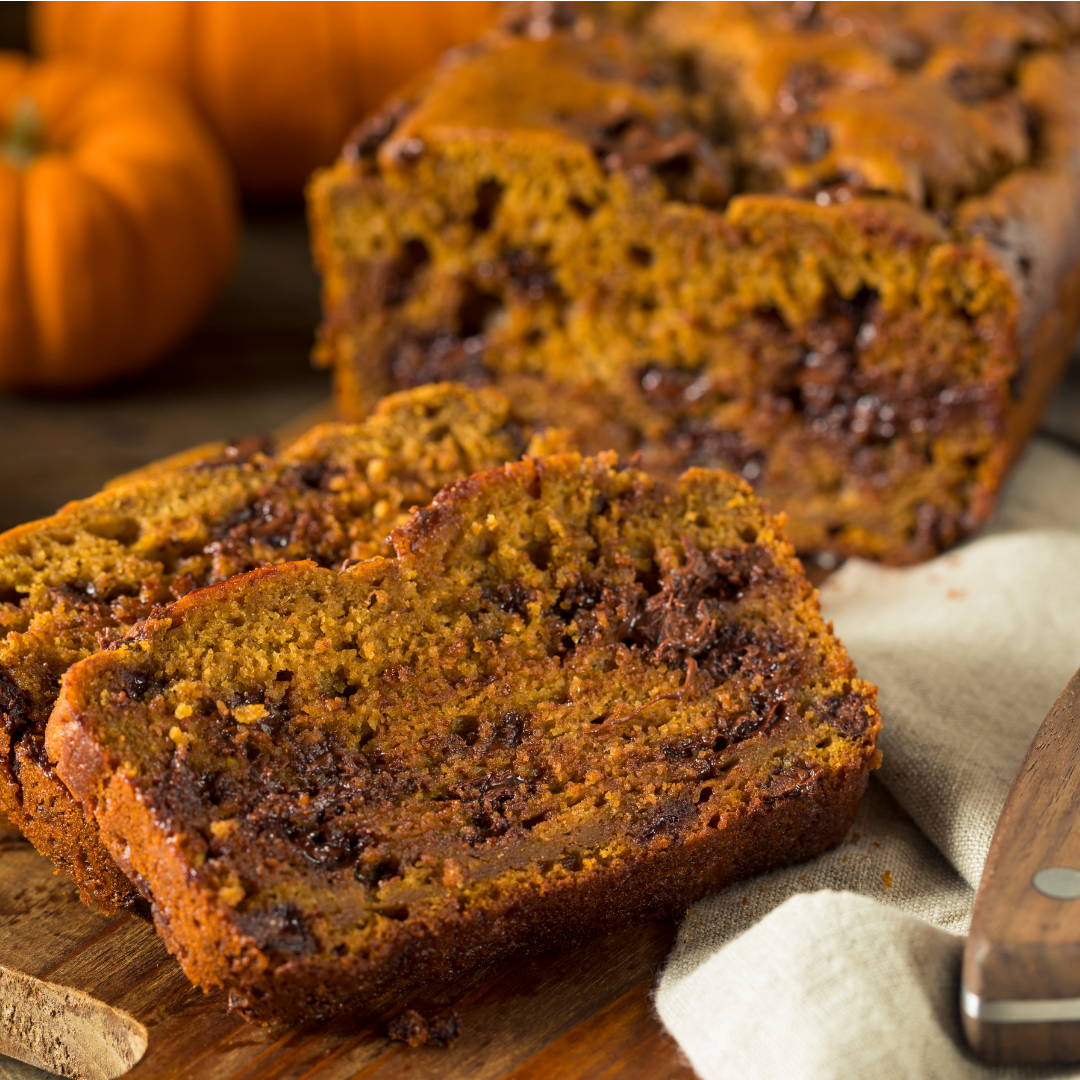 Coffee is not only a friend when cooking, but also a key ingredient in many recipes!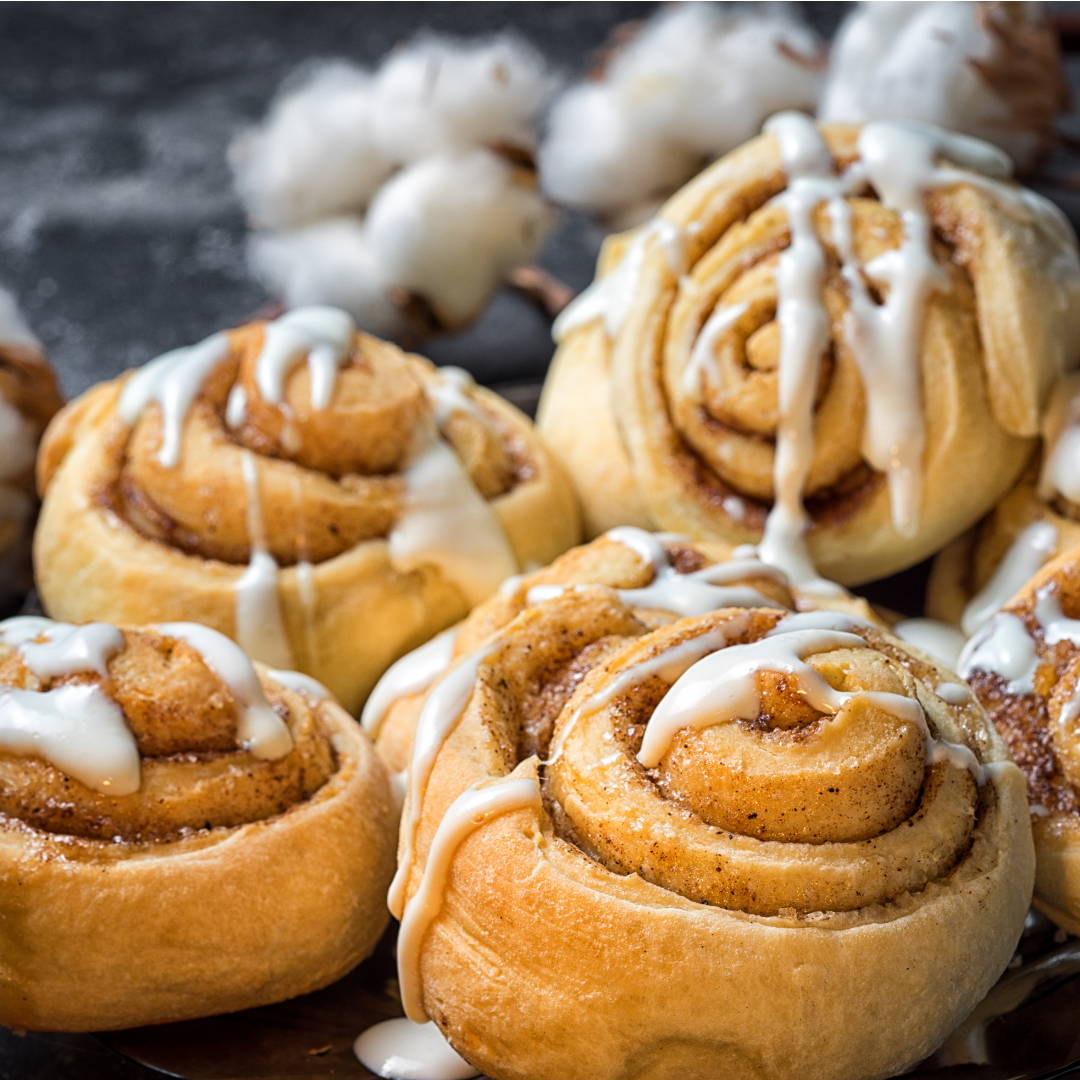 Cinnamon Roll with Coffee Glaze
Easily sneak in coffee to your favorite recipes, such as Cinnamon Roll Wreath with Coffee Glaze.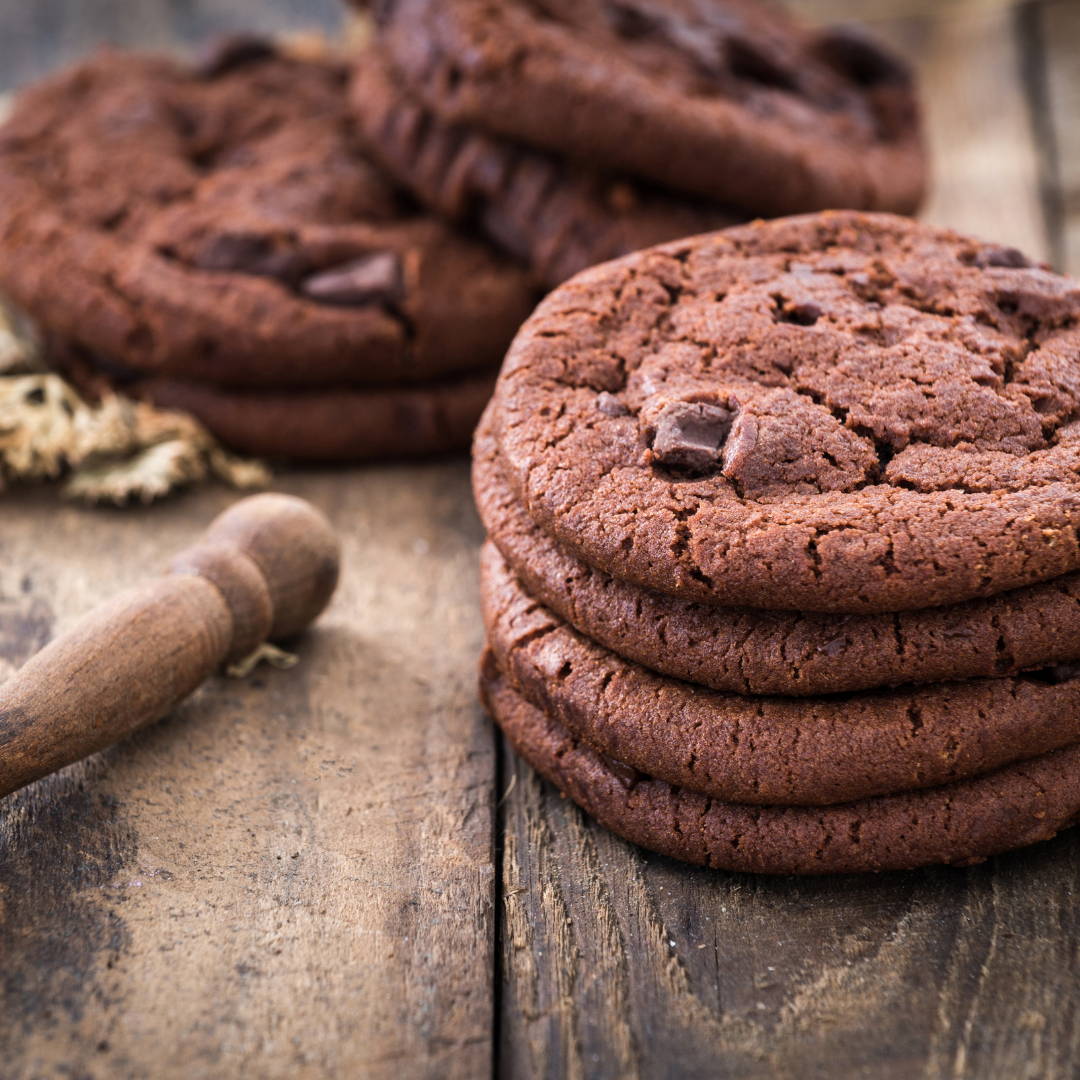 Caffeine Buzz Coffee Cookies
You can always find fun ways to satisfy your caffeine cravings, why not try it in Koffee Kult Buzz Cookies!
---