Pumpkin Chocolate Chip Coffee Bread
Pumpkin Coffee Chocolate Chip Bread with Cappuccino Icing & Coffee Roasted Pecans
Coffee is not only a friend when cooking, but also a key ingredient in many recipes!
---
Why cook with Koffee Kult?
Koffee Kult roasts only 100% Arabica coffee beans.
---
Koffee Kult is Fair Trade - certified.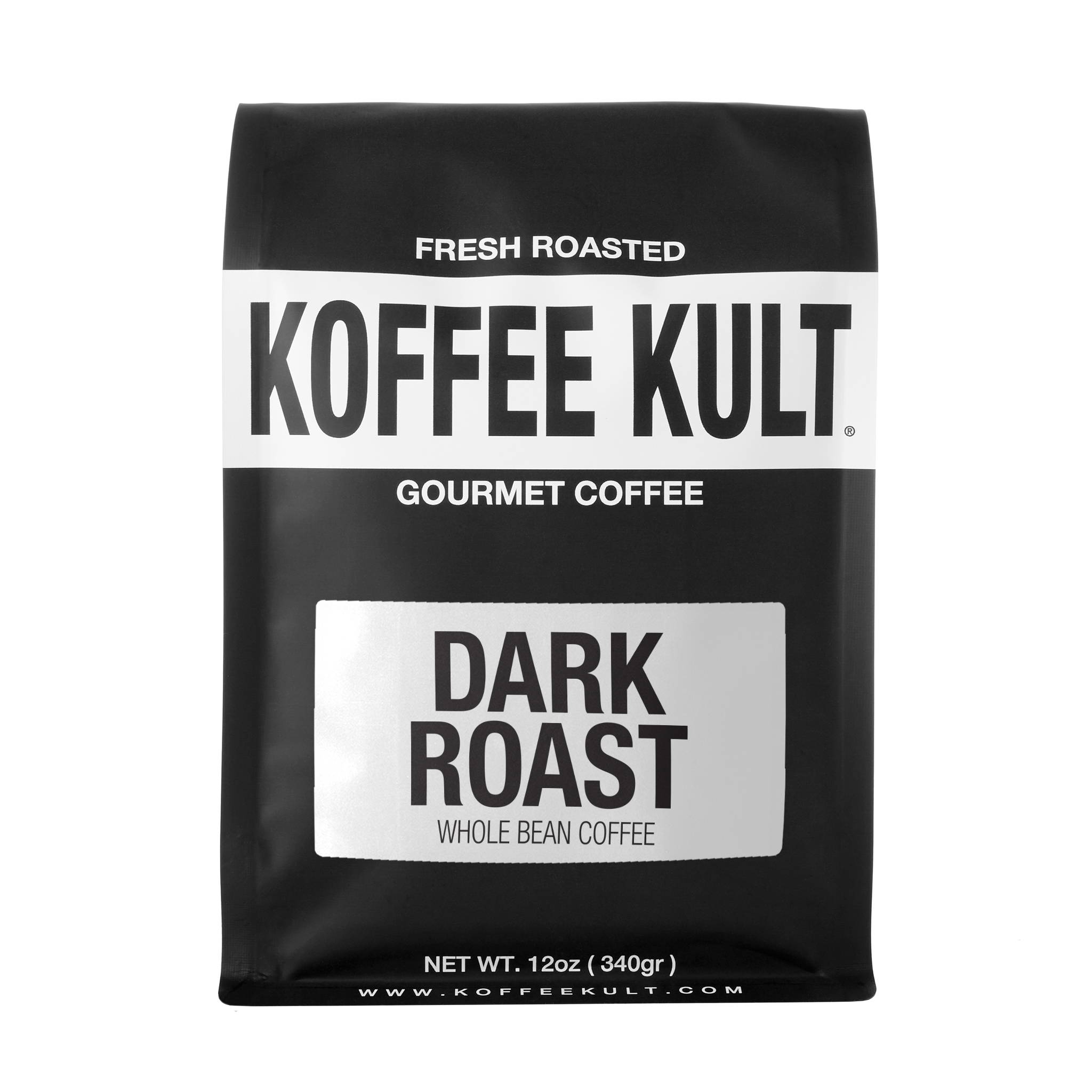 Check out our verified reviews HERE.
---
Koffee Kult roasts to order. Every bag ordered on our site will include a best by date as well as a roast date.
Pumpkin Coffee Chocolate Chip Bread with Cappuccino Icing and Coffee Roasted Pecans
---
Pumpkin Bread:
1 box pumpkin bread mix
3 eggs
1/2 cup vegetable oil
1 cup brewed Koffee Kult coffee
3/4 - 1 cup of chocolate chips (depending on your preference)
Icing:
1/4 cup brewed Koffee Kult coffee
3 cups powdered sugar
2 tbsp butter
Coffee Roasted Pecans:
4 cups pecan halves
1/4 cup sugar
1 tbsp ground Koffee Kult coffee
2 tbsp honey or sweetener alternative
Pinch of salt
1 tsp ground cinnamon (optional)
---
Follow instructions on Pumpkin Bread Mix Box. Substitute 1 cup of water for brewed Koffee Kult coffee. Add chocolate chips to the mix. Bake at 350 degrees for 35-45 minutes or according to package instructions. Let the bread cool before adding icing.
Whip together icing ingredients. Store in the fridge until ready to add to the bread.
Mix together sugar, Koffee Kult coffee, honey and salt. Microwave in 30 second increments until boiling. Quickly add pecans and evenly coat and then spread on a prepared baking sheet. Bake at 350 degrees for 15 minutes until coating on nuts has hardened. Cool completely and add to the bread on top of the icing.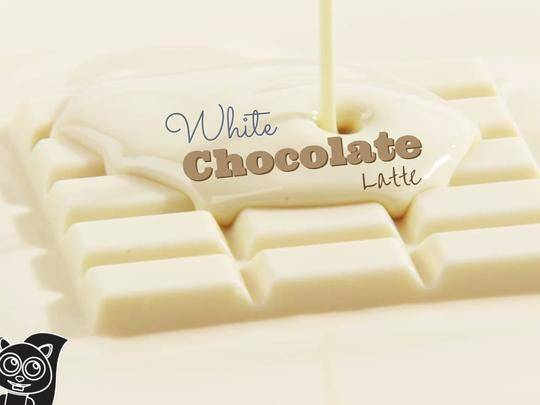 Espresso is not necessary to make this sweet brew. Simply substitute any of your favorite blends.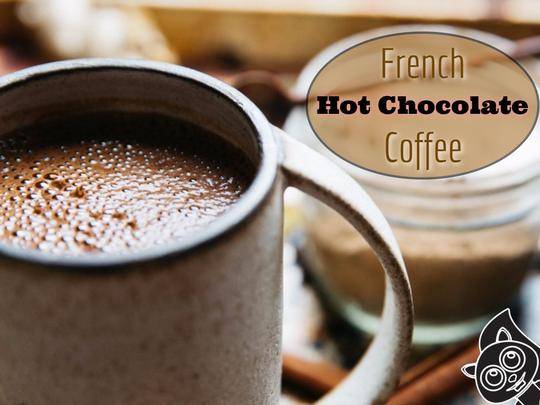 French Hot Chocolate Coffee
French Hot Chocolate combines the best of both worlds to create a concoction of amazing flavors.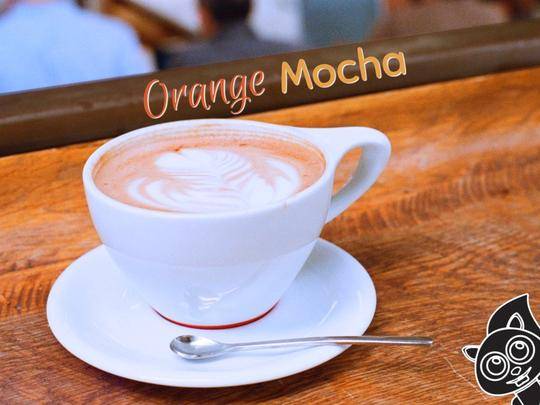 Enjoy summer all year long with this summertime favorite recipe that will remind you of sunshine.
---