Cinnamon Roll Wreath with Coffee Glaze
Cinnamon Wreath with Coffee Glaze Recipe
---
Why cook with Koffee Kult?
Koffee Kult roasts only 100% Arabica coffee beans.
---
Koffee Kult is Fair Trade - certified.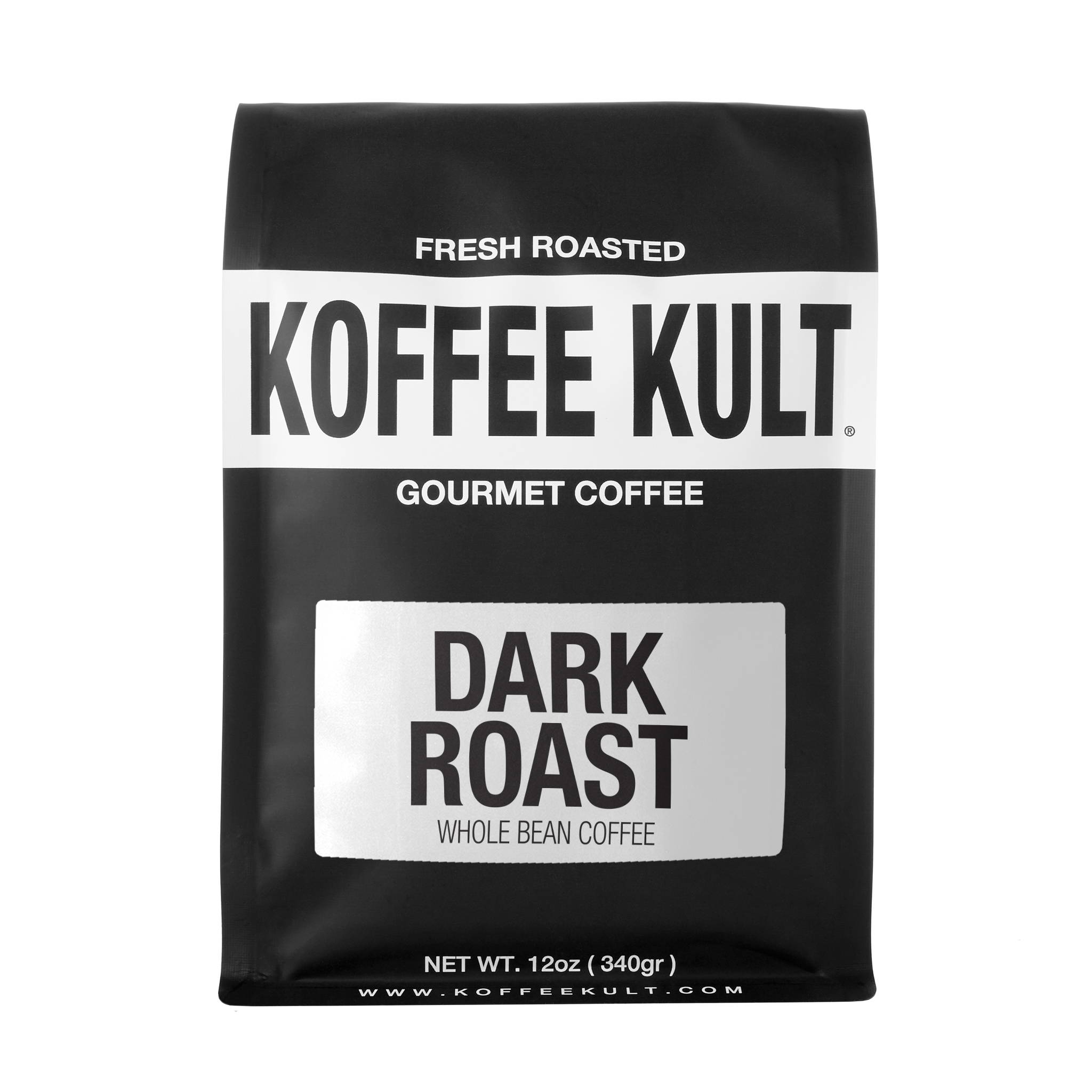 Check out our verified reviews HERE.
---
Koffee Kult roasts to order. Every bag ordered on our site will include a best by date as well as a roast date.
---
Cinnamon Wreath Coffee Glaze
---
Easily sneak in coffee to your favorite recipes, such as Cinnamon Roll Wreath with Coffee Glaze. Add 1 tbsp. of brewed Koffee Kult coffee to your icing recipe or the icing that comes with the store-bought rolls for a nice twist on a classic treat!
---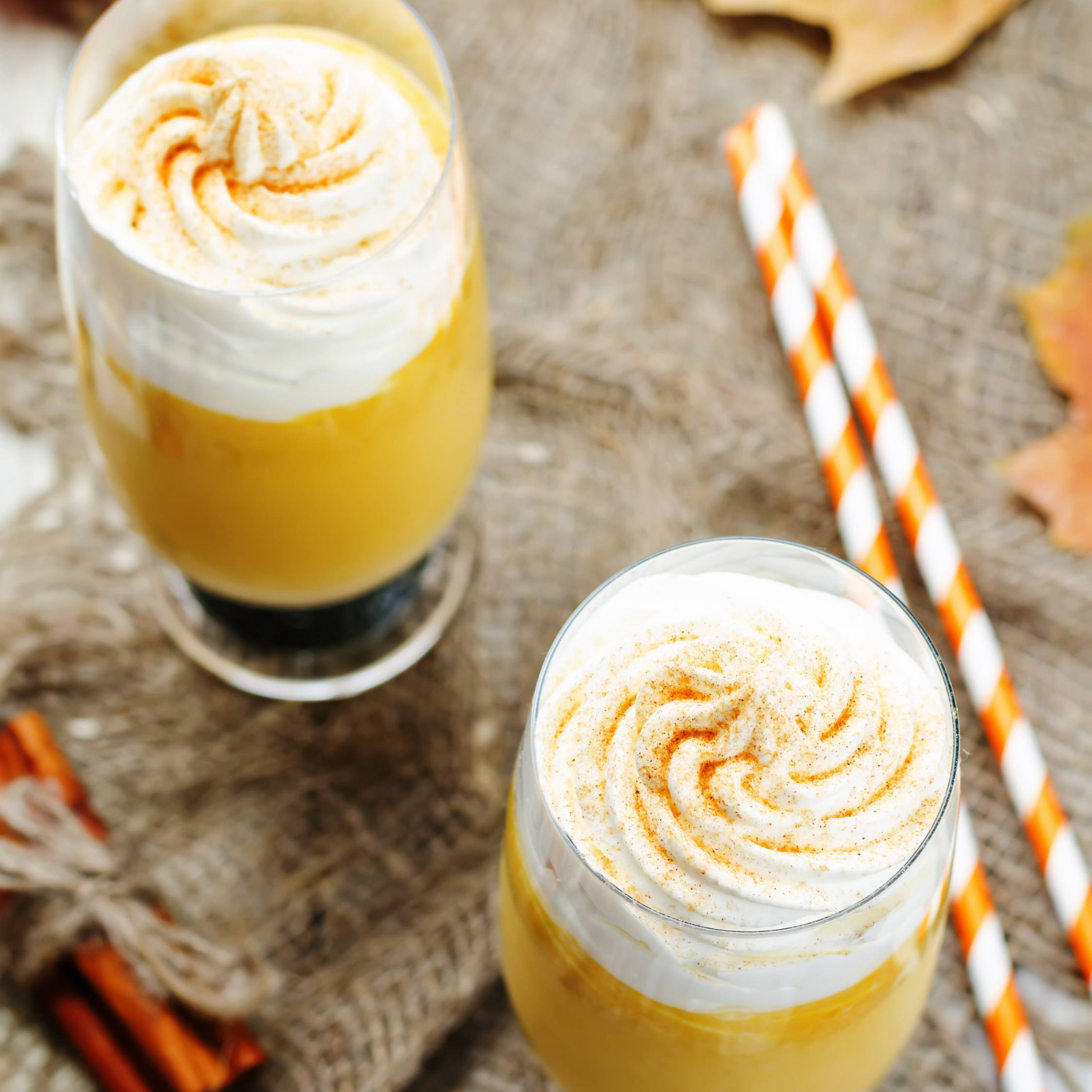 Pumpkin Spice Latte Milkshake
No matter the season, this recipe is a classic. Craving fall during spring? Craving pumpkin during fall? Follow our easy recipe to get a taste of pumpkin spice to quench your cravings.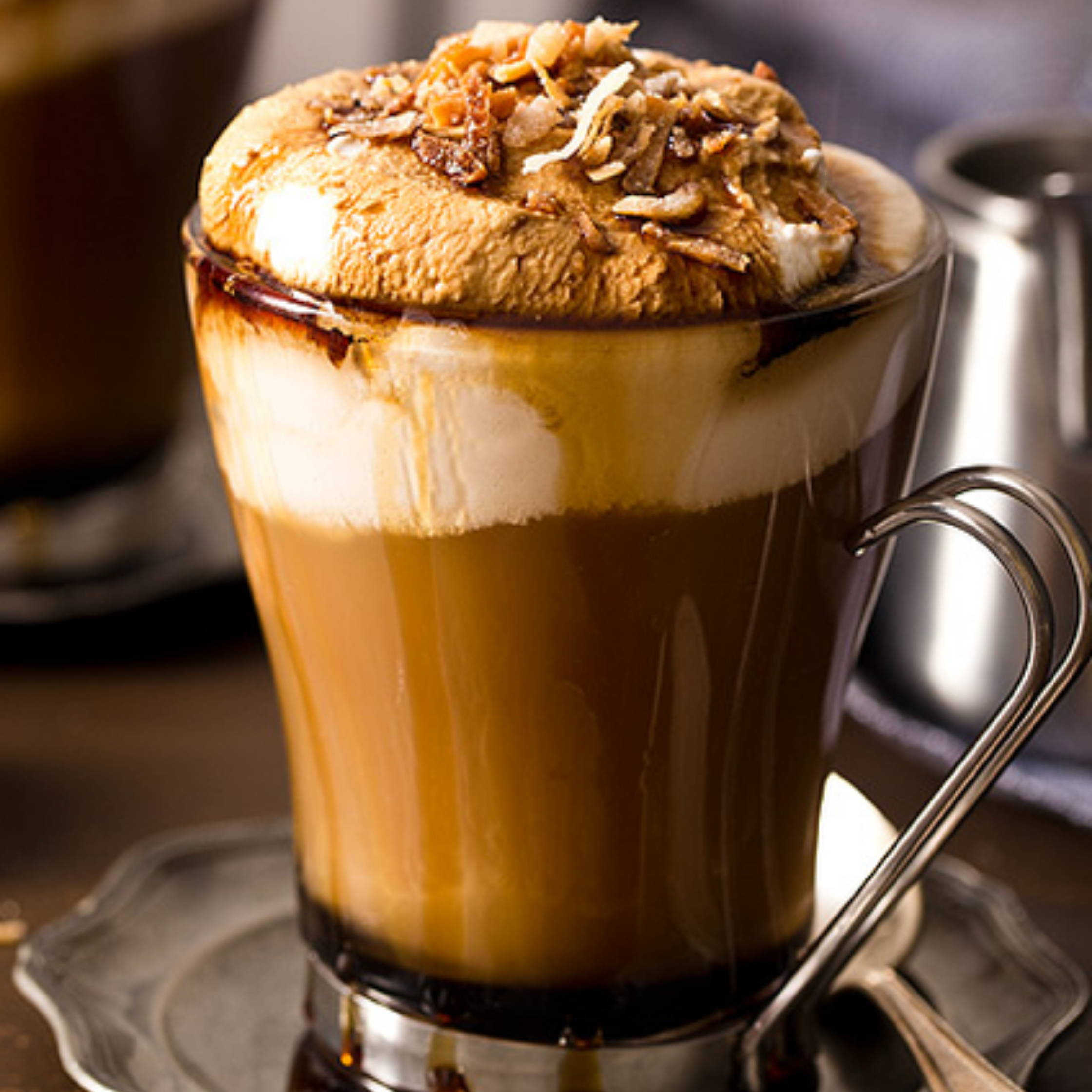 Who doesn't love a cool, refreshing coffee drink on a hot afternoon? If your beverage does not look as professionally-made as ours, don't fret! It is still bound to taste delicious.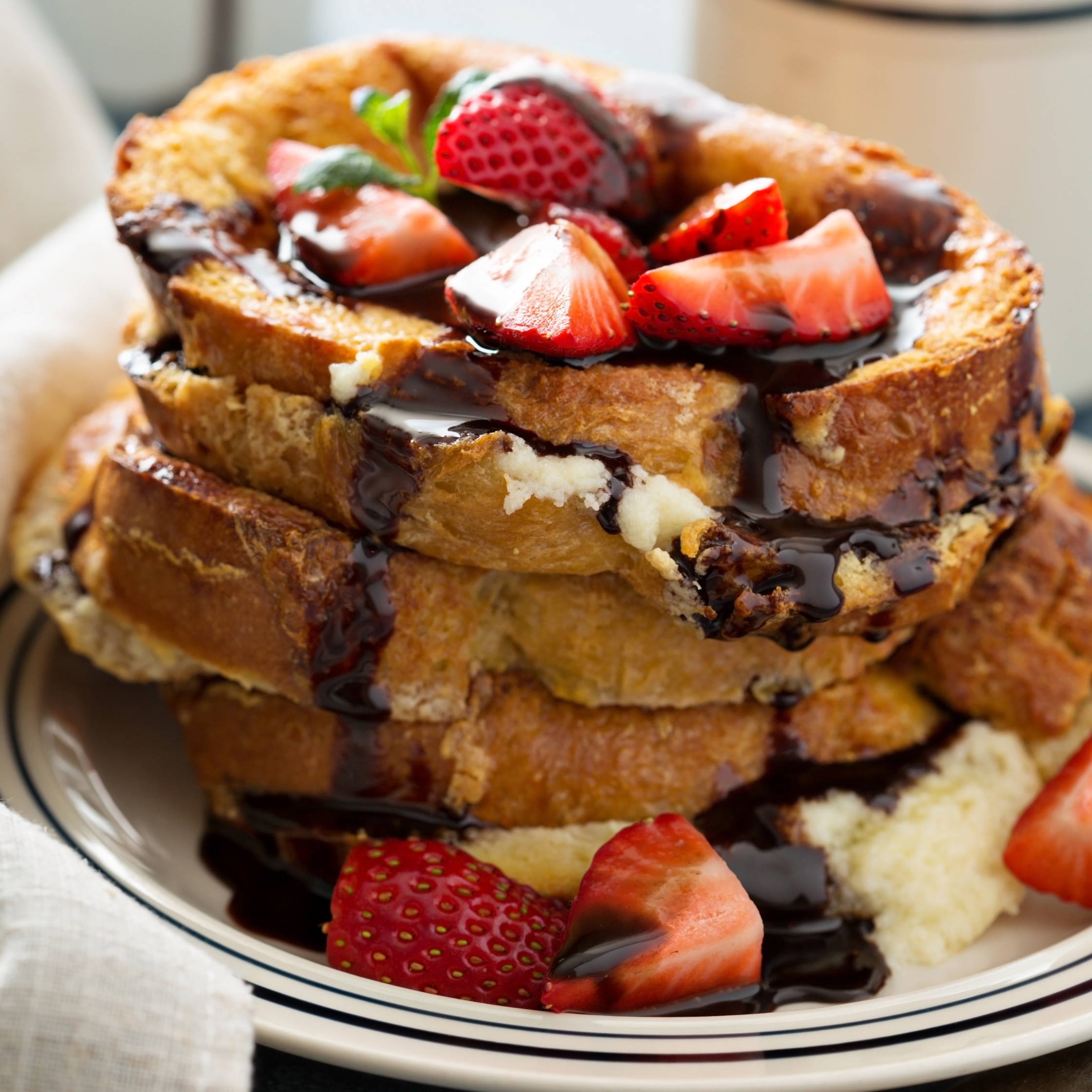 Coffee Almond Butter French Toast
Stuffed french toast with coffee almond butter? Now that is how you are supposed to start the weekend.
---