Chocolate, Caramel, Coffee Candy Bars
Chocolate Coffee Caramel Shortbread Candy Bars
Our take on the classic candy treat! Craving chocolate and caramel, but want to add a touch of coffee? Try our recipe below. You'll love this treat a choco-lot!
---
Why cook with Koffee Kult?
Koffee Kult roasts only 100% Arabica coffee beans.
---
Koffee Kult is Fair Trade - certified.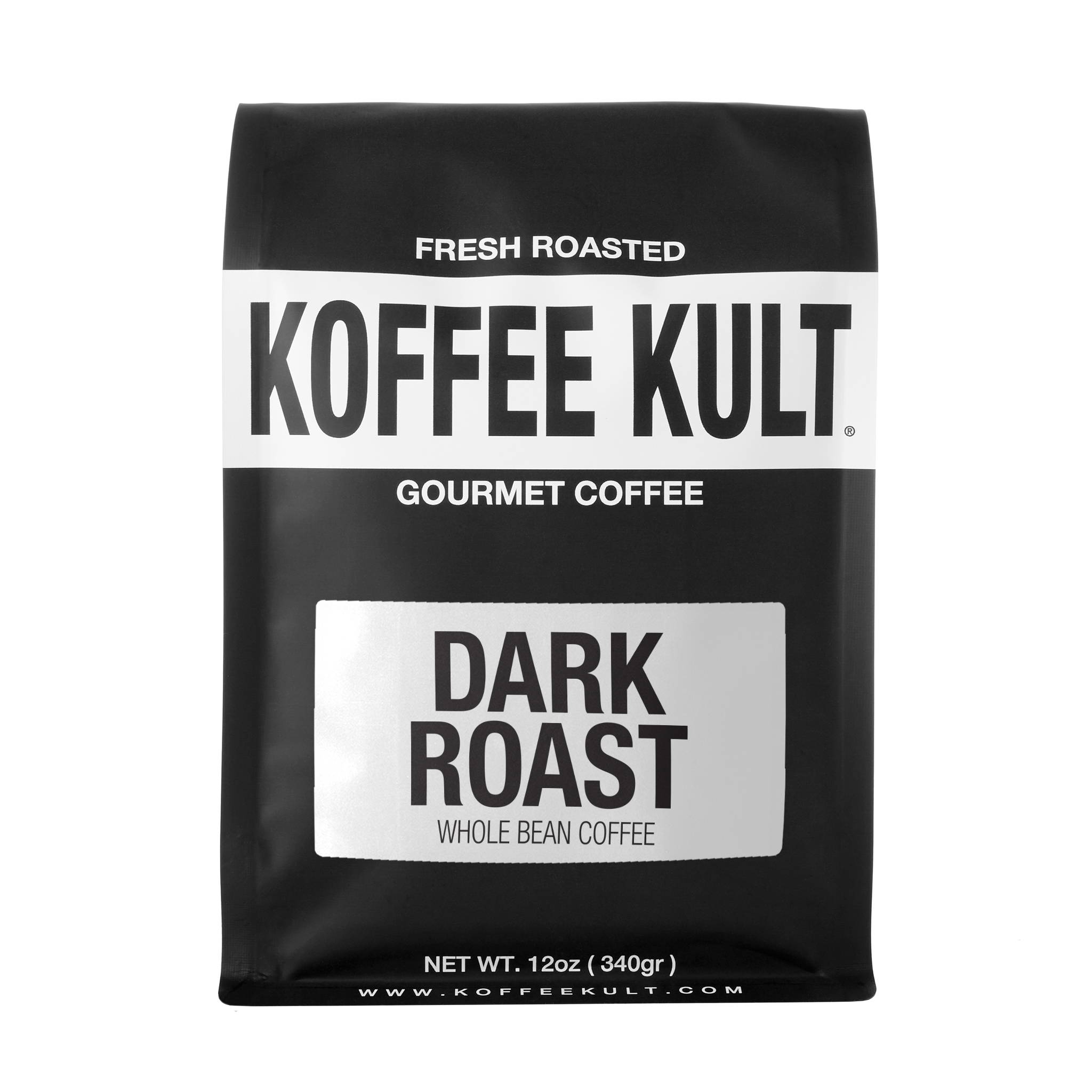 Check out our verified reviews HERE.
---
Koffee Kult roasts to order. Every bag ordered on our site will include a best by date as well as a roast date.
Chocolate, Caramel, Coffee Shortbread Candy Bars
---
1 cup powdered sugar (granulated can be substituted)
1 tsp. vanilla or coffee extract
3 cups chopped milk chocolate or chocolate of choice
---
Preheat oven to 300 degrees F. Line a 9×13″ pan with parchment paper and spray with cooking spray.
Combine and mix the butter, flour, sugar, and vanilla. Press the shortbread dough into the pan. Bake for 28-35 minutes or until the crust is lightly golden and cool completely before adding caramel layer.
Combine milk with coffee. Add to a bowl filled with caramel and melt in the microwave in 30 second increments.
Add caramel layer to the shortbread. Cool in the refrigerator for 30 minutes.
Remove from the refrigerator and cut into rectangles.
Melt milk chocolate in a bowl and dip rectangles in the chocolate.
Refrigerate or freeze until hardened. Store in the fridge, covered, for up to 1 week.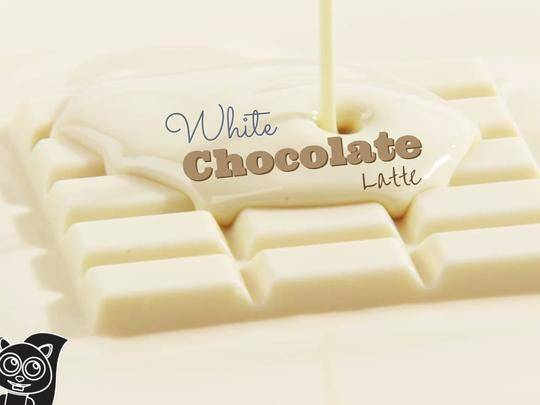 Espresso is not necessary to make this sweet brew. Simply substitute any of your favorite blends.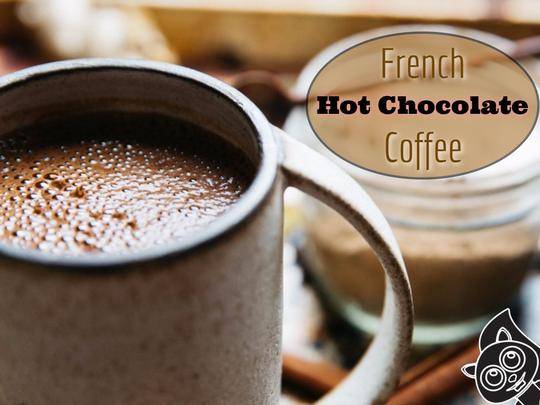 French Hot Chocolate Coffee
French Hot Chocolate combines the best of both worlds to create a concoction of amazing flavors.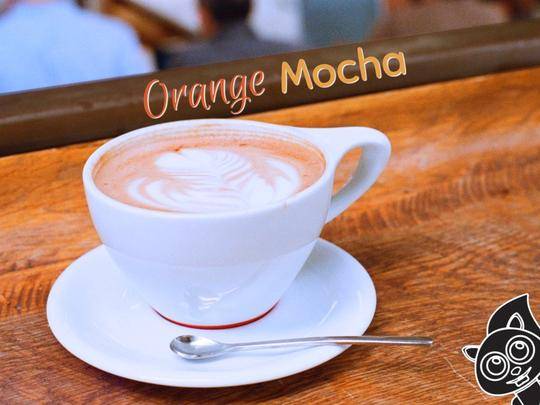 Enjoy summer all year long with this summertime favorite recipe that will remind you of sunshine.
---