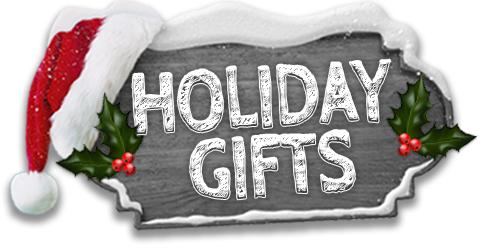 It's Easy to send Holiday gifts to friends and family. You select the gift and we will take care of the rest.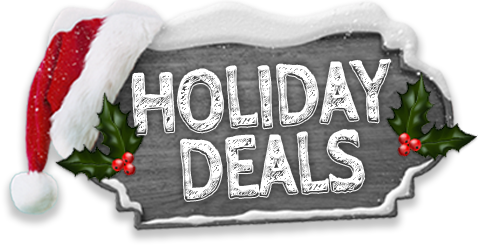 Save now on some Hot Deals from all of Us at Koffee Kult.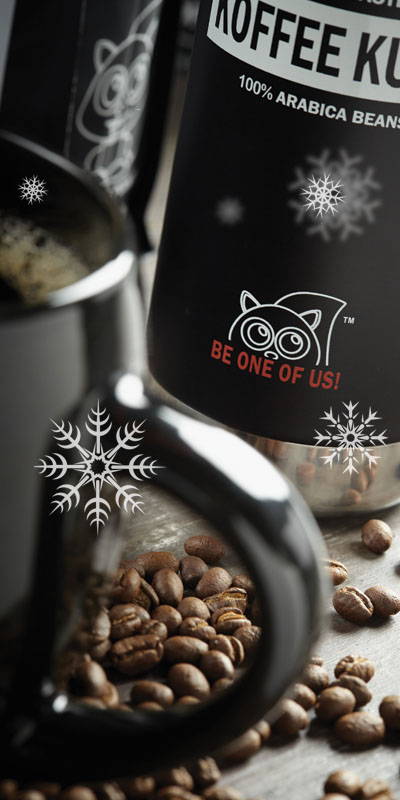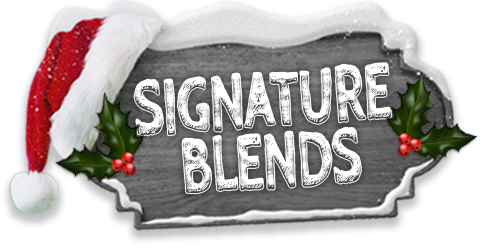 Give them our favorite Koffee Kult Signature coffee blends.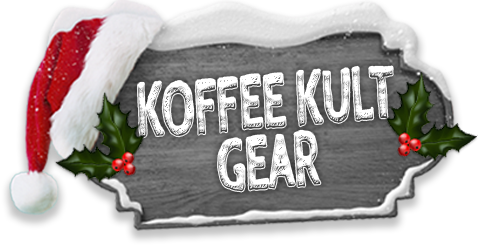 Give the latest Koffee Kult Gear to your favorite coffee lover.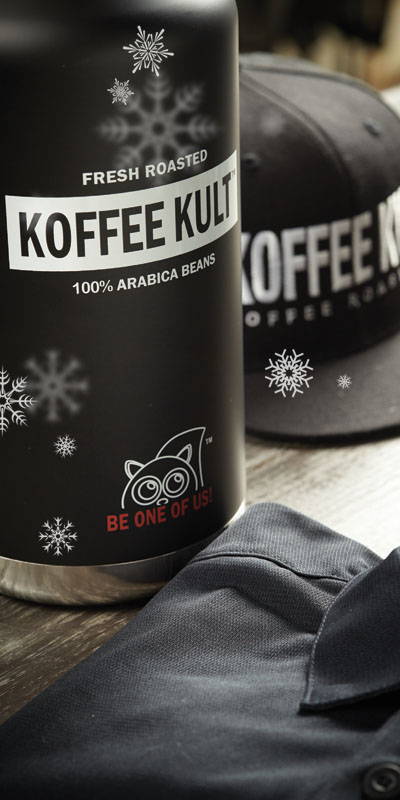 DON'T MISS DISCOUNTS & UPDATES