Every month we will send the recipient a new 12oz coffee to experiance.
Select how many months you would like to send coffee and we will take care of the rest with one easy payment.
PREPAID GIFT SUBSCRIPTION

4 MONTHS

PREPAID GIFT SUBSCRIPTION

8 MONTHS
PREPAID GIFT SUBSCRIPTION

12 MONTHS
$289.99
Includes Shipping
RETURN & EXCHANGE
Return any of our products in 30 days.
FREE SHIPPING
Shipping is for all coffee overs order $50
ONLINE SUPPORT
Recieve 24/7 support. We're here to help.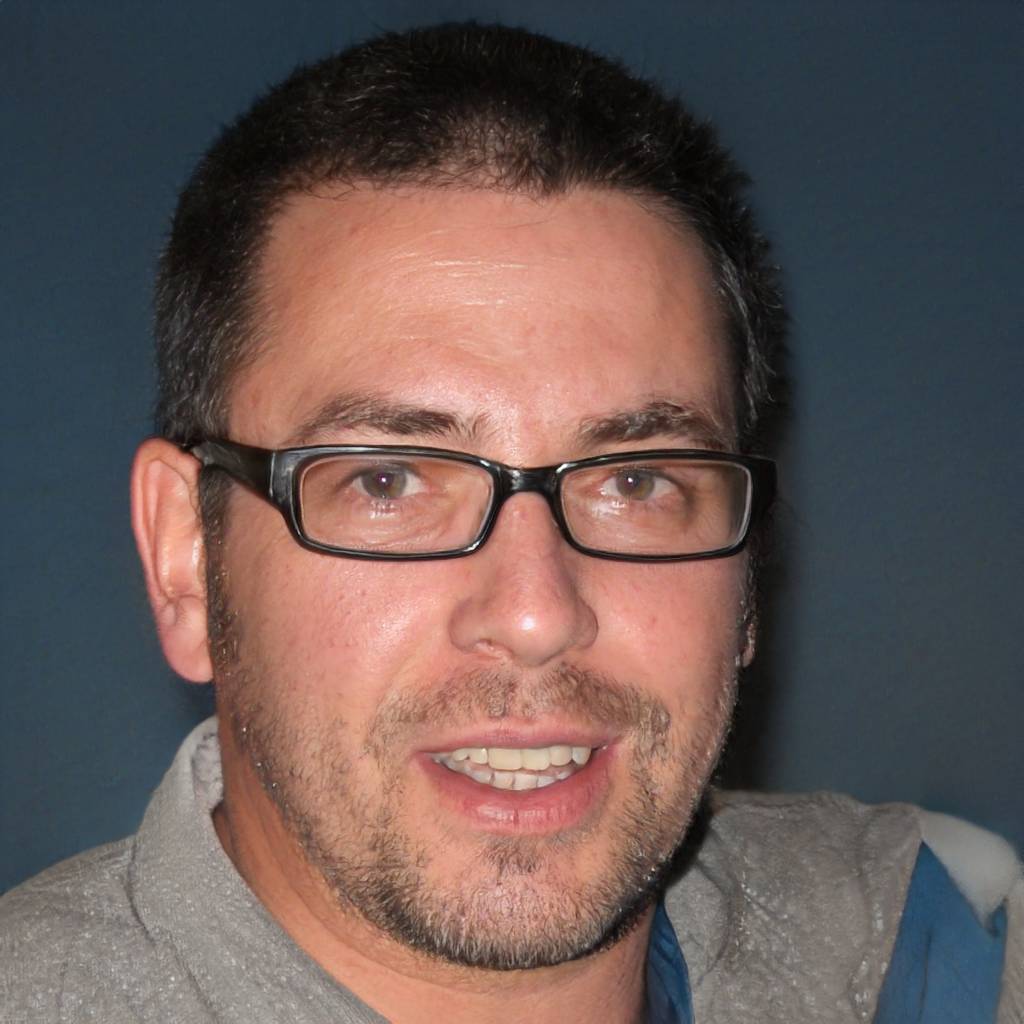 My Go To Coffee
I am a recidivist purchaser of Koffee Kult Bold whole bean coffee. If this stuff were illegal I'd be serving a life sentence. I've tried other brands but stopped that long ago. This stuff is simply THE BEST! It's bold, flavorful, consistent, and produces consistent flavorful coffee every time.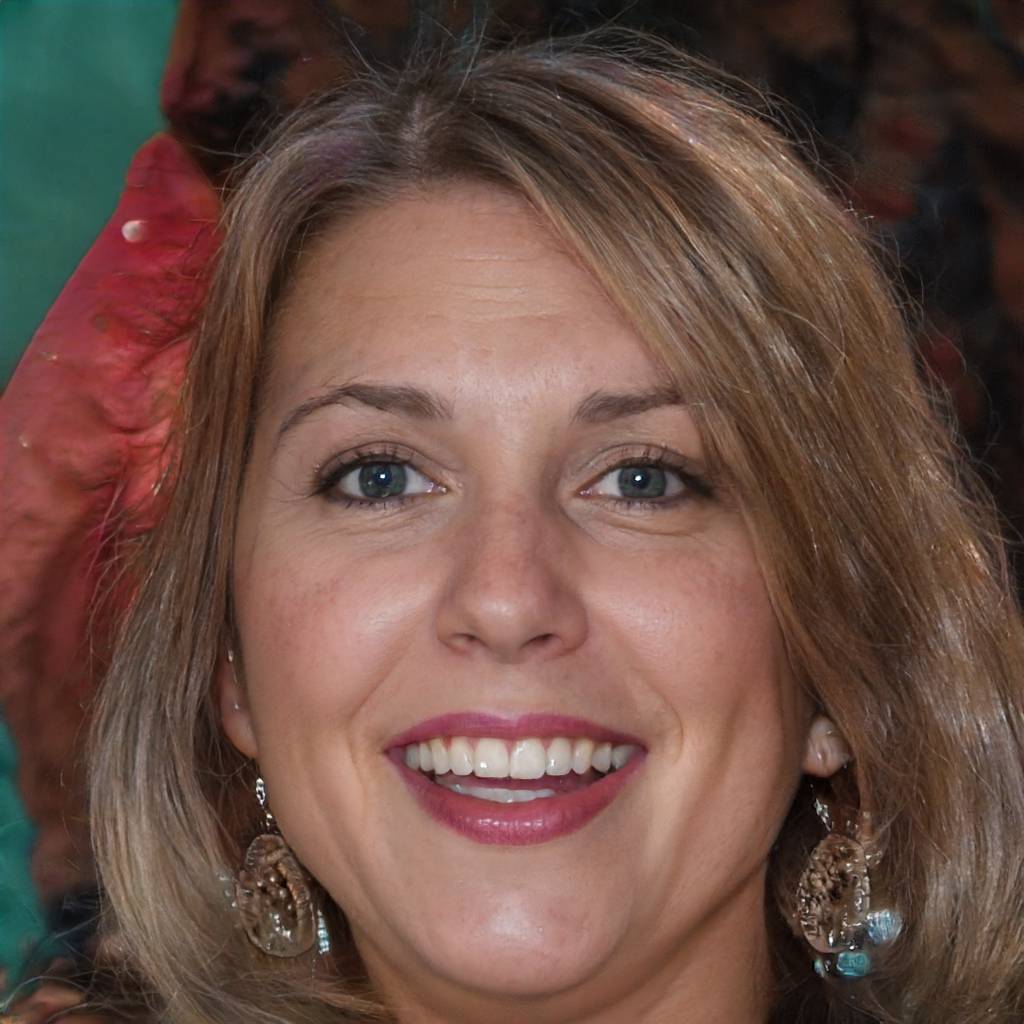 Strong but not bitter
We love this coffee and drink it every morning. The subscription and the app makes it super easy!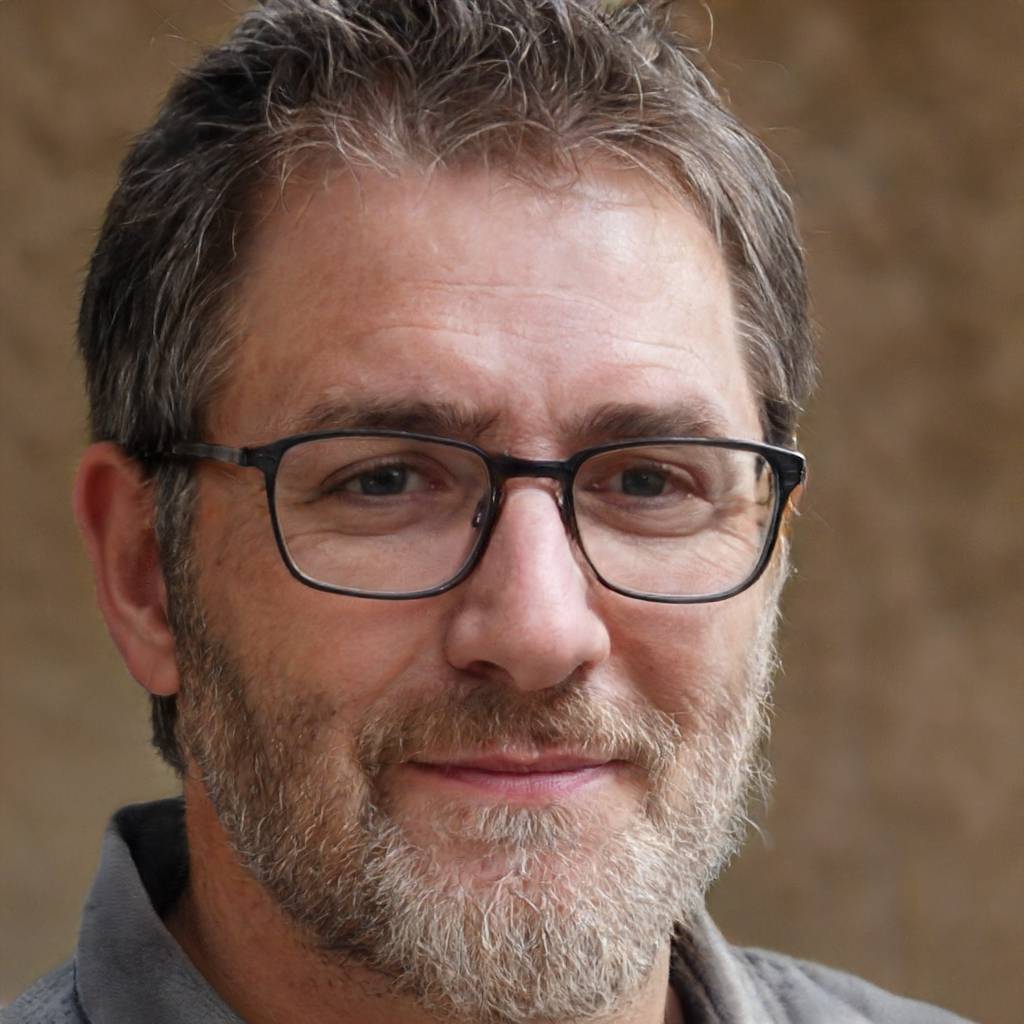 Great coffee from a great company
I've tried a lot of different coffees but Koffee Kults Sumatra is without a doubt my hands down favorite. I purchase whole bean then do an espresso grind and I love it.
What's not to Love!
Delivery is fast fast fast. I sometimes put off reordering till the last minute, but when I finally do my coffee order comes right away. Koffee Kult has the best decafe I can find on planet earth! It's so satisfying I really don't need the Colombian Dark roast I order too. But they are both next level excellent.