Pumpkin Spice & Everything Nice Roundup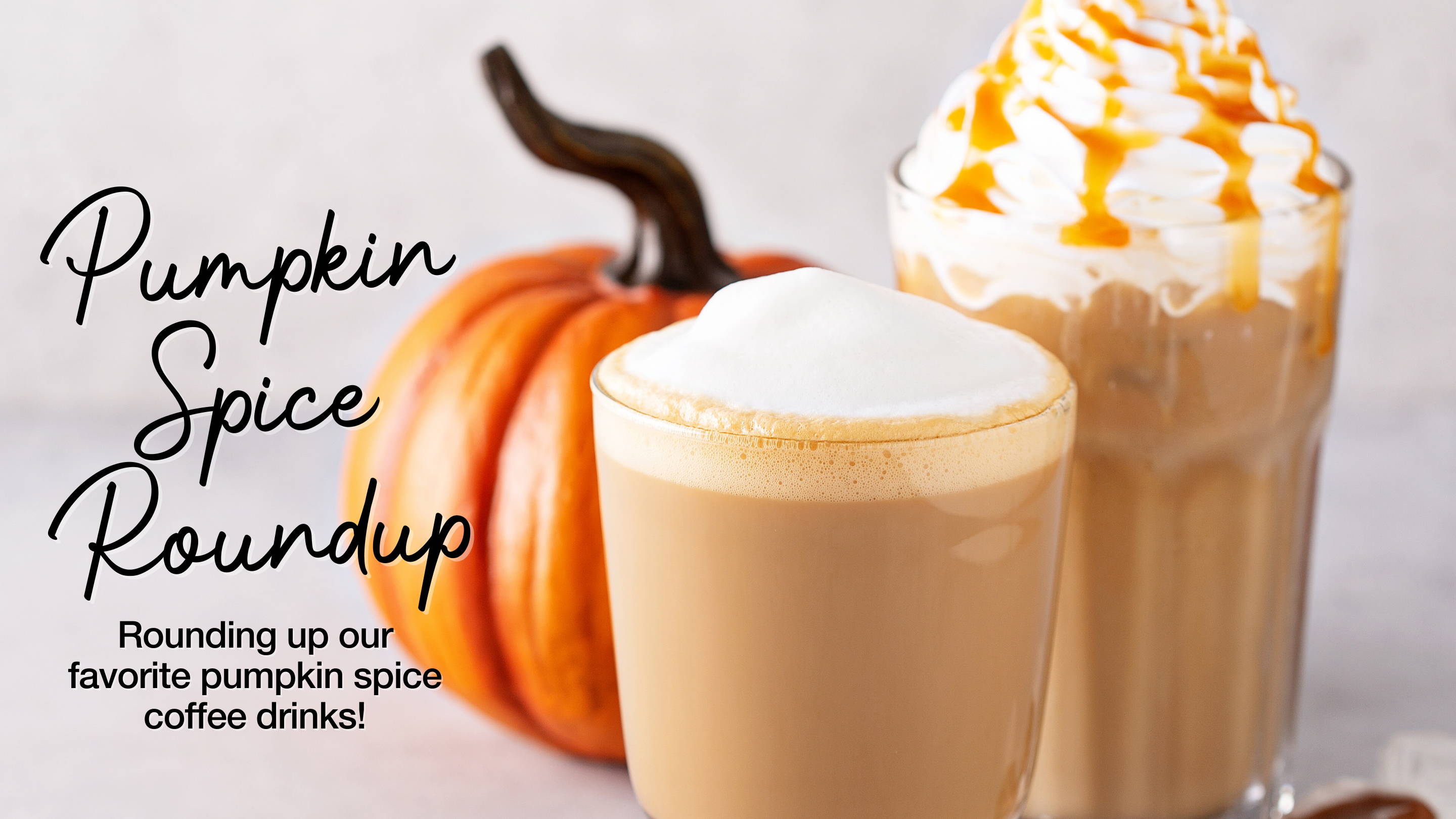 It's pumpkin spice everything season. Spice up your coffee with this classic fall treat.
We are sharing our favorite iced and warm coffee drinks to get you in the fall mood.
---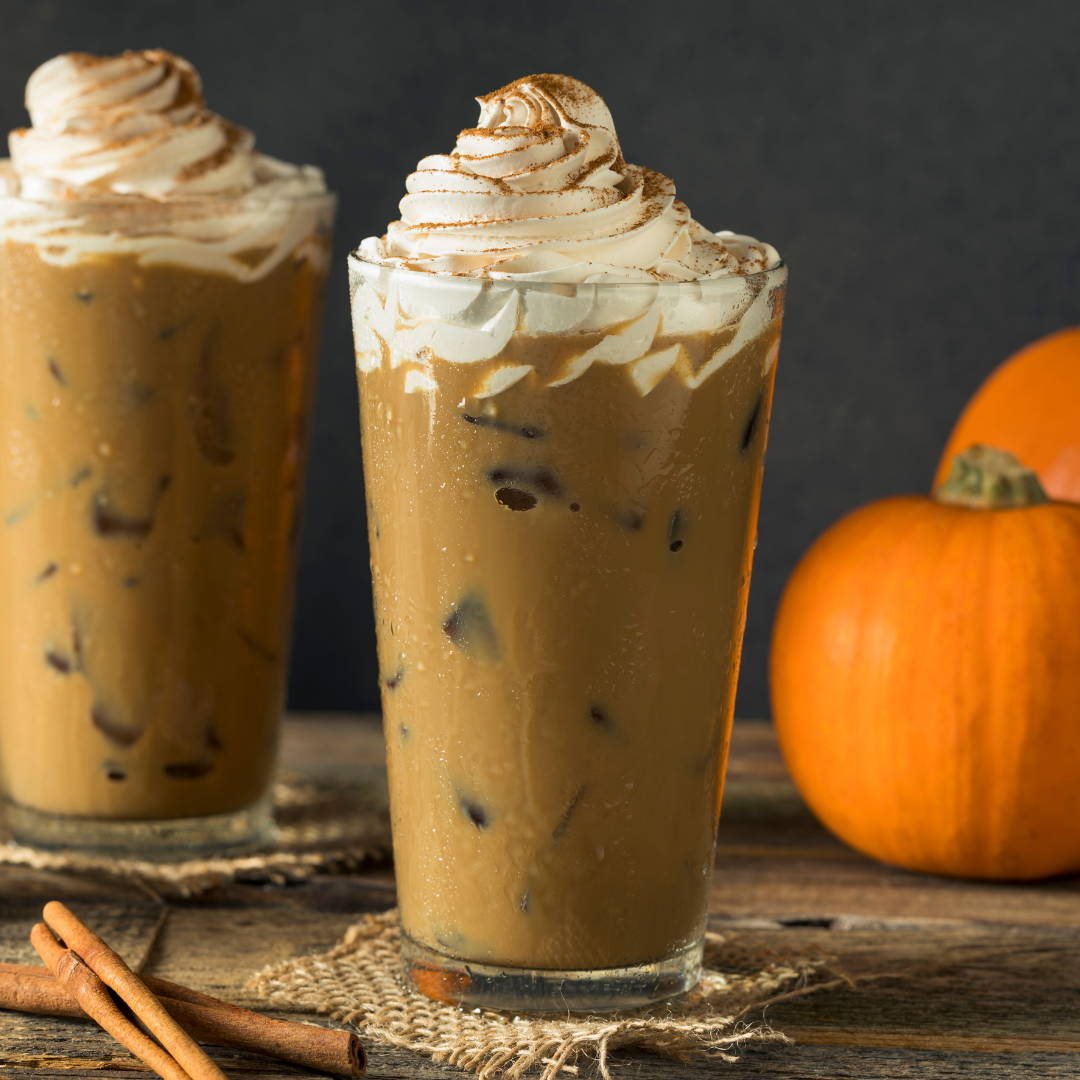 Ingredients:
1 cup cold brew coffee
1 cup ice
1/4 cup organic pumpkin puree
1 tbs. pumpkin spice
1/2-3/4 cup unsweetened coconut milk
1 tbs. maple syrup
1-2 packets of stevia or your sweetener of choice.

Optional: to add protein and make this more of a meal, add vanilla protein powder instead of the stevia listed above. This will also make the drink slightly thicker.
Directions:
Add all the ingredients to a blender. Blend on high until smooth.
Divide between two cups and top with whipped cream and a sprinkle of cinnamon. We used SoDelicious Coconut Whipped Cream.
Pumpkin Spice Latte Milkshake
Ingredients:
Milk - Half of a Cup (1/2 cup)
Pumpkin Puree - Quarter of a cup (1/4 cup)
Pumpkin Spice - Half a teaspoon (1/2 tsp.)
Vanilla Extract - Half a teaspoon (1/2 tsp.)
Your favorite Koffee Kult coffee - Half Cup (1/2 cup)
Vanilla Ice Cream - One and a half cups (1&1/2 cups)
Caramel - Go nuts! You deserve all the caramel you want
Whipped Cream - Refer to caramel
Cinnamon Stick - If you feel like spicing things up
Directions:
Grab your blender and combine the ice cream, milk, pumpkin puree, pumpkin spice, vanilla extract and Koffee Kult premium coffee, and blend until smooth.
Following, drizzle the inside of a large glass with caramel, pour your concoction into the glass add whipped cream to your liking and add more caramel to satisfy those taste buds. Feeling fancy? Throw a cinnamon stick in there for the finishing touch.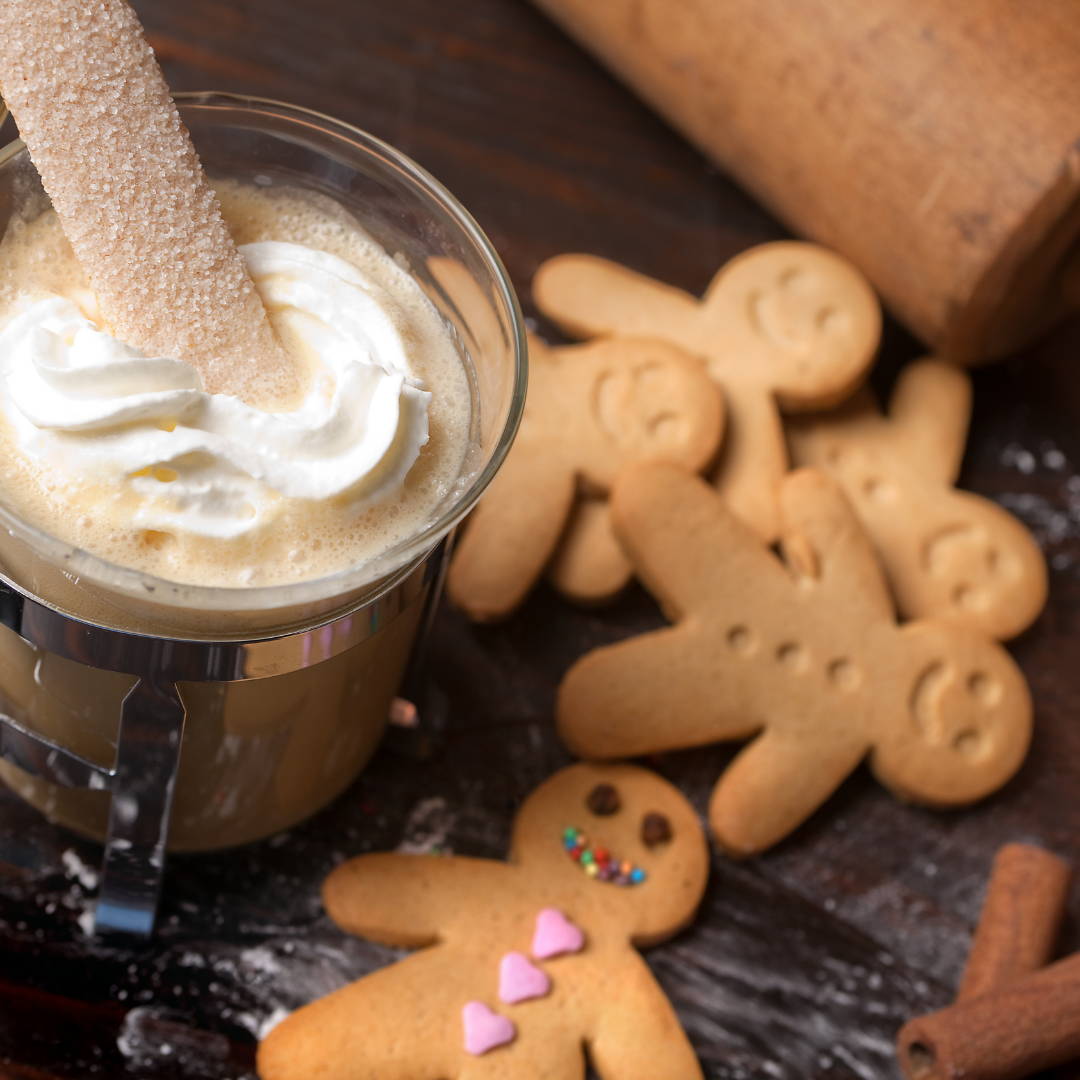 Drink gingerbread lattes all season long. It doesn't need to be the holiday season for you to enjoy a cup of this coffee decadency!
TheSkinnyNoodles created this delicious recipe using Koffee Kult beans! Get your cookie and coffee fix in one bite!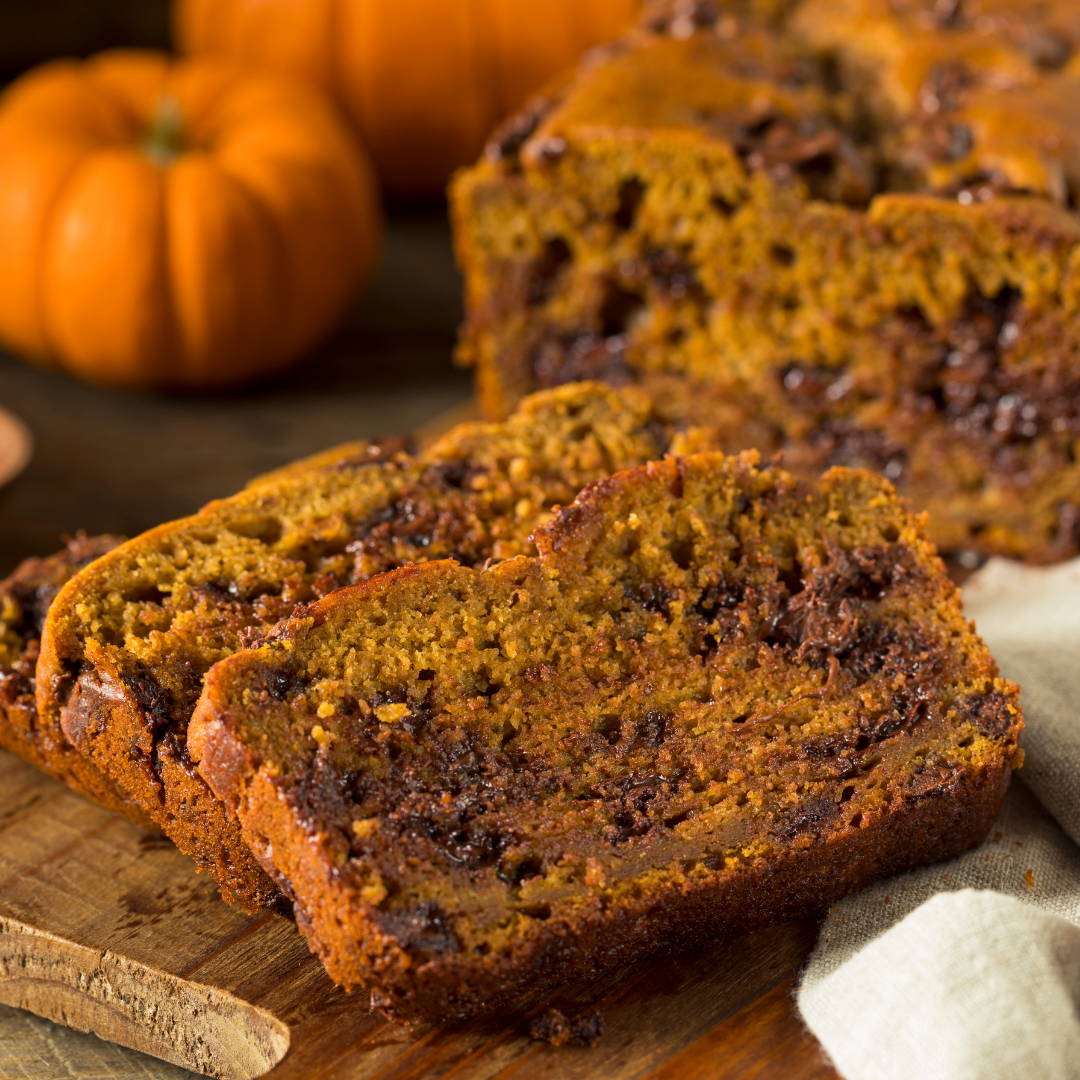 We put our spin on pumpkin bread and added coffee...and lots of it! Try our pumpkin bread with cappuccino icing & coffee roasted pecans today!
---