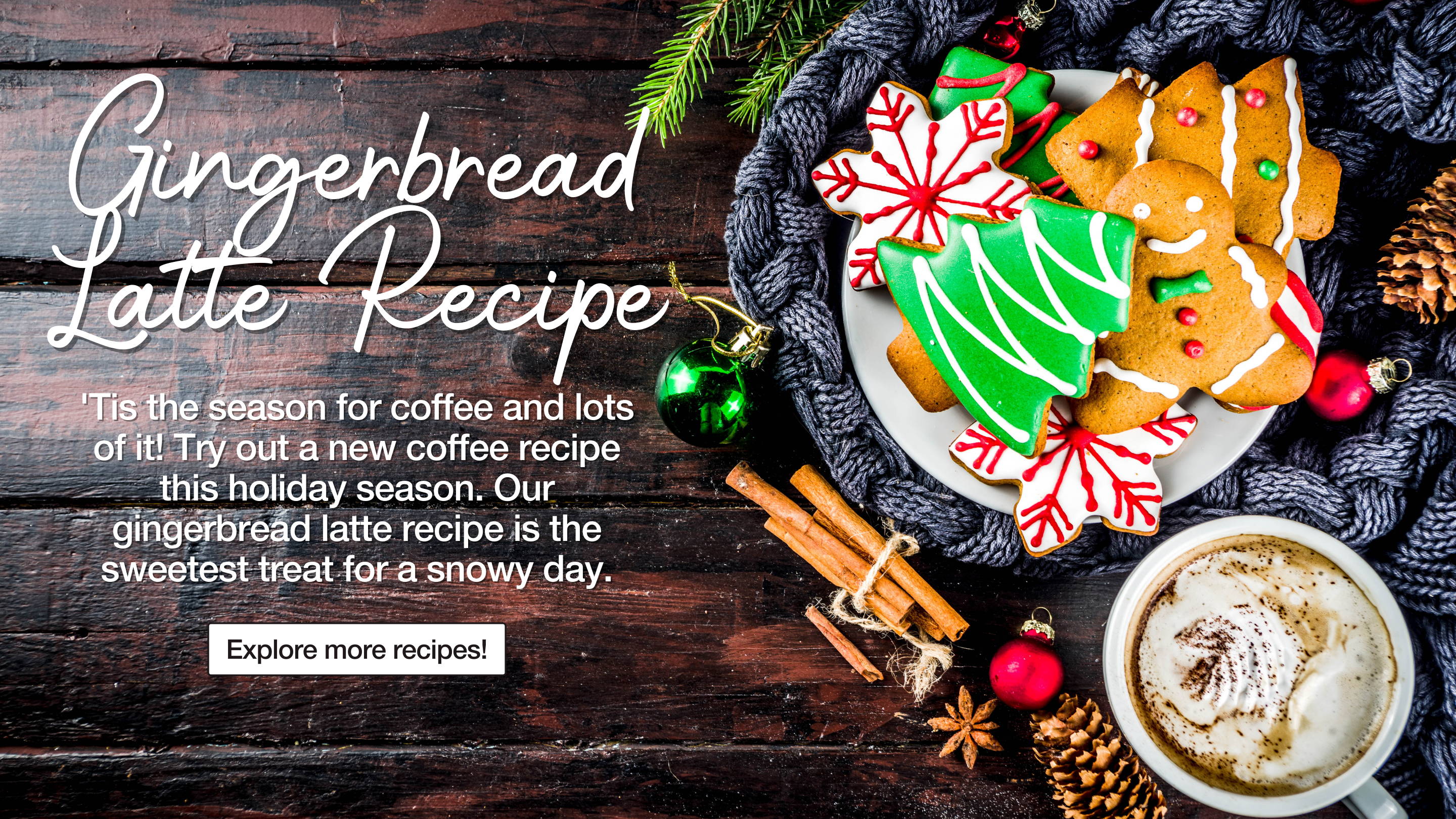 Sweeten up the holiday season with this recipe!
Gingerbread – what automatically comes to mind? Building gingerbread houses or decorating gingerbread cookies, but do you remember actually eating gingerbread? It will send your taste buds dancing on your tongue! A little kick of ginger combined with the spice of cinnamon and of course that zing from molasses – a flavor that you really can't recreate! We took all of these flavors and combined it with a can of light coconut milk, stevia, and a few tablespoons of coconut sugar to create a delicious gingerbread syrup to mix in with your latte.
---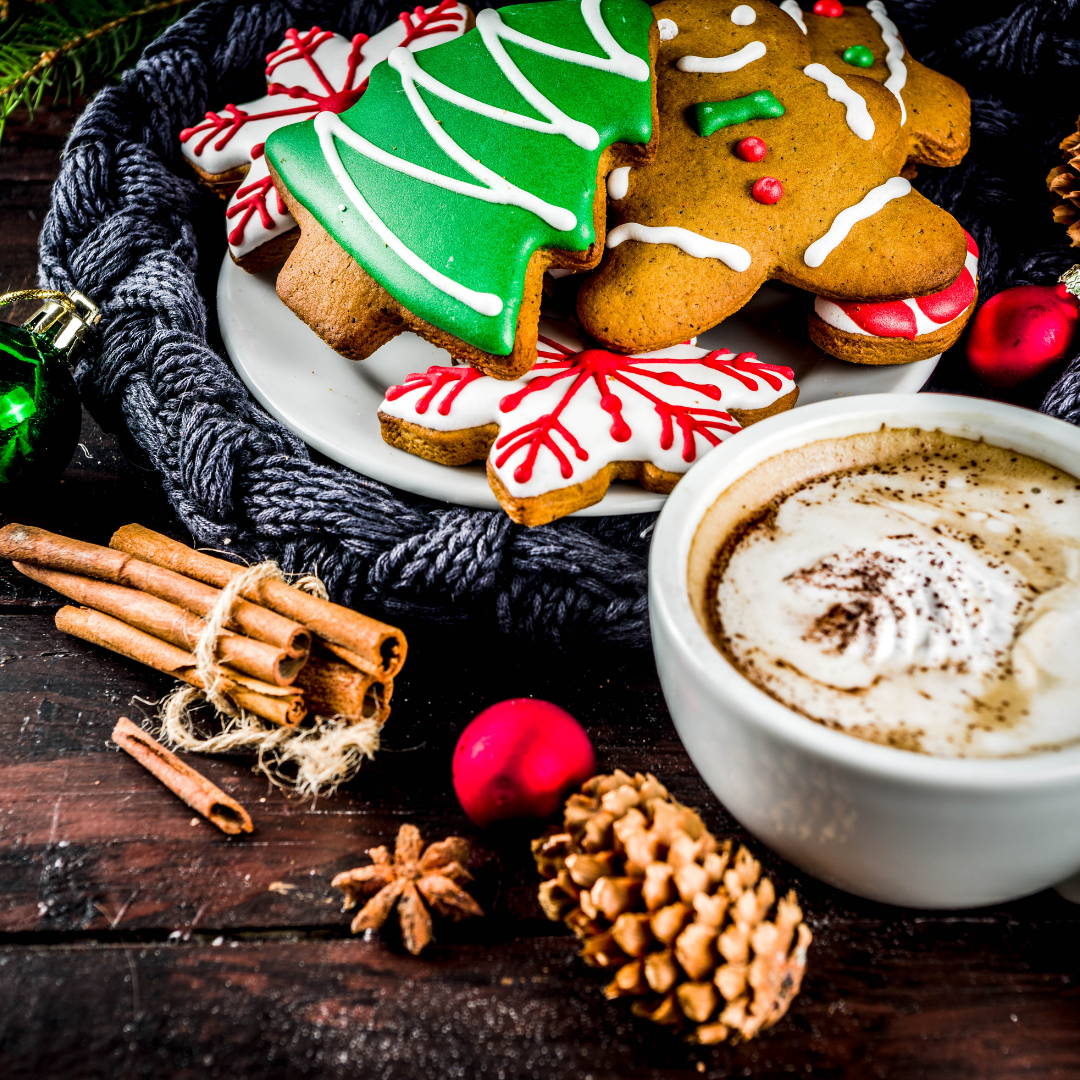 Gingerbread Latte Ingredients:
1 can lite coconut milk or milk alt.
1 tbsp. cinnamon
1 tsp. ground ginger
1 tbsp. molasses
2 packets stevia
2 tbsp. coconut sugar
1/2 cup Koffee Kult coffee
Directions:
In a small saucepan, combine the ingredients above except for the coffee and allow the ingredients to come to a light simmer. Stir often and allow to cook for 10 minutes. After about 10 minutes, remove from heat and allow to cool. Pour into a glass bottle with a lid.
Add 2-3 tbs. of gingerbread syrup to a mug. Add ½ cup strongly brewed Koffee Kult Dark Roast coffee. Top with ½ cup of unsweetened coconut milk that has been steamed, microwaved, or frothed for 1 minute.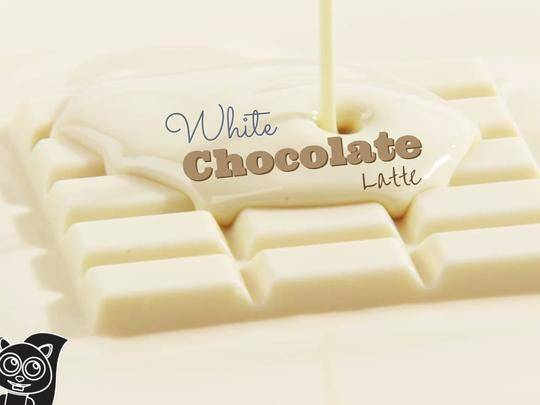 Espresso is not necessary to make this sweet brew. Simply substitute any of your favorite blends.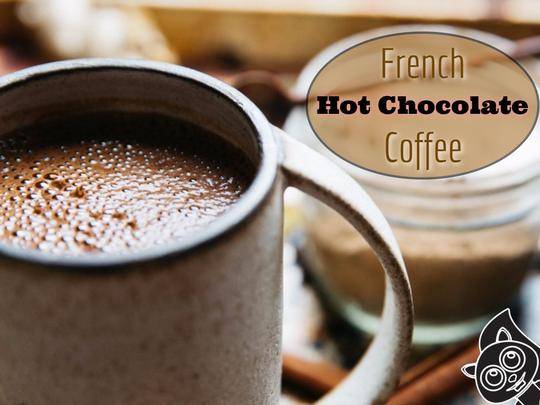 French Hot Chocolate Coffee
French Hot Chocolate combines the best of both worlds to create a concoction of amazing flavors.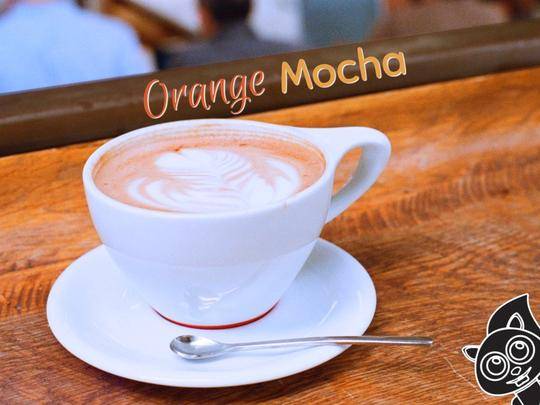 Enjoy summer all year long with this summertime favorite recipe that will remind you of sunshine.
---