Happy National Cherry Month

---
February is National Cherry Month! Did you know coffee beans start out as coffee cherries? After the coffee cherry has formed, the fruit undergoes the processing and the bean is removed from the fruit. Depending on how the bean is processed has a direct correlation with the final taste of the premium coffee which is produced. To celebrate National Cherry Month, we are listing our favorite Koffee Kult coffees with notes of cherry below.
---
---
This unique blend is enriched with coffee beans directly from Kenya and Central America. These beans deliver a fruity, bright flavor with the tastes of tangerine, cherry, hint of lemon, and complete with a sweet and silky caramel finish. These delicious medium roast coffee beans have the most delectable citrus twist that pairs perfectly with breakfast, lunch, dinner, snacks, or by itself as your choice of a pick-me-up.
Cupping notes: Fruity, Bright Flavor, medium bodied, fruity, sweet flavors of tangerine, caramel, cherry, and mild lemon with a hint of natural sugar
Profile: Medium roast, 100% Arabica coffee, blend of coffee beans grown in Colombia, Brazil, and Kenya
---
---
---
This specific Koffee Kult exclusive is a premium coffee that has been grown in a region within the department of Huila, Colombia. Huila has three main regions to produce premium coffee: Garzon, Pitalito, and Neiva. In these regions, coffee growers alike typically pick and process their own coffee at their wet-mills, as well as dry their own coffee, then deliver their beans to factories for milling, sorting, and packaging.
This Colombia Huila coffee is a medium roast, with hints of cherry and caramel.
Cupping Notes: heavy body, smooth, cinnamon, and bright with a long finish
Profile: Medium roast, 100% Arabica coffee, fully washed process
---
---
In 1960 a group of coffee producers came together to create the Naranjo Coffee Growers in order to pool their efforts for coffee processing. They purchased their own mill and implemented measures to improve coffee quality and production in addition to educating the members about sustainable farming practices and providing agricultural technical assistance. La Rosa comes from four farms located in the Naranjo district. Naranjo is divided into 29 coffee growing areas that are "blessed for coffee" enjoying ideal growing conditions - soil, altitude, rainfall, and temperature - that combine to produce a unique coffee with a delicate aroma, mild body, and pleasing taste.
Cupping notes: sweet cherry, orange, and cocoa medium body
Profile: Medium roast, 100% Arabica coffee, honey process
---
---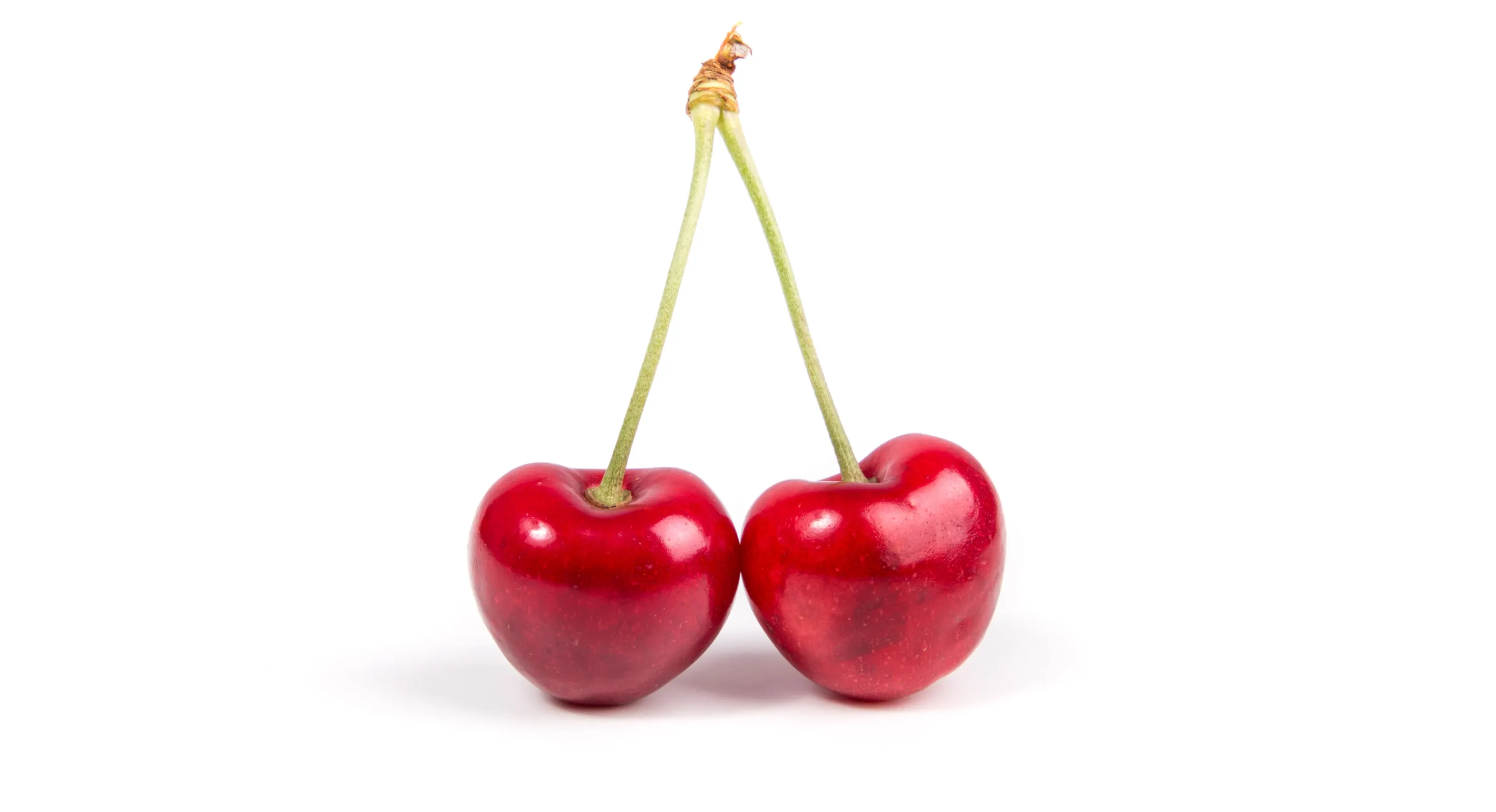 ---
---