Holiday Recipes to Drink in the Summer
---
Holiday recipes can still be brewed in the summertime.
Savor the taste of the holiday season while sitting by the pool.
This latte is perfect to get you in the holiday spirit. It'll warm you up on chilly summer nights. The cinnamon flavor is perfect for not just only for the holiday season.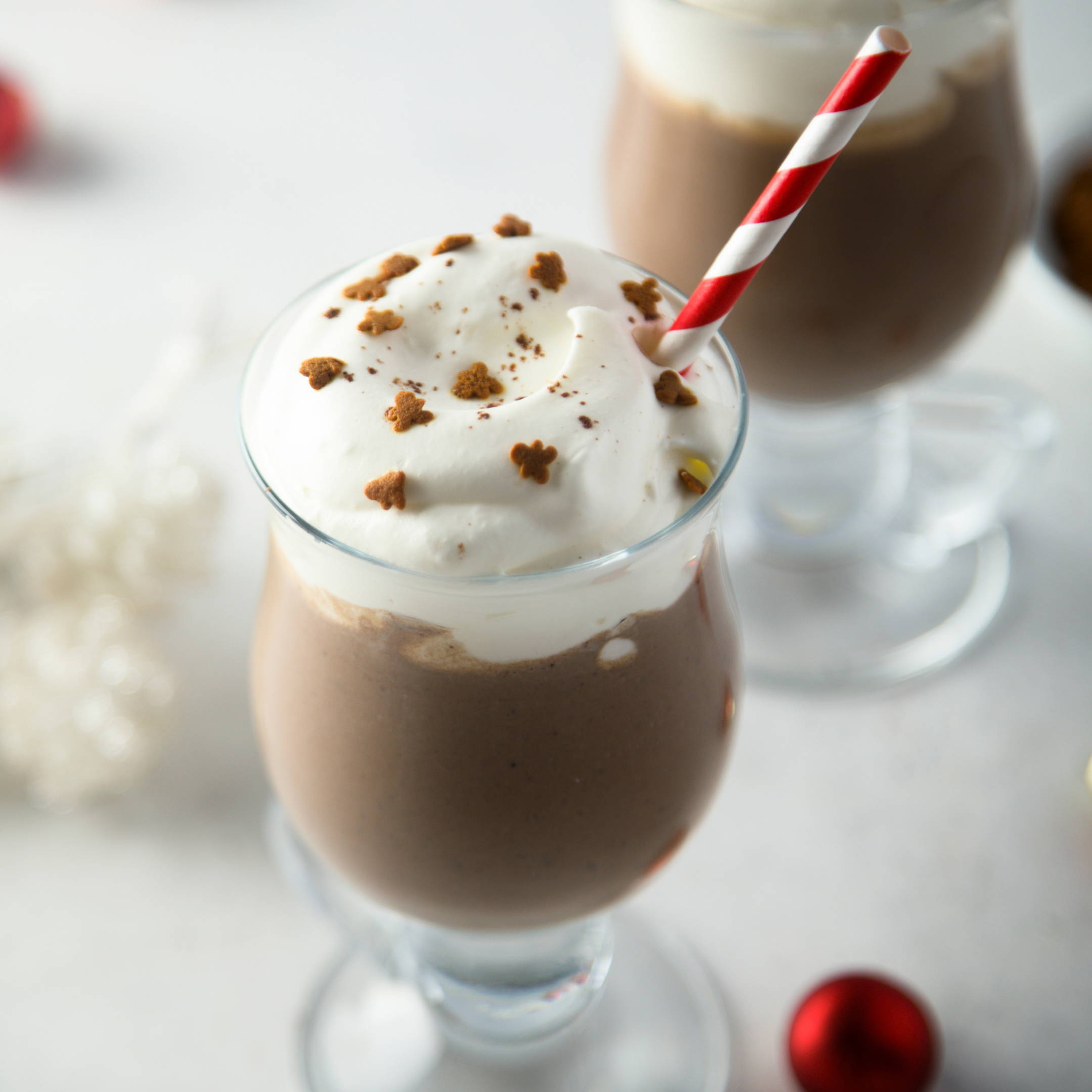 ---
Peppermint Mochas are the way to add a twist to the year-round favorite. Adding a bit of peppermint extract to your mocha can elevate your drink and add sweetness with the refreshing taste of peppermint.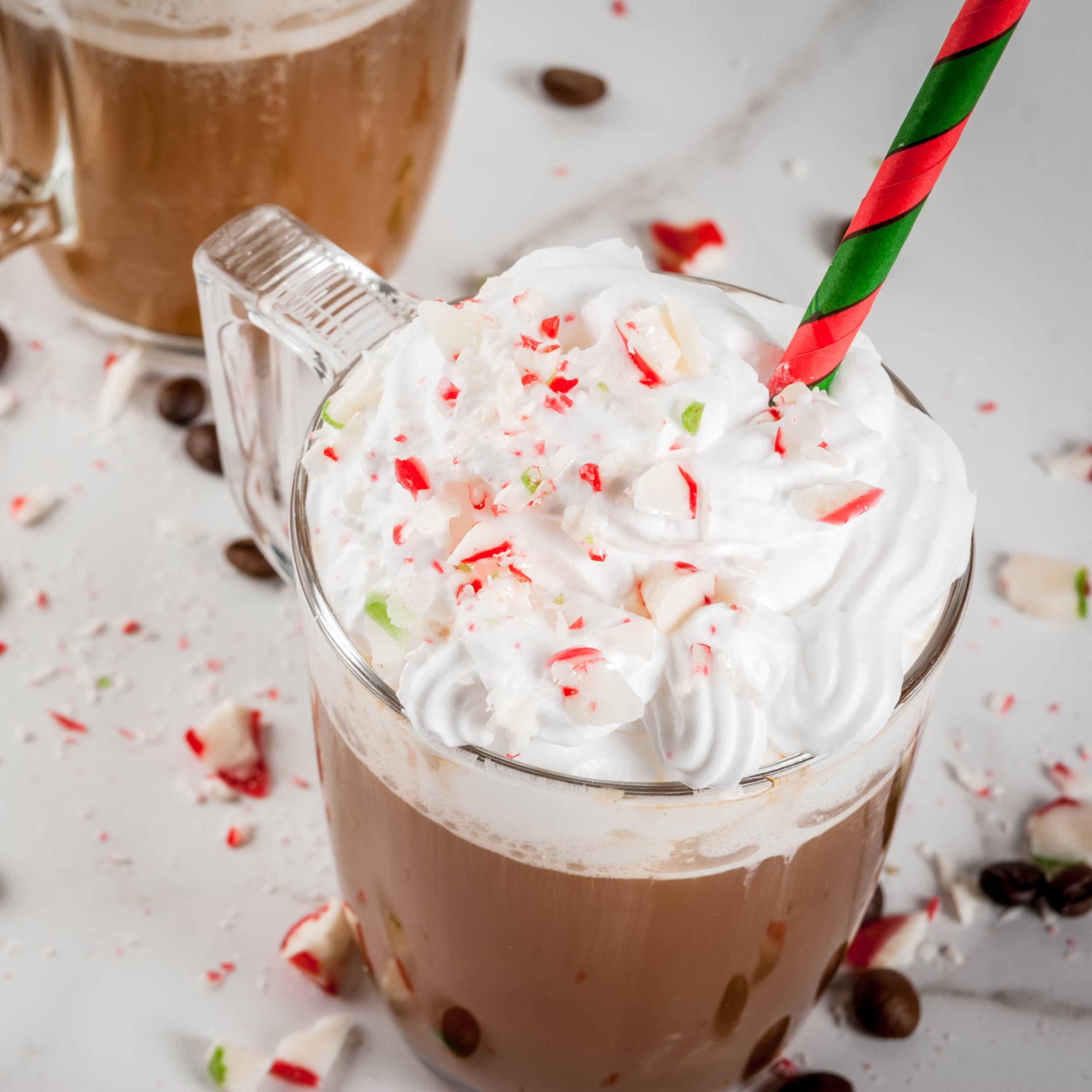 ---
---
Eggnog is an iconic holiday drink making it the the perfect thing to add to your lattes. Adding eggnog will add a melted ice cream taste, ideal for the summer season!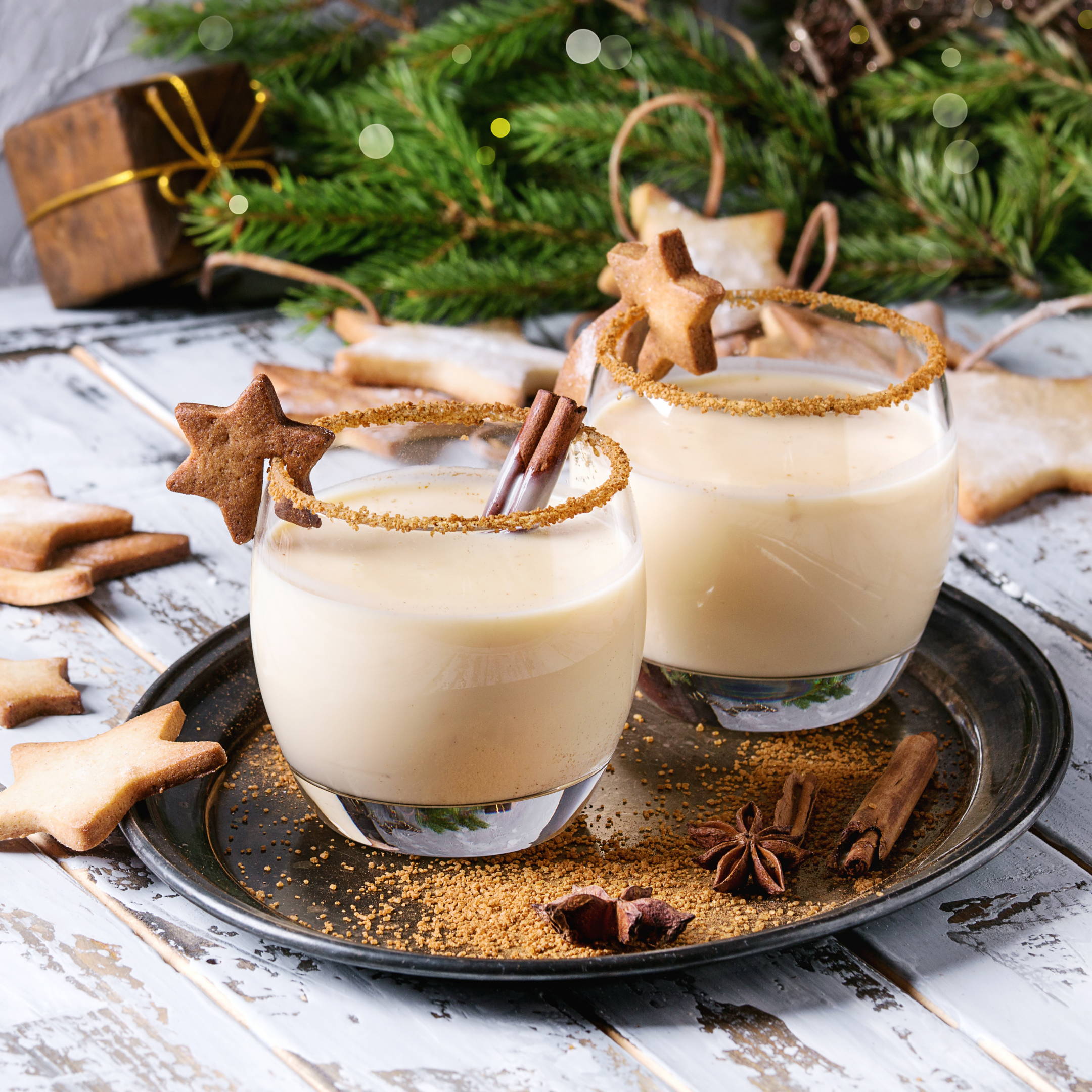 ---
Liven up your summer cup of coffee with a taste of peppermint. Take this holiday recipe and make it iced to enjoy by the beach or keep it warm and enjoy by the fire during a cool summer night.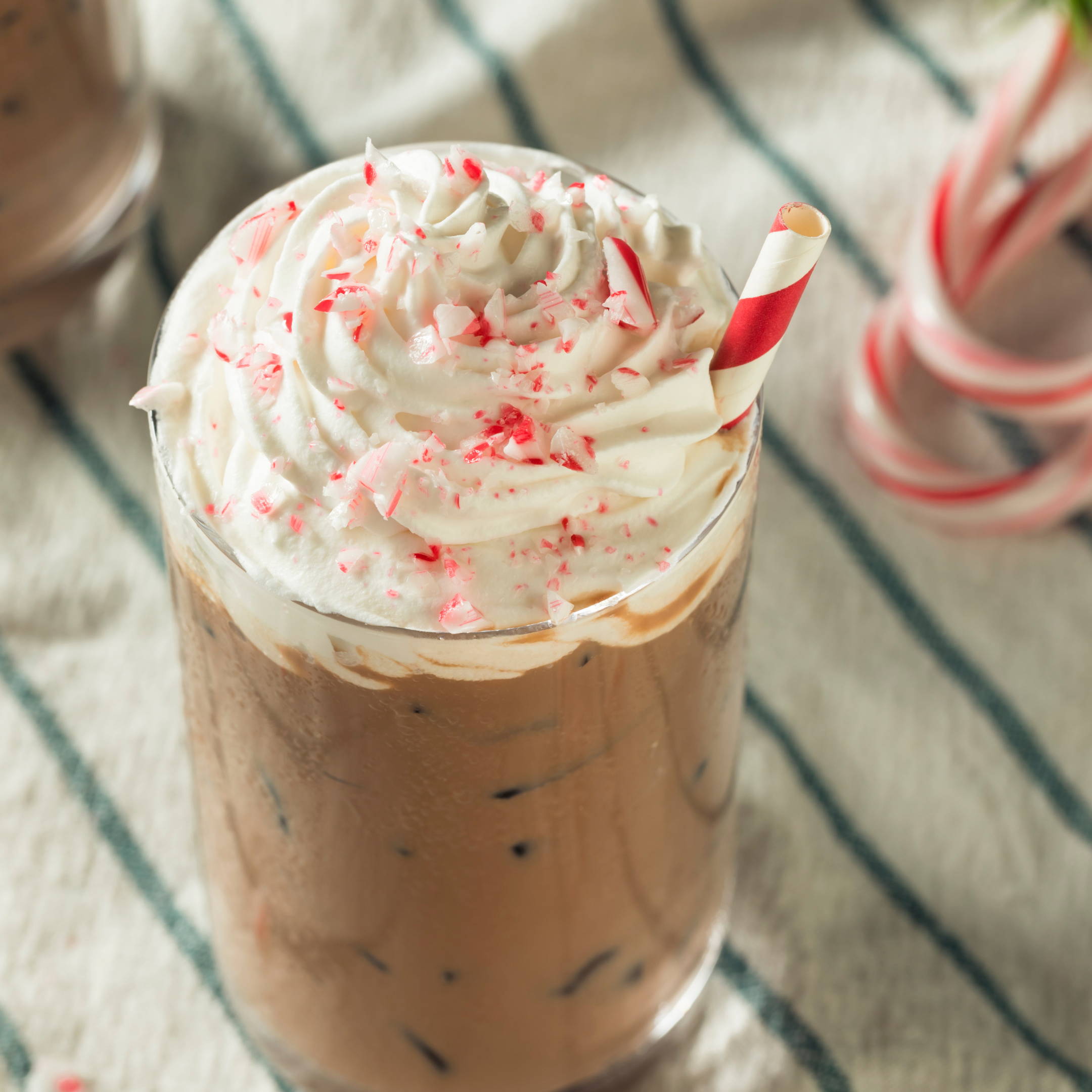 ---
---
This recipe is just as fun as it is delicious. This iced coffee recipe is certainly one to be kept in your iced coffee recipes book! Luckily for us, this recipe is a super quick and easy, fresh coffee recipe you can make anytime. Start by whisking together your coffee, Nutella, and milk. Stir until most of the Nutella is dissolved. Next, pour your mixture over a tall glass of ice and top with whipped cream; you are ready to enjoy a delicious cup of iced coffee!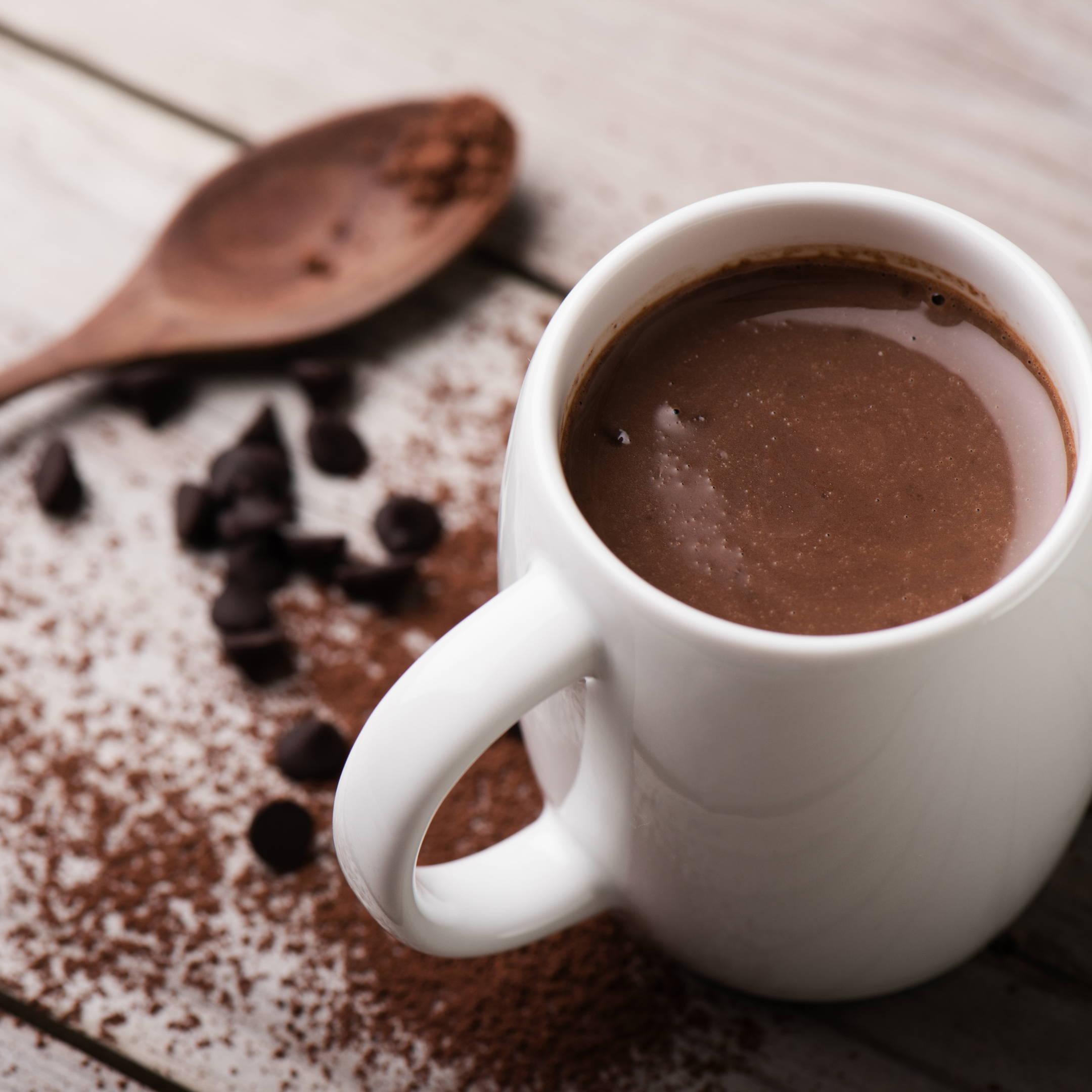 A recipe guaranteed to be a hit on a cool night. French Hot Chocolate Coffee combines the best of both worlds to create a concoction of amazing flavors. In a total of ten minutes, you can be lounging, enjoying a cup of this flavorful dark roasted coffee recipe. Perfect for a lazy afternoon, an afternoon brunch, or an after-meal dessert drink, this recipe is made to wow you and your guests during any summer occasion. Try it today!
---
---