Back to School Coffee Essentials
Back to School Coffee Guide
Whether you're a student or teacher, we've compiled coffee list essentials to get you through the school year.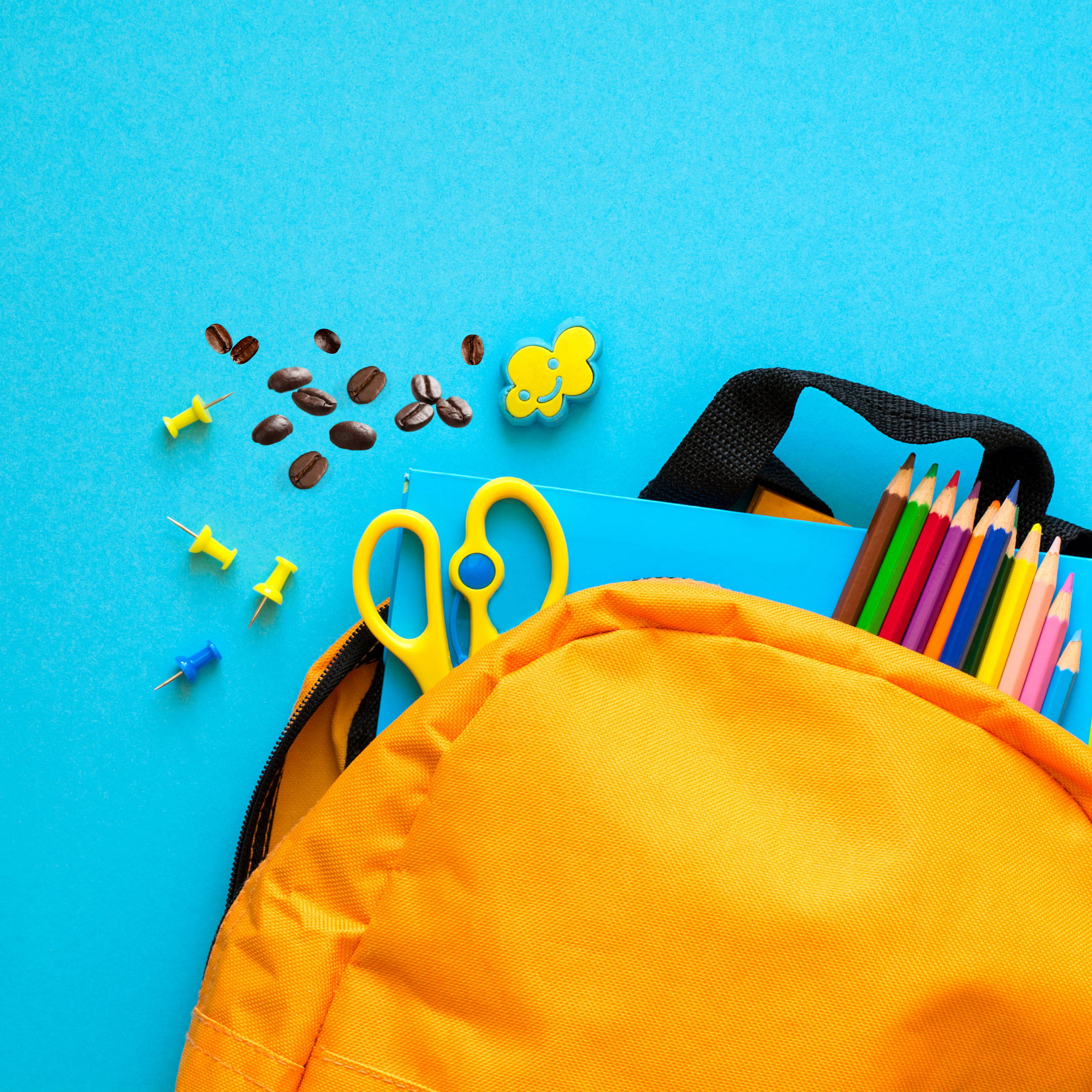 Back to school with new coffee!
Now is the time to try one of our bestsellers to keep you caffeinated throughout the school year. We've listed some fun facts about our coffee below:

Dark Roast was our original espresso. This was originally called espresso and the name was changed when we started to sell it on the internet. We also grind Eye Cracker Espresso for internal and retail use.
We get asked a lot about caffeine content. Here are the basic guidelines we use at Koffee Kult:
Drip Coffee: 95 Mg per 1 cup (8oz)

Drip Decaf Coffee: 2 Mg per 1 cup (8oz)

Espresso: 64 Mg per 1 oz shot (30g)
---
Pack the essential accessories!
Our top 3 picks for coffee accessory must-haves for the school year are our Insulated Travel Mug, White Matte Mug and Thermal 20oz French Press.
Start the day off with the coffee you brewed at home and sip it out of your Insulated Travel Mug. Brew up another cup once finished using our French Press which is perfect for on-the-go coffee needs. Pour it into the Matte Mug and use your Insulated Travel Mug for water refills.
What more could you possibly need?
---
Read more blogs for tips & tricks
---