Spring Break
Coffee Essentials
Spring break. Vacation. Relaxation. Okay...maybe it's not that relaxing when you're simply chaperoning your kids on spring break.
It's time to prepare for your spring break - wherever you're headed, Koffee Kult has your list of essentials to bring.
---
You're about to embark of the spring break of your dreams, whether it's the beach, mountains, or simply kicking it back in your own backyard, you'll firstly and most importantly need KOFFEE.
For spring break, we recommend being adventurous and trying one of our Single Origin Coffees like our Costa Rican Naranjo La Rosa. With notes of sweet cherry, orange, and cocoa, this selection is ideal for spring break.
---
You've got your koffee and now you need to travel with it. Enter our Insulated 64oz Growler. Sometimes our Travel Mug isn't enough and you need more room for your coffee. Keep your cold brew and hot coffee at temperature all day with style.
This stainless steel, plastic-free growler features a Climate Lock™ double-wall vacuum insulation that keeps drinks cold for 40 hours and iced for 120 hours!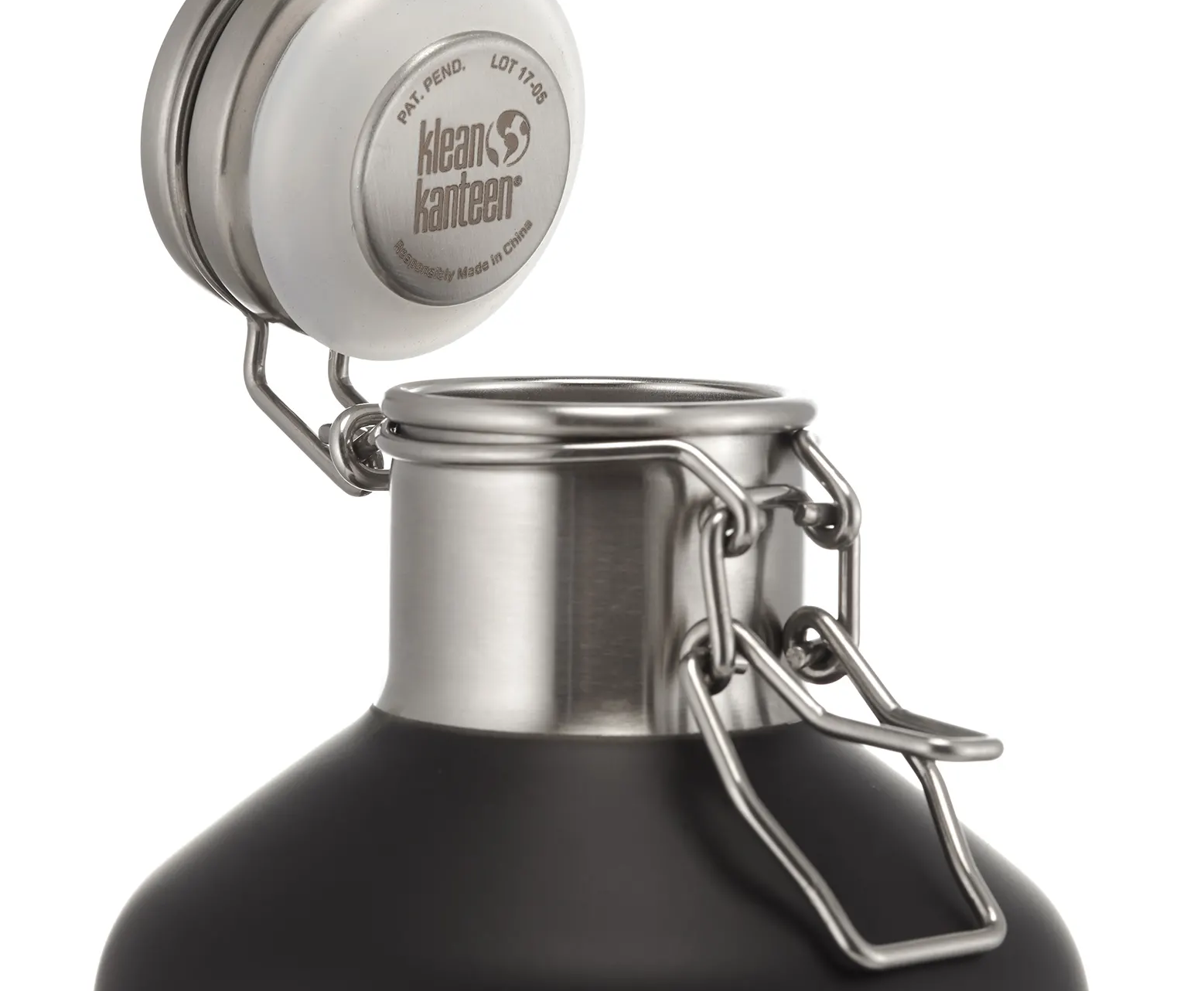 ---
---
You've got your koffee, you've got your growler, and now you need your outfit! Though we've been known to dress in head to toe Koffee Kult gear, you can ease into it with our Koffee Kult Squirrel T-Shirt.
Throw this tee on over your bathing suit, wear under your ski gear, or simply wear it at home while relaxing and enjoying your time off. You've earned the flexibility.
---
Yes, you heard us correctly, TEA. We offer a wonderful selection of teas and what better time to brew a batch of Iced Tea than during spring break.
Give our Radiant Pomegranate Black Ice Tea a try. Create a passionfruit ice tea by steeping 3 grams per 8 ounces of water for 4 to 6 hours. Cold brew tea is exceptionally refreshing in a cool glass by the beach or pool.
---
Tag us in your spring break Koffee Kult photos on social media using #KoffeeBreak
You never know...we may just slide into your DM with free koffee!
---