Coffee So Good, It's SPOOKY!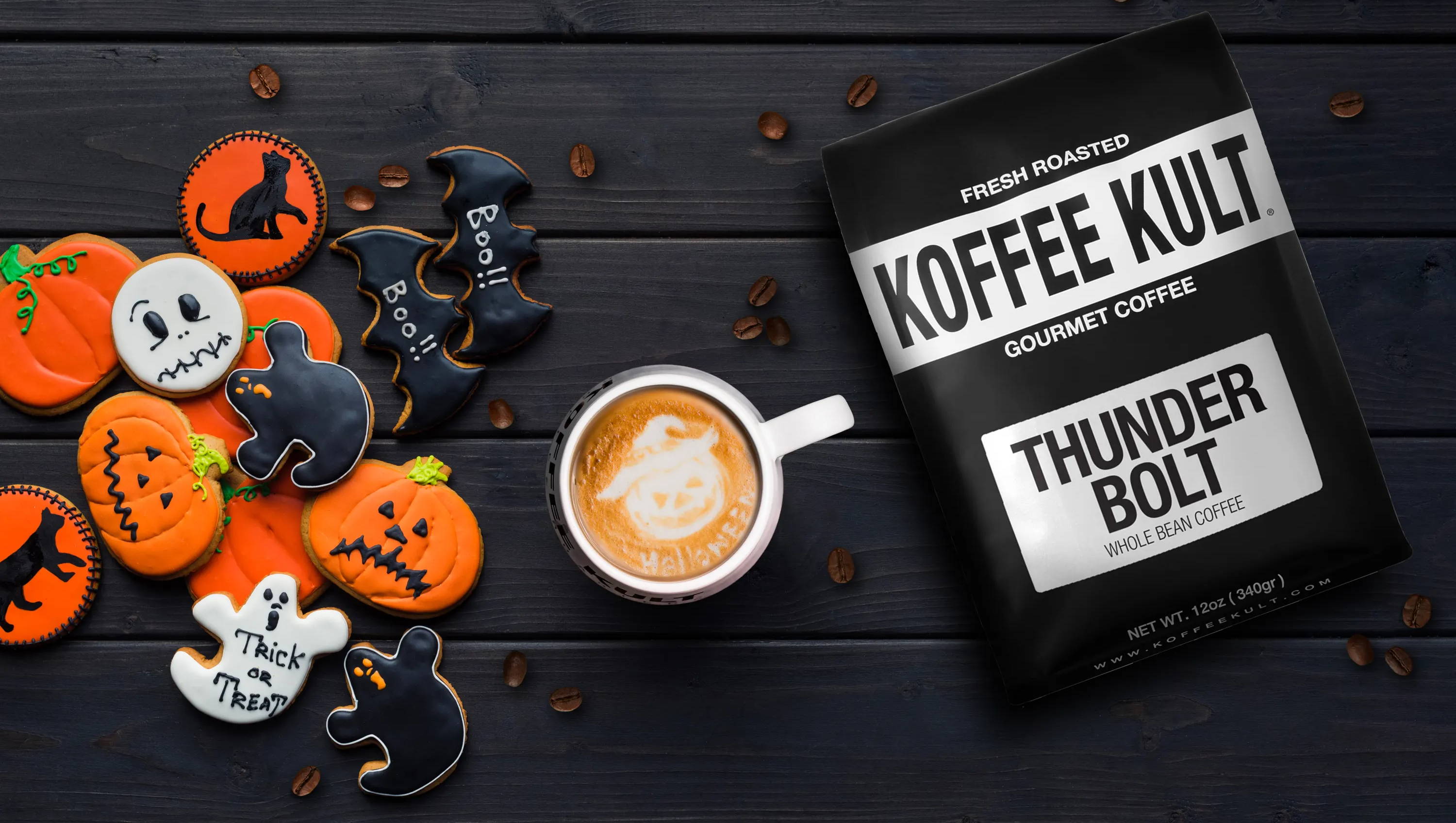 Spooky season is here! Time to make your favorite witches brew to make sure that you have a spooktacular Halloween!
Eat, drink & be SCARY with Dark Roast
---
Embrace the darkness of the night with our Dark Roast coffee. This strong, bold coffee gives you the same feeling as running through the woods and howling at a full moon.
Creep it real with Colombia Huila
---
Our Colombia coffee has cupping notes of smooth cinnamon and a heavy body perfect for those horror movie marathons when you are looking for a little bit of comfort for those big spooks!!
This brewtiful blend will bewitch you
---
Our Mr. Coopers coffee is the right coffee to get you through the night of trick or treating. This blend of medium and dark roast is the perfect treat for your night!
---