Koffee Kult Rubbed Chicken with Apricot and Craisin Salsa
Coffee is not only a friend when cooking, but also a key ingredient in many recipes!
---
Why cook with Koffee Kult?
Koffee Kult roasts only 100% Arabica coffee beans.
---
Koffee Kult is Fair Trade - certified.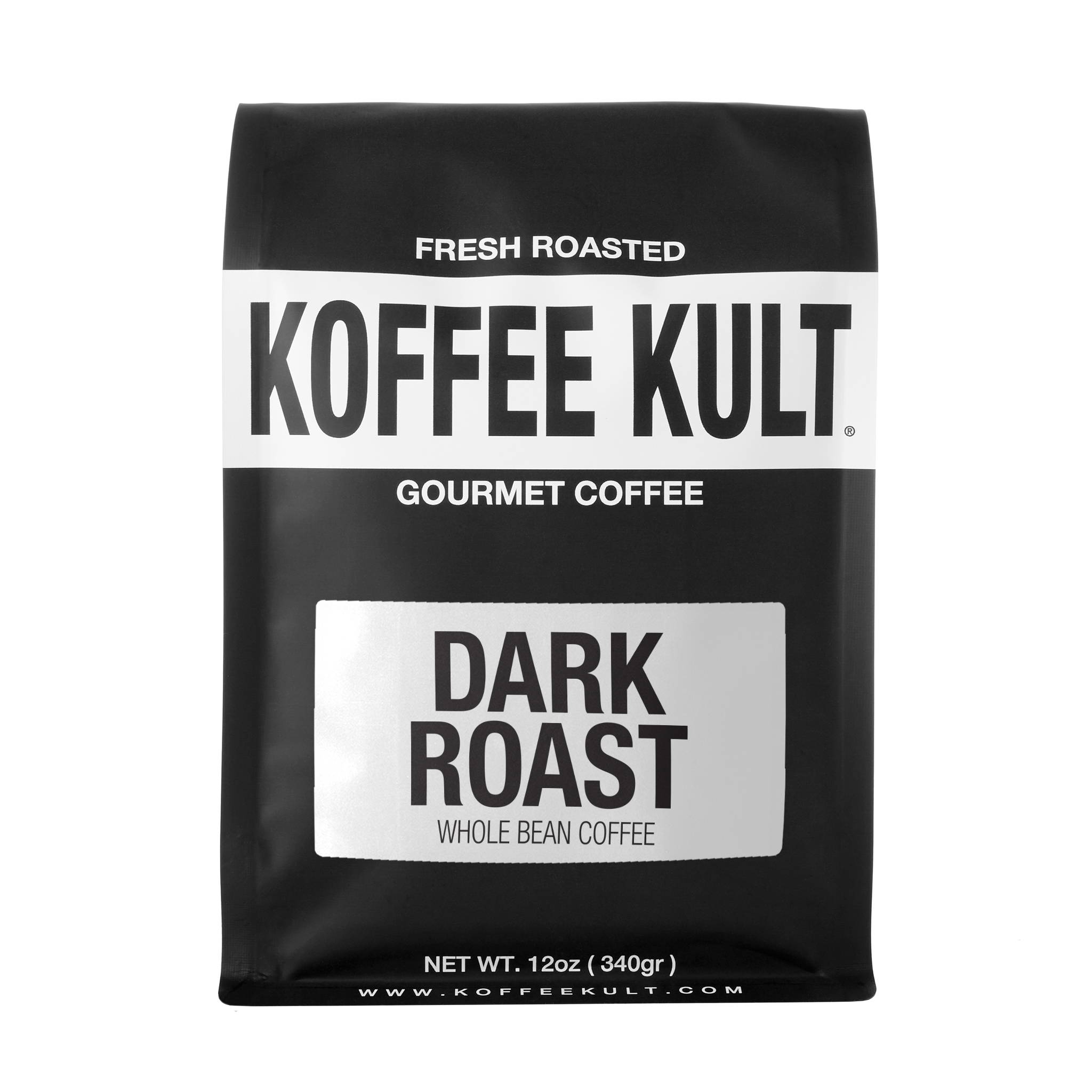 Check out our verified reviews HERE.
---
Koffee Kult roasts to order. Every bag ordered on our site will include a best by date as well as a roast date.
Koffee Kult Rubbed Chicken with Apricot and Craisin Salsa
---
6 chicken thighs
Kult BBQ Rub
2 teaspoons ground Koffee Kult coffee
2 tablespoons light brown sugar
2 tablespoons red wine vinegar
2 tablespoons olive oil
1/2 cup sliced onions
1/2 cup dried apricots
1/2 cup craisins
Salt and pepper to taste
---
Preheat oven to 450 degrees F. Combine brown sugar, coffee and BBQ rub.
In a bowl, rub half of the mixture under the chicken skin and rub the rest on the skin. Place on a baking sheet. Bake for 20-25 minutes.
Combine red wine vinegar, apricots, craisins, extra-virgin olive oil, sliced onions, s&p to taste. Add on to chicken. Enjoy!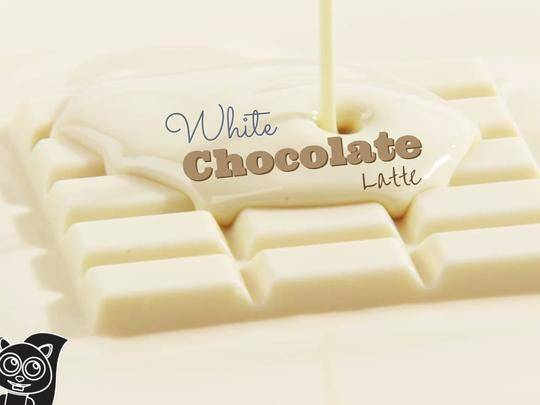 Espresso is not necessary to make this sweet brew. Simply substitute any of your favorite blends.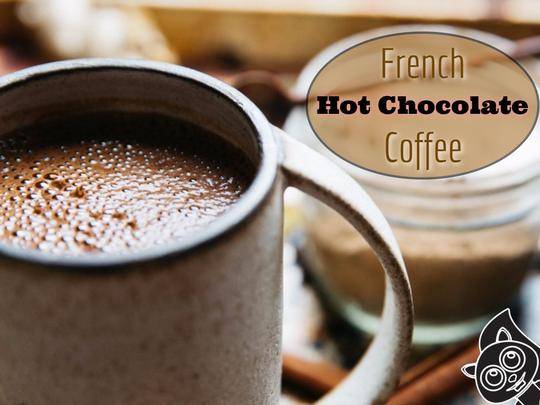 French Hot Chocolate Coffee
French Hot Chocolate combines the best of both worlds to create a concoction of amazing flavors.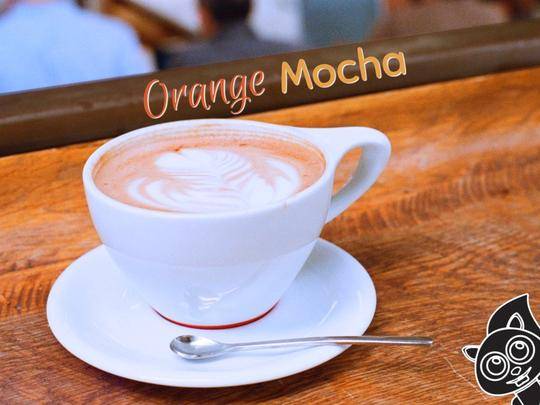 Enjoy summer all year long with this summertime favorite recipe that will remind you of sunshine.
---