---
Celebrate July 4th with Koffee Kult!
Spend the holiday weekend drinking one of our coffee recipes.
It's the drink of the year! Cold Brew with Sweet Cream Foam and the perfect drink for the summer. Take our recipe and put your own spin on it whether it's adding flavored syrup or making it vegan.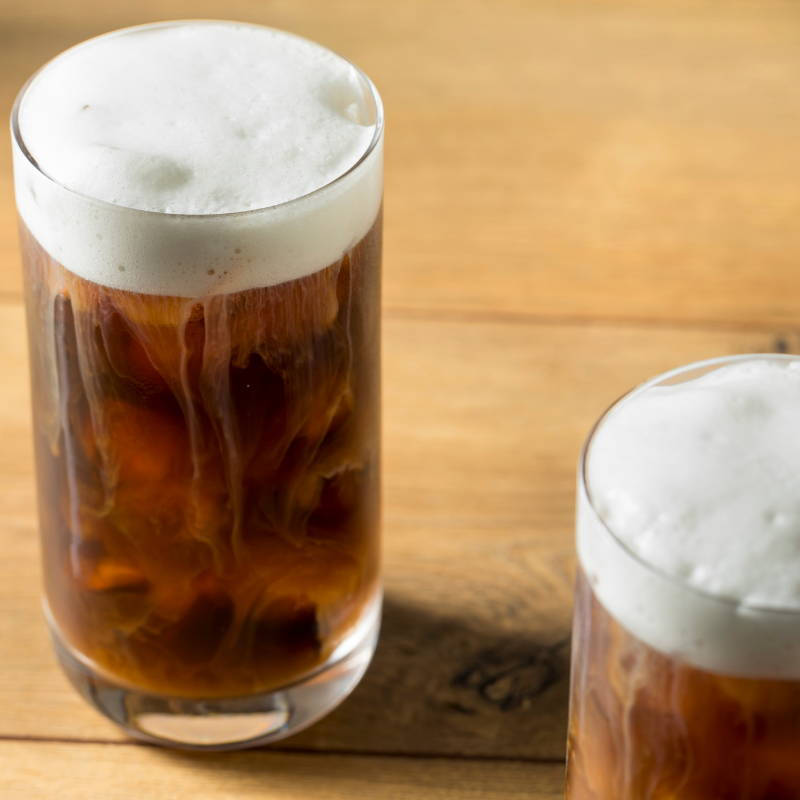 ---
The wonderful aspect of this recipe is how quick and easy it is. This iced coffee recipe is great for unexpected guests who will think that you are a wizard barista in your spare time!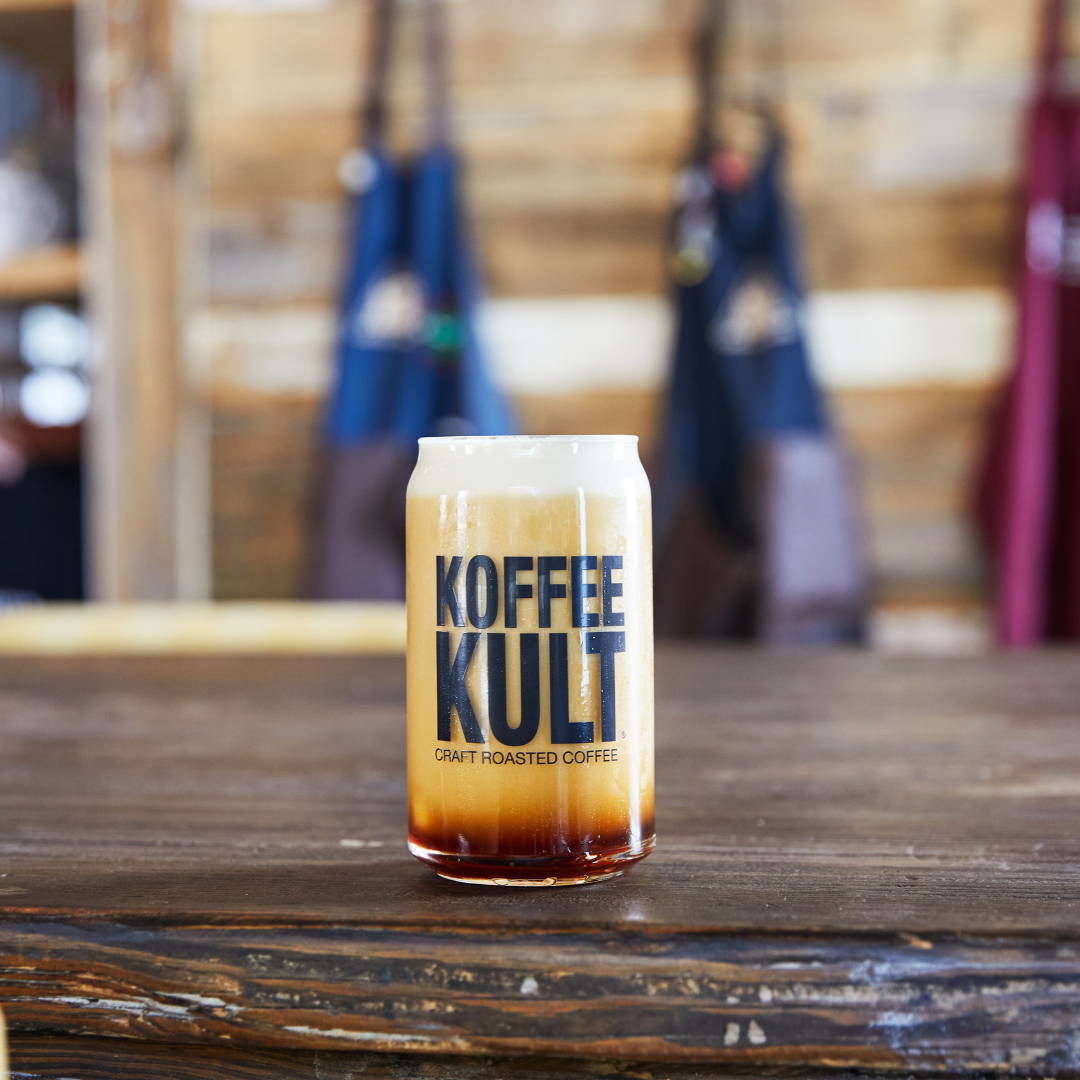 ---
---
Cold brew and lemonade? Count us in! This summer treat is the perfect cool-down recipe for a warm day by the pool or beach. Easy to make and filled with flavor, what's stopping you from trying it?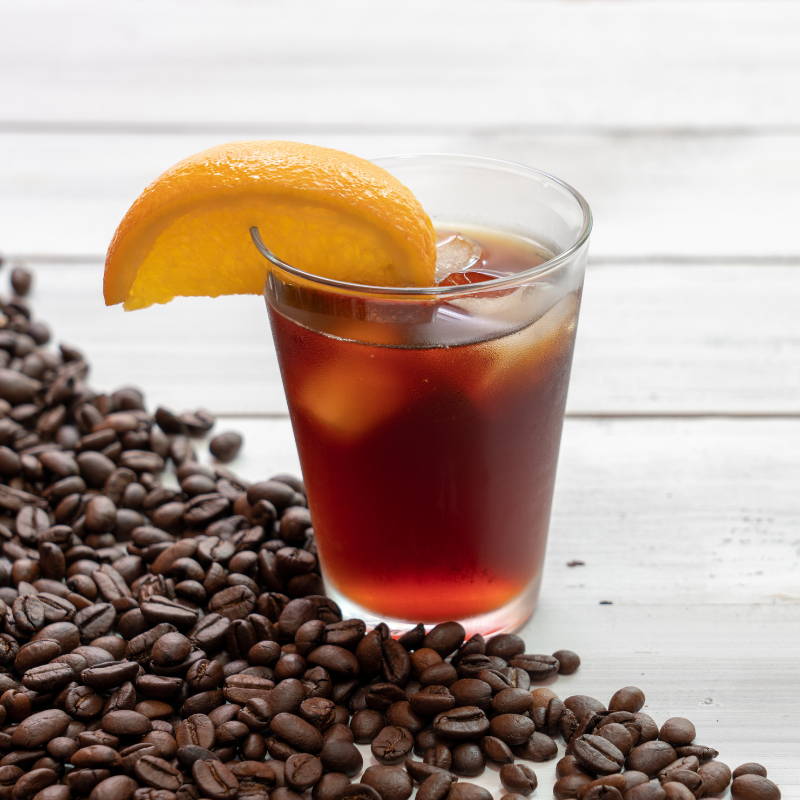 ---
Cool off with your favorite Koffee Kult Coffee with this easy to make homemade vanilla frappe. This homemade version of the thick, rich coffee drink will help you forget about the intense summer heat.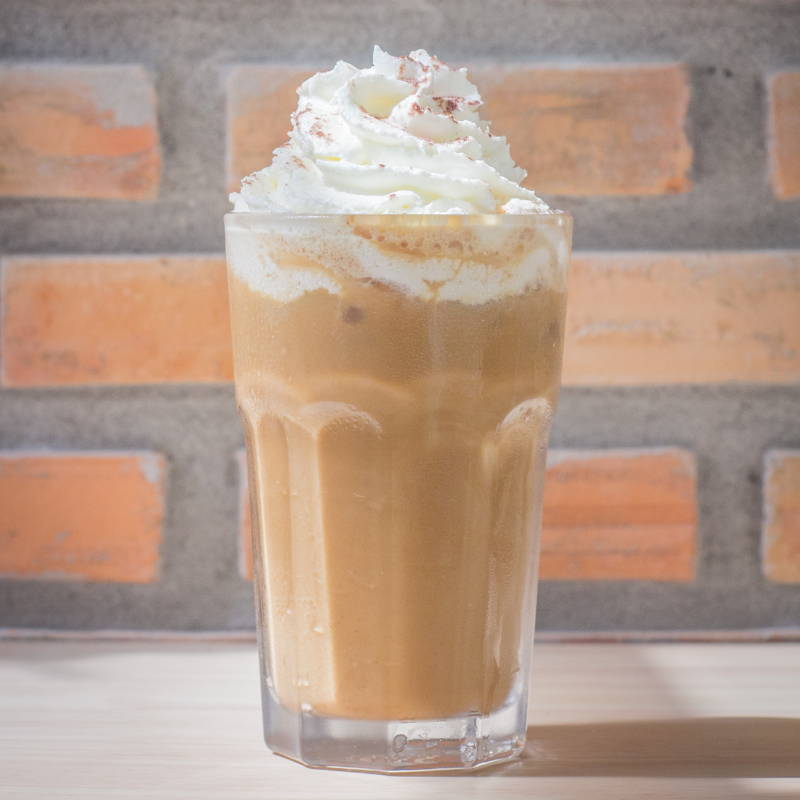 ---
---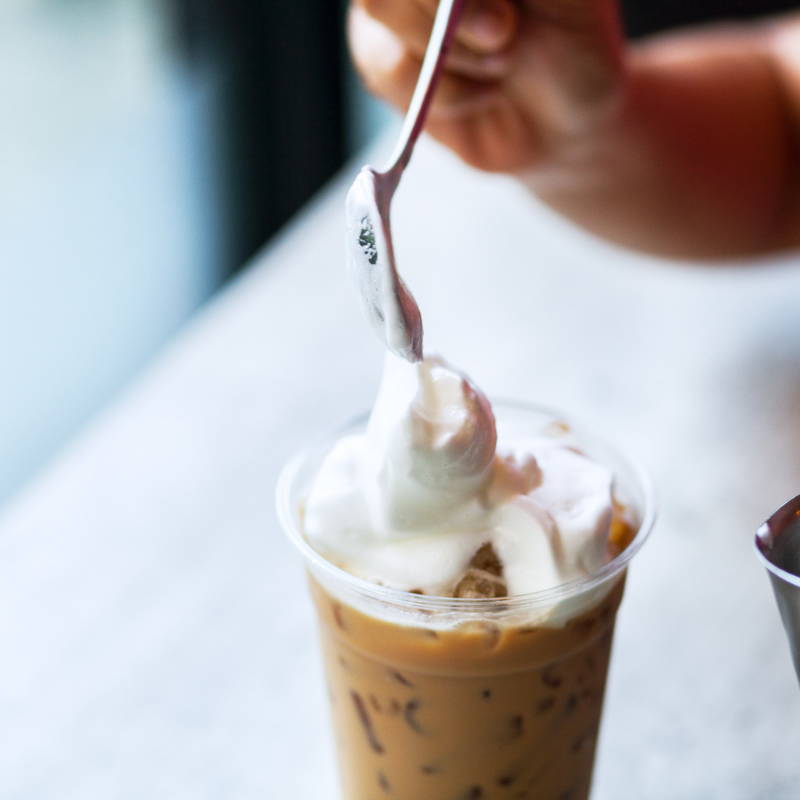 Foamy and fizzy drinks are on the rise! Yelp named it one of summer's biggest trends! It's been added to menus across the USA.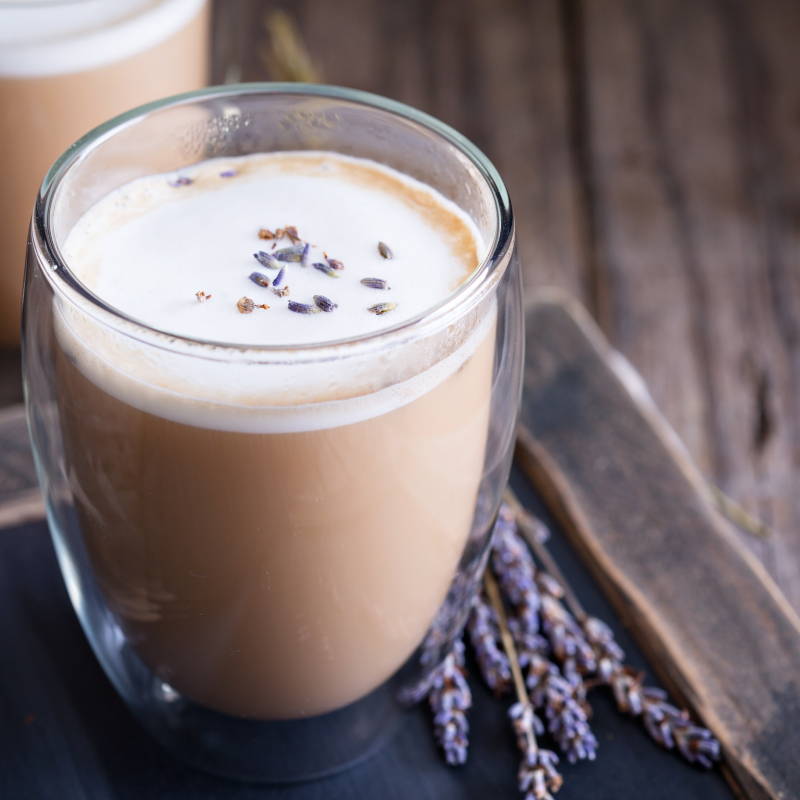 Yelp named Lavender Lattes as one of summer's hottest trends. Looking to try the next hottest trend? Lavender it is!
---
---