Fall is HERE! These coffees are perfect to get you into the fall mood. All of these coffees have cupping notes that will make you feel warm and cozy in fall weather.
Our Sumatra Mandheling coffee has a syrupy body with hints of chocolate and brown sugar making it the perfect coffee for those nights in on those cool fall nights.
Once lost to the jungles of Sumatra, this gourmet coffee was rediscovered after a dramatic history of hardship. It took almost 100 years for this varietal to be rediscovered, hidden amongst the lush jungle undergrowth in the heart of Sumatra.
Since, then, these Arabica coffee beans have been replanted in the Mandheling Province of West Sumatra, which is now one of the highly recognized gourmet coffee producers in the world.
---
Our Dark Roast has cupping notes of heavy body, smooth cinnamon, and a bright long finish to get you in the mood to get cozied up by the fire and enjoy the fall leaves.
Koffee Kult Dark Roast Coffee Beans produce strong, bold coffee, but also the best smoothest, cleanest tasting coffee out of our blends.
Koffee Kult's Dark Roast coffee beans are immediately roasted to perfection before packaging. We ensure the unique quality, but more significantly, the freshness of the coffee. Each resealable package is constantly the same!
---
Road Dog is the coffee to warm you up for those mornings waking up to the cool fall weather. With cupping notes of Coco, Dark Chocolate, Brown Sugar, Sweet, Full body with a long finish.
It's that satisfying feeling of hitting the open road after a long night's work and enjoying a piping hot cup of coffee to enjoy during the ride ahead. This coffee is what we use to drink when rolling off the tour bus in the morning from a long night of loading and setting up the previous night's gig. This dark roast blend will keep you going from city to city and state to state. This highly aromatic blend features a full body complemented by spicy, earthy notes and just a hint of nutmeg.
---
Our Thunder Bolt Coffee has notes of earthy, molasses, smoke, and tobacco to make you really embrace the outdoors and is the best partner for long walks among the fallen leaves.
Koffee Kult Thunder Bolt coffee is a French Roast coffee for coffee drinkers that prefer a robust dark coffee. Containing Colombian and Brazil french roasted specialty grade coffee beans. Choose Thunder Bolt when you need the strongest coffee to get or keep you going.
Thunder Bolt will keep you going when you need the worlds strongest coffee. This coffee gets Koffee Kult members the caffeine they need.
---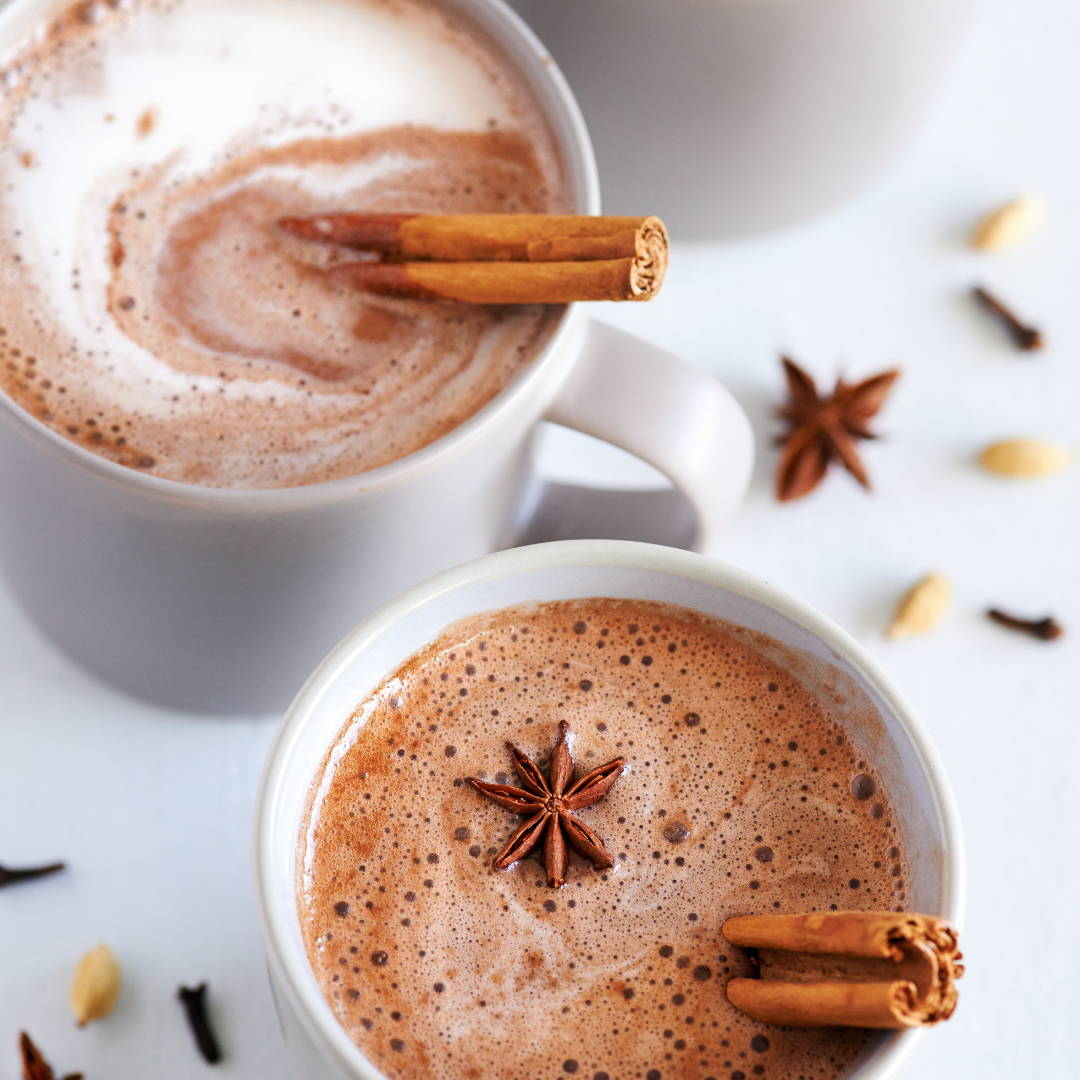 Try a new drink this fall!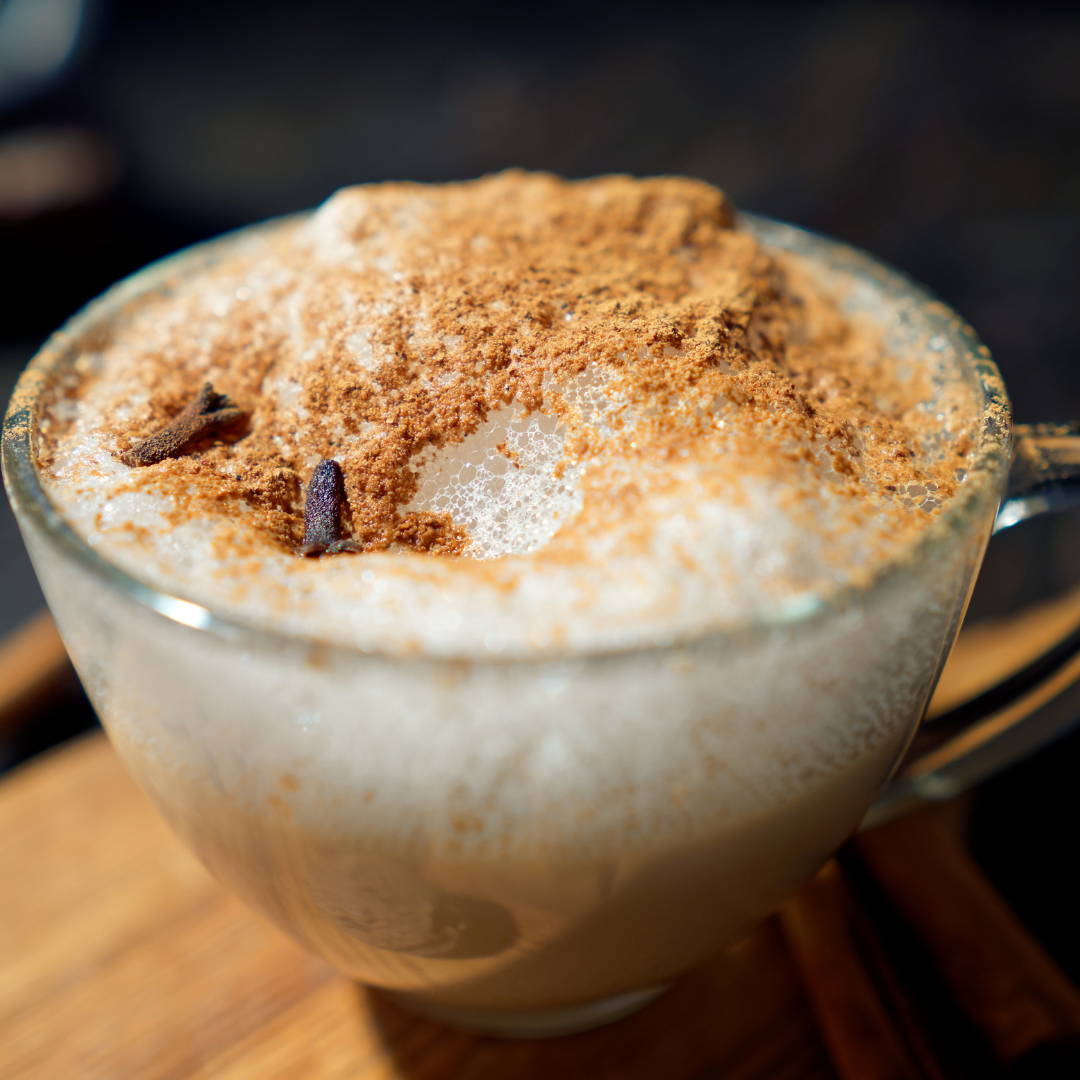 A delicious twist on the average latte.
---