Coffee Can Save Your Dry Skin

Coffee Scrubs
for Dry Skin

---
Suffering from dry skin this winter? Even early spring won't cure those dry patches.
Enter our DIY coffee scrub. Coffee has many health benefits and one of them happens to be scrubbing away dead skin from your body, even in unconventional parts like your scalp!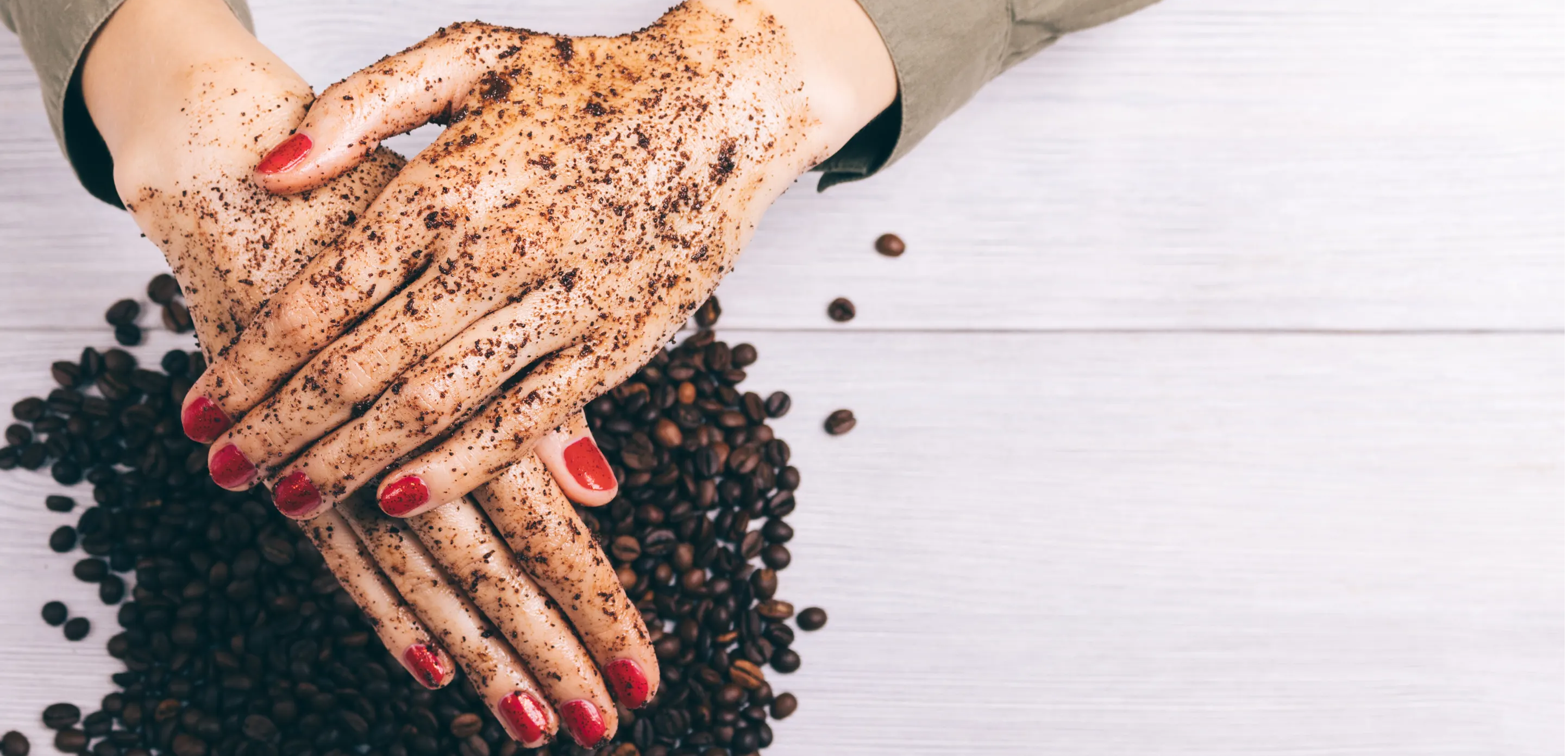 ---
---
1. 100% Arabica coffee grounds, 1 cup. You can use pre-ground coffee beans or you can use whole beans and grind them at home.
2. Coconut Oil, 6 tablespoons. If you do not have coconut oil, you can opt for olive oil.
3. Sugar, 3 tablespoons. Koffee Kult prefers sugar for our DIY coffee scrub; however, if you do not want to use sugar, feel free to use sea salt.
4. Empty Jar or container to store the scrub in.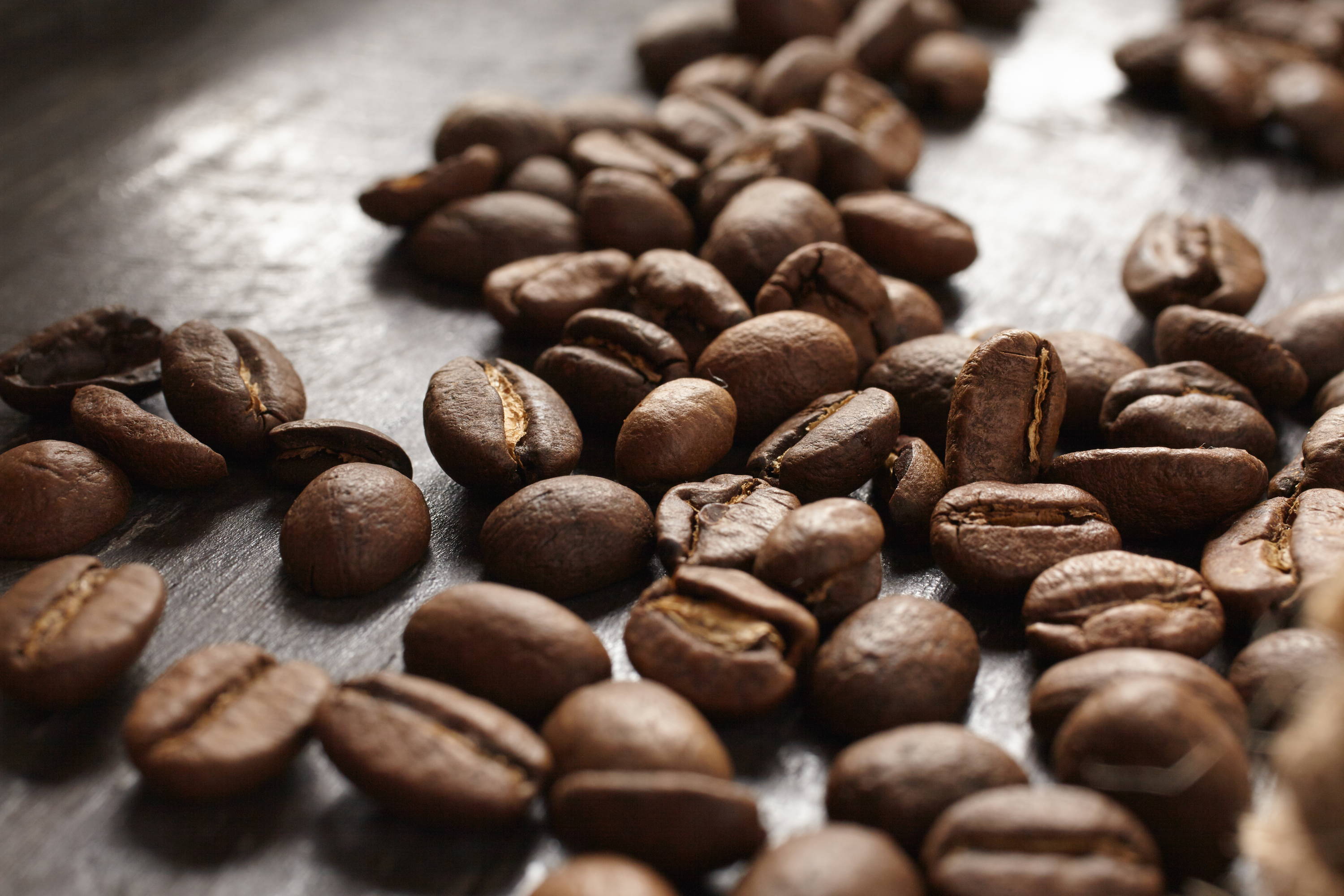 ---
---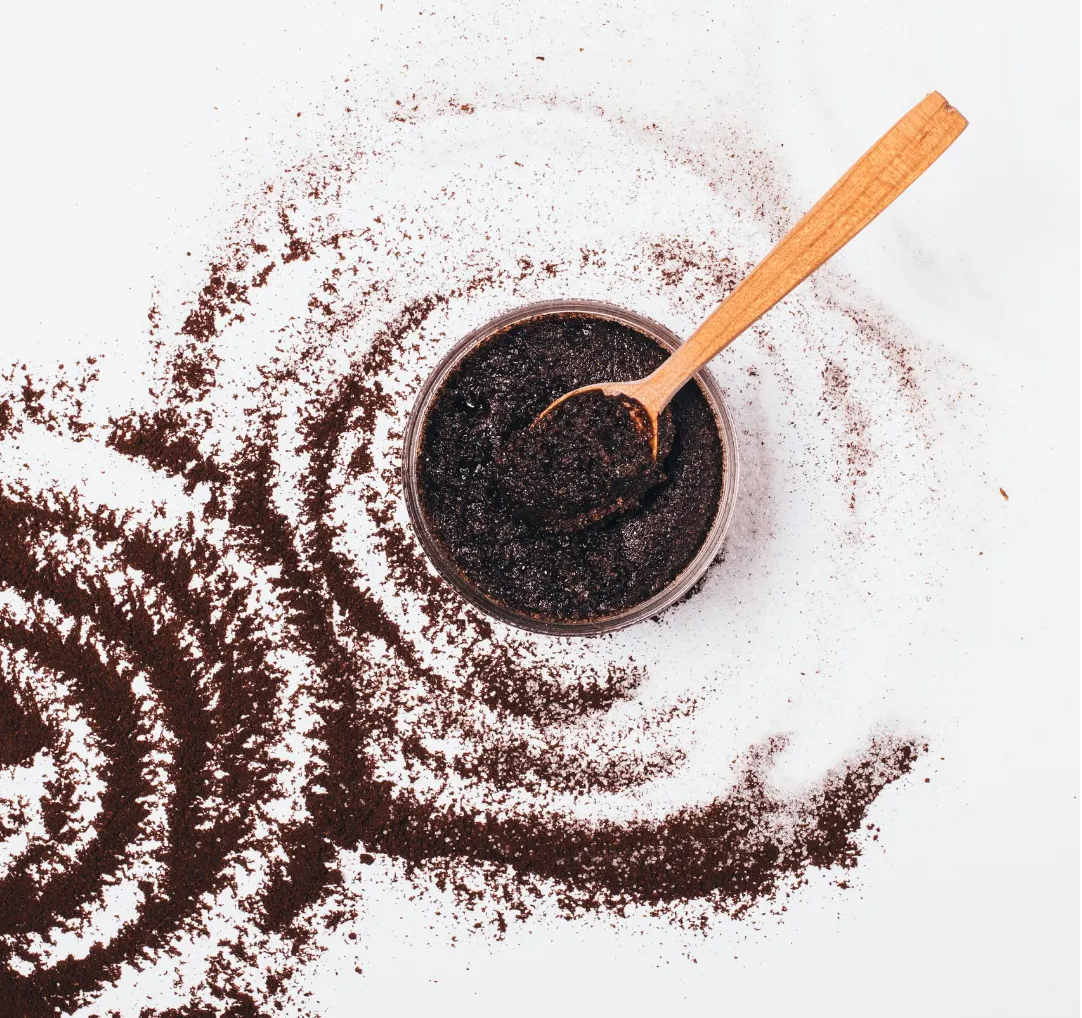 ---
1. Measure out the dry ingredients, being the coffee grounds and sugar or salt, and combine them into a bowl.
2. If your coconut oil is solid in the jar, melt the 6 tablespoons in the microwave for a few seconds first. Add the coconut oil to the dry ingredients mixture.
3.Make sure to mix well! Until all ingredients are fully combined.
4. Transfer the contents of the coffee scrub from your bowl to the empty jar or container of your choice. Koffee Kult suggests using one that is waterproof so the contents do not get wet when you bring them into the shower.
---
---
Body: Dry skin can be a pain! We recommend using the scrub in the shower to avoid a mess. Use a shower brush to exfoliate your skin beforehand to stimulate blood flow. Apply the scrub to dry spots and massage in a circular motion. Apply anywhere you want soft skin.
Scalp: Use scrub mixture (sub honey for sugar) or if you have sensitive skin, simply mix in ground coffee to your conditioner and create a small scrub to use. Leave on scalp and hair for up to 5 minutes.
---