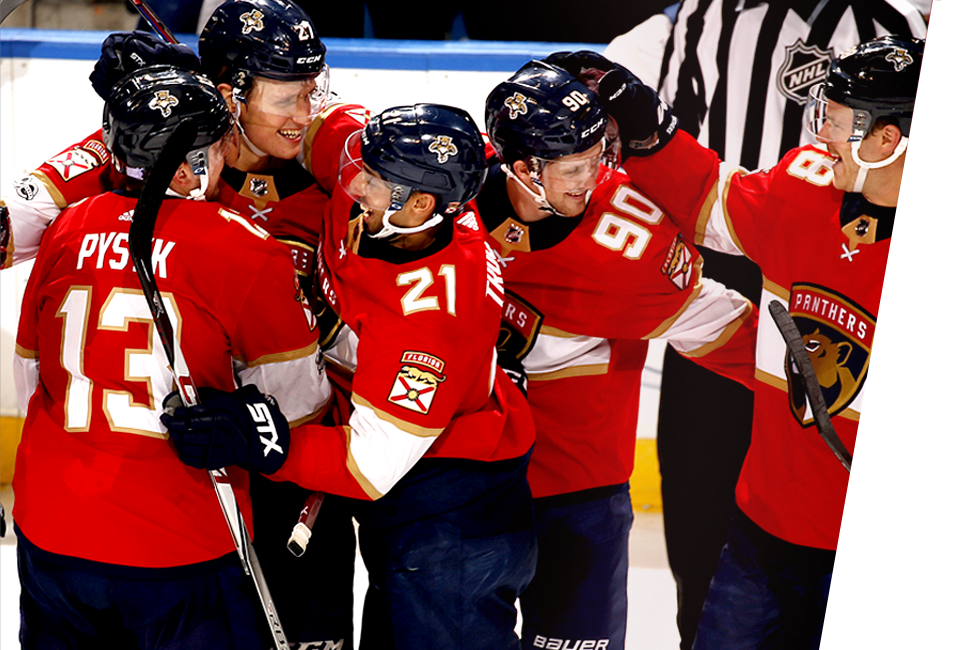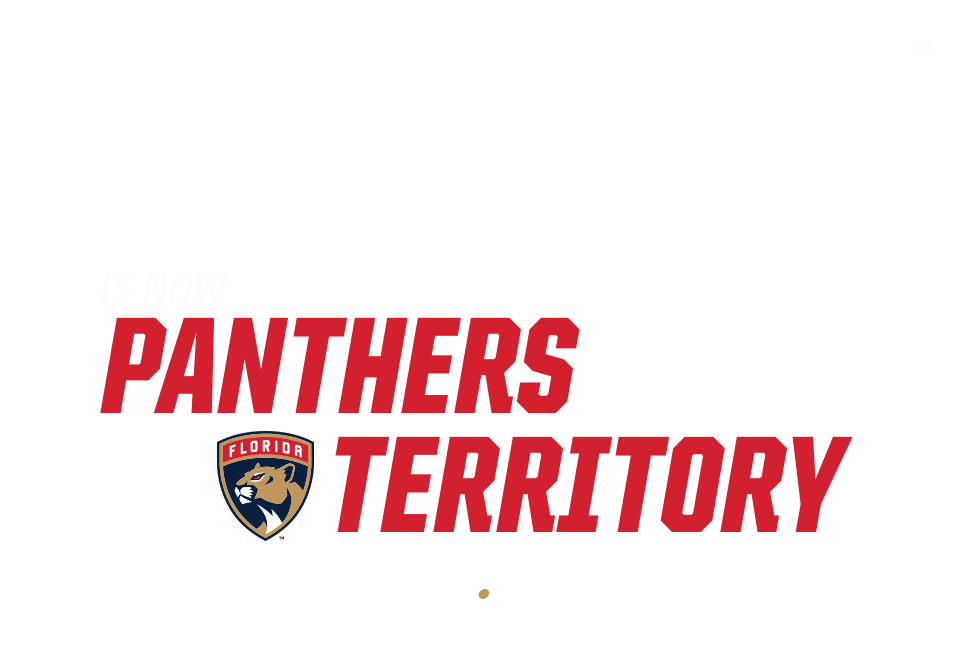 Koffee Kult's #1 selling coffee is Now Available for
all Hockey and other events inside the Arena.
Our coffee is
Localy Roasted
Tough Like Hockey Players
Has no Oils from being stale
Not over Roasted
Roasted within 24 Hours of Shipping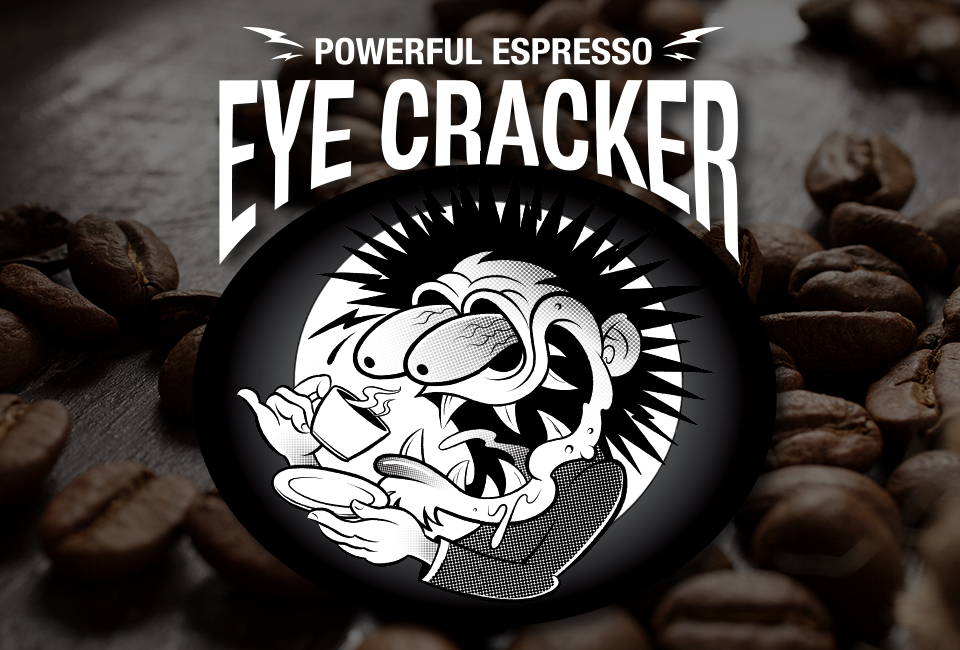 One thing is certain, the war on the ice needs the best coffee.
The Florida Panthers always go out for the win with Koffee Kult.
When you need to get going and score the goal drink EYE CRACKER.
 
KOFFEE KULT IS A RESPONSIBLE
DIRECT TRADE COFFEE ROASTER
Official Florida Panthers Coffee
Panthers Terrority now serves Koffee Kult coffee. The offical coffee of the Florida Panthers and BB&T Center. Now you can can drink Localy Roasted coffee while watching the Panthers on the ice. Koffee Kult is now served for all Hockey and other events inside the Arena.
Koffee Kult looks forward to being part of Panthers Terrority
Get up to date Florida Panthers news and information with Cats and Coffee. Hear from coaches, players and staff on practice, players and after game interviews while enjoying your coffee.